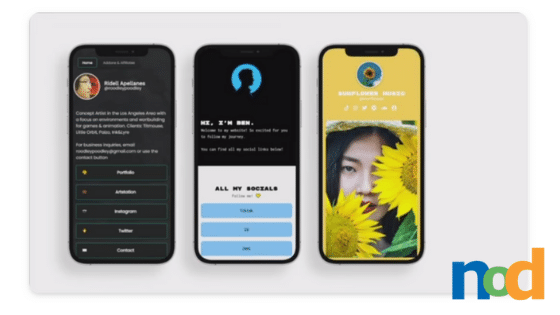 Website builders are a dime a dozen. Most will have a large selection of templates to choose from, designed for common use cases like portfolios and online shops, to get you up and running in minutes. For those with a vision in mind or looking for a bit more personalization, most builders also include basic building blocks for type, images, videos, and other elements so you can tailor your site to your needs.
If you're looking to build a website for your online portfolio, e-commerce store, or blog, there are a plethora of options to choose from that will produce pretty similar results. Depending on your leanings and future plans, some builder's features may make for a more appealing option that you can grow into. For the most part, though, just take your pick, you can't go wrong.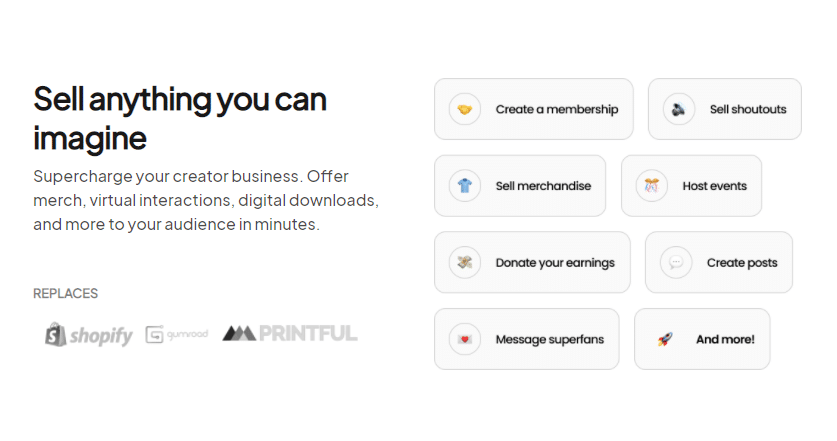 Most site builders are designed with a single purpose in mind—to make creating a professional-looking website as quick and painless as possible. To that end, they've succeeded. In the meantime, however, the way we use the internet has changed and the needs of the average user have grown as well.
For most people, our online presence is fractured into several spaces. You might have accounts on Facebook, Instagram, Twitter, and Youtube that, for the most part, exist independently of one another. While a natural result of the way we connect and share information online, this division poses a problem for those who are trying to direct traffic between these various platforms to make themselves more accessible and unify their audience.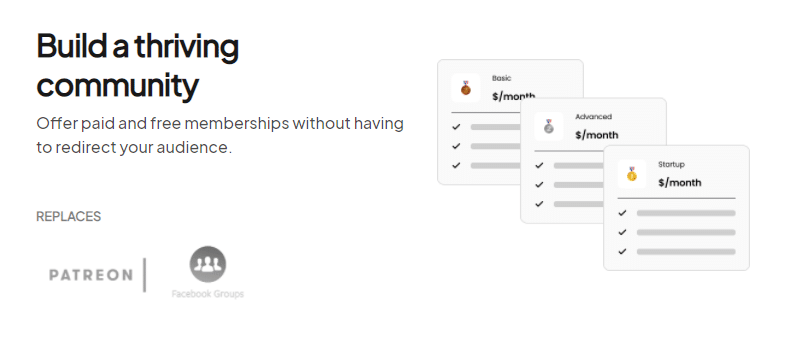 Sites like Substack, Patreon, and Gumroad all provide creators with the means of monetizing their work, but their decentralized nature poses some challenges. If your names aren't identical between platforms, users may have a hard time finding you and for content creators and entrepreneurs, that can have an adverse effect on your livelihood.
Jemi is a site builder created with exactly these people in mind. It's a simple-to-use builder that provides users with an easy means of utilizing all of the tools at their disposal. Jemi provides a centralized location for the entirety of your online presence. Templates for link-in-bio pages, portfolios, online stores, landing pages, and resumes make it easy to share exactly what you need with your audience.
For a more tailored experience, the same blocks found on other builders are present, so you can customize the site to your needs. Users can link their own custom domain, as well as sell monthly subscriptions to content hosted directly on your site. Jemi features the typical analytics capabilities via Google Analytics tags and the Facebook Pixel integration. For those with online stores, Printful integration will keep your merch store stocked 24/7.
You can learn more about Jemi and try it out for yourself here.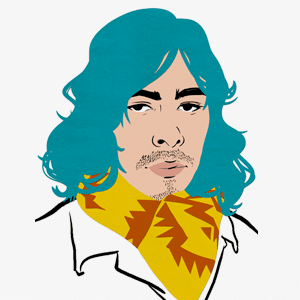 Taylor is the Managing Editor of Notes on Design. Taylor is a graphic designer, illustrator, and Design Lead at Weirdsleep.