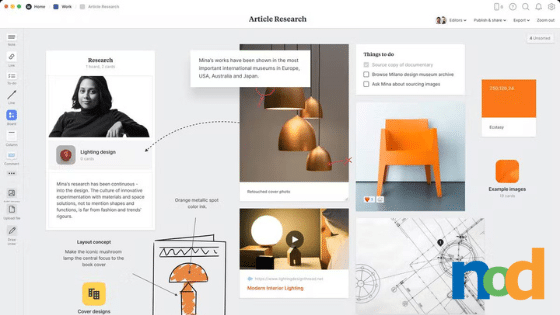 The early stages of any project are the most critical for establishing the direction that will guide each successive step. In order to effectively tackle these big problems, you need to first properly understand them, and the exploration that this process inspires can get messy quickly. To ensure things are actually progressing, there are many methodologies used for organizing thoughts, but the traditional sticky-note-based approaches we're accustomed to don't work when your teams are remote. On top of that, when the project map is confined to a wall, the added effort required to review it means it isn't utilized nearly as much as it should be.
Milanote is a board-based tool that facilitates these same sort of collaborative, explorative processes within an easily shareable, browser-based space. It only takes a few minutes to get the hang of its user-friendly interface before you're building complex boards like you've been using the tool for years. With a pared-down selection of tools, Milanote keeps it simple so you can focus on organizing your ideas and projects.
To get started, you can simply drag and drop images from your computer right into Milanote and start arranging them. Milanote makes an optimized copy of the image to keep things light and quick as well as adjusting its size so that it aligns to the grid. When you resize or move images, these changes are constricted to the grid as well, keeping things neat and tidy.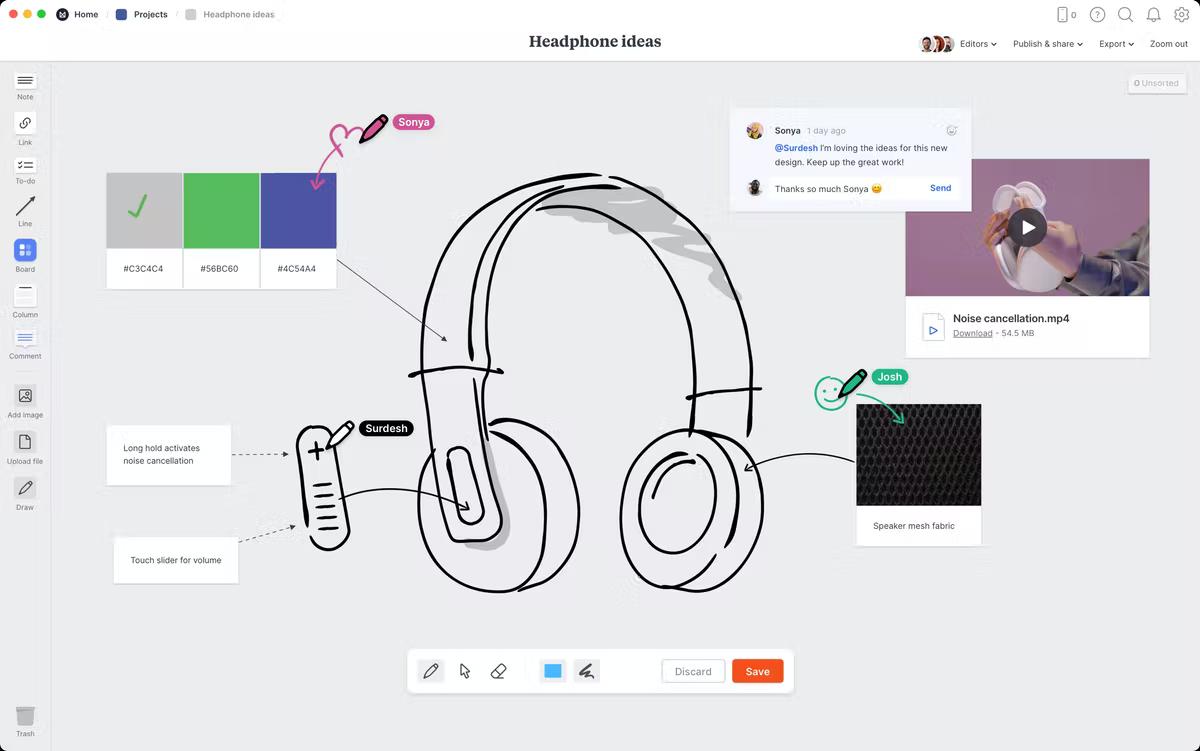 Once you've got some images on your board, you can use some of Milanote's other tools to further organize your collection. Note and link cards function exactly how you'd expect, allowing you to place text or links on the board to provide explanations or context. Columns allow you to store collections of cards into groups which can be minimized to reduce visual clutter. Lists allow you to keep track of work that still needs to be done and lines can be used to communicate how cards relate to one another.
There is also added functionality that makes it great for teams. Comment cards allow for communication within the board and are great for providing critiques, while the draw tool is perfect for detail-focused annotations or communicating more complex ideas.
Milanote's integrations alongside its companion browser extension and app also make it easy to keep your entire workspace connected, so you can stay organized no matter where you are. Unsplash integration puts the whole of their massive library at your fingertips when you need an image to help communicate an idea, and links from Youtube, Vimeo, Google Maps, Soundcloud, and Spotify can all be used to add further fidelity to your boards.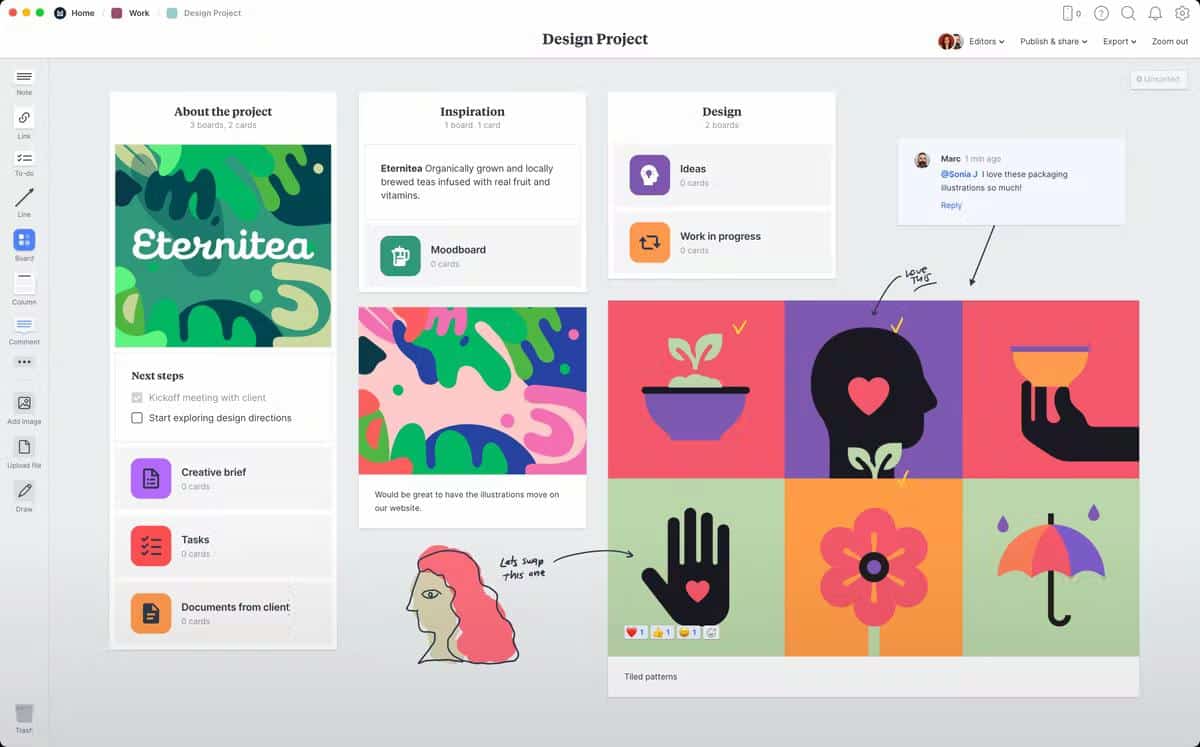 Whether for brainstorming or critique, Milanote's intuitive interface and purposeful selection of tools make it an easy choice for both individuals and teams of any size. Milanote is free to use at a limited capacity with unlimited cards and uploads reserved for paid users. You can learn more and try it out for yourself here.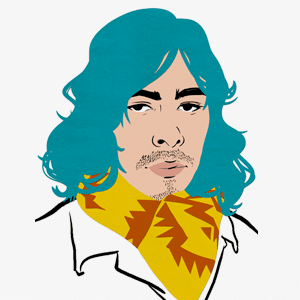 Taylor is the Managing Editor of Notes on Design. Taylor is a graphic designer, illustrator, and Design Lead at Weirdsleep.