WWW… Wednesday! PSD to Working HTML with Avocode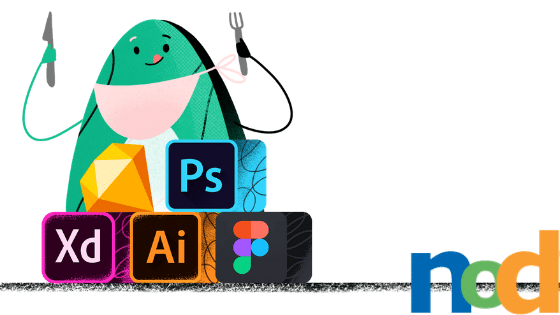 For those of us who have a clear vision of the site we'd like to make, but none of the coding ability required to make it a reality, Avocode comes to the rescue. Avocode is a web design tool that helps to bridge the gap between designer and programmer. It allows users to design their webpages in software such as Photoshop, Sketch, Adobe XD, and Figma, and then converts them into working CSS and HTML.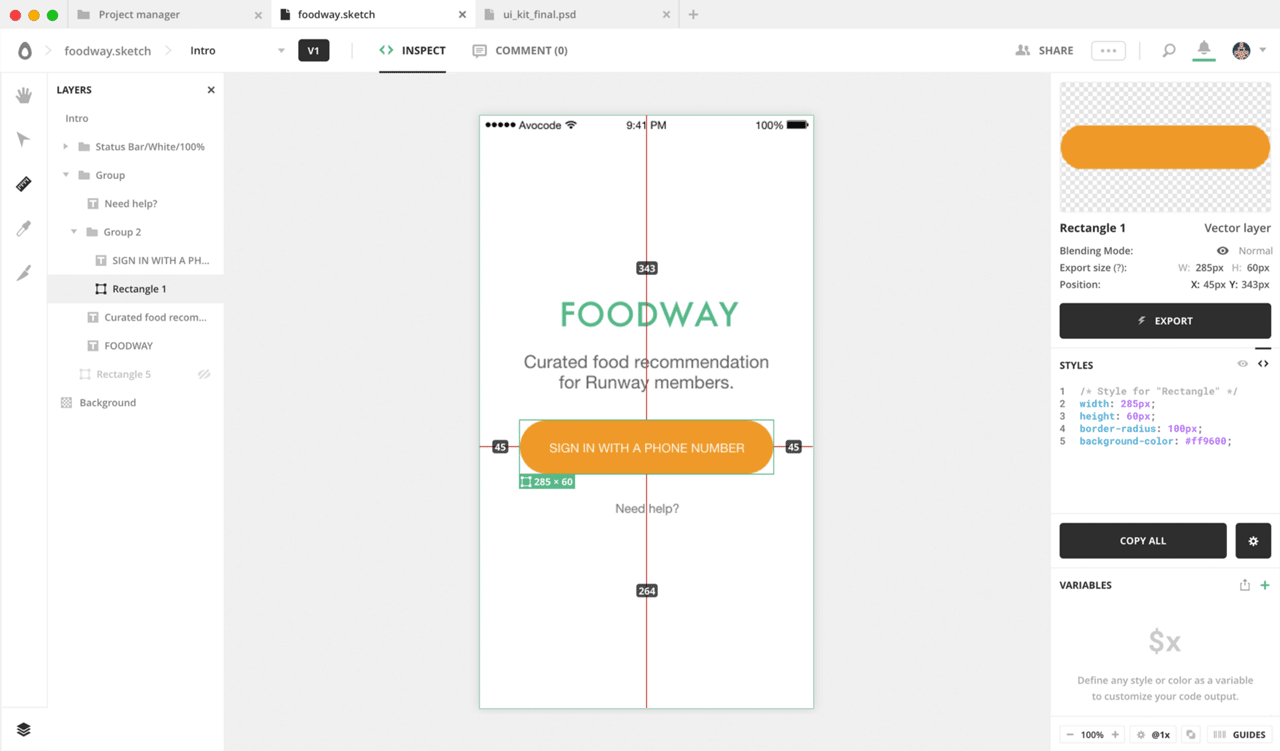 Avocode is also integrated with slack, allowing for teams to leave feedback and make changes. The service is ideal for app development or other large projects with lots of contributors working remotely. Previous iterations of the pages are automatically backed up, and can be accessed through a slider that moves chronologically through the design process. In web design it can be difficult to judge the success of one option against another. Having the ability to flip back and forth between two versions for comparison makes the decision making process much easier.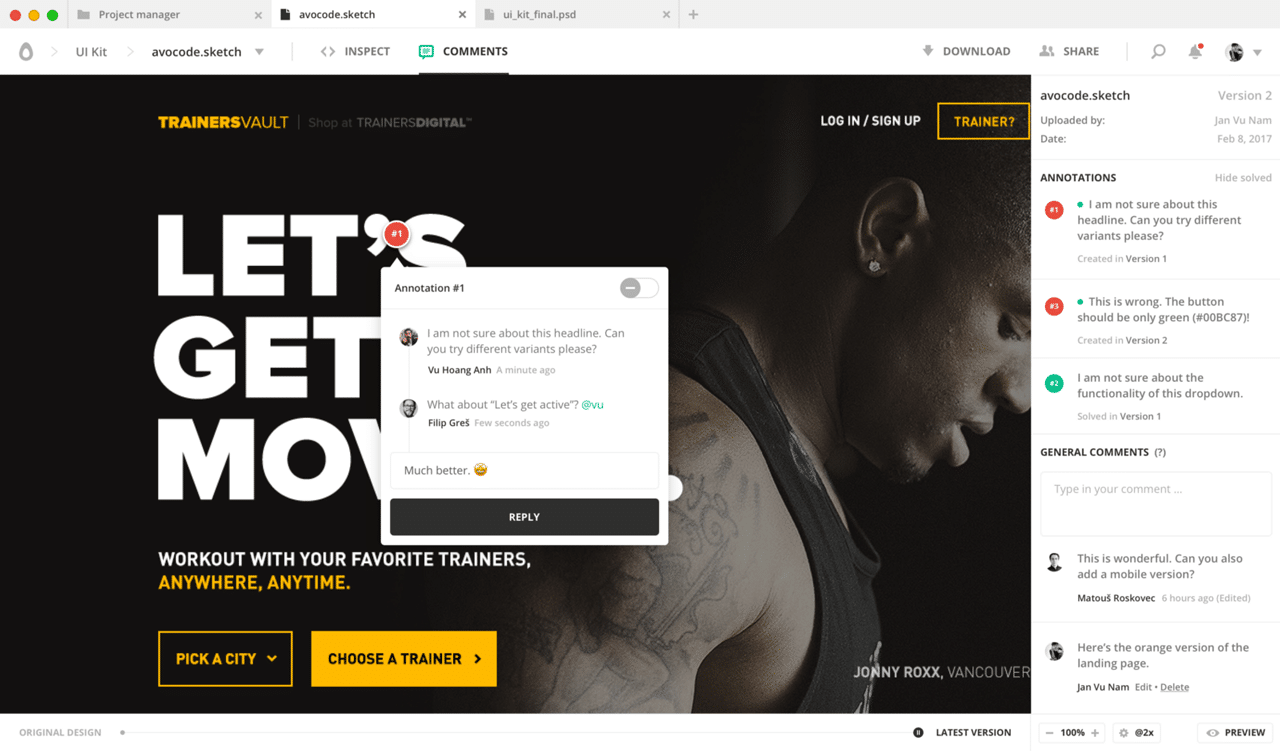 All of the layers of the original document are preserved, so it's possible to make changes to individual elements without affecting the document as a whole. The interface also makes exporting assets for use elsewhere incredibly quick and easy, organizing them into groups by pages they belong to.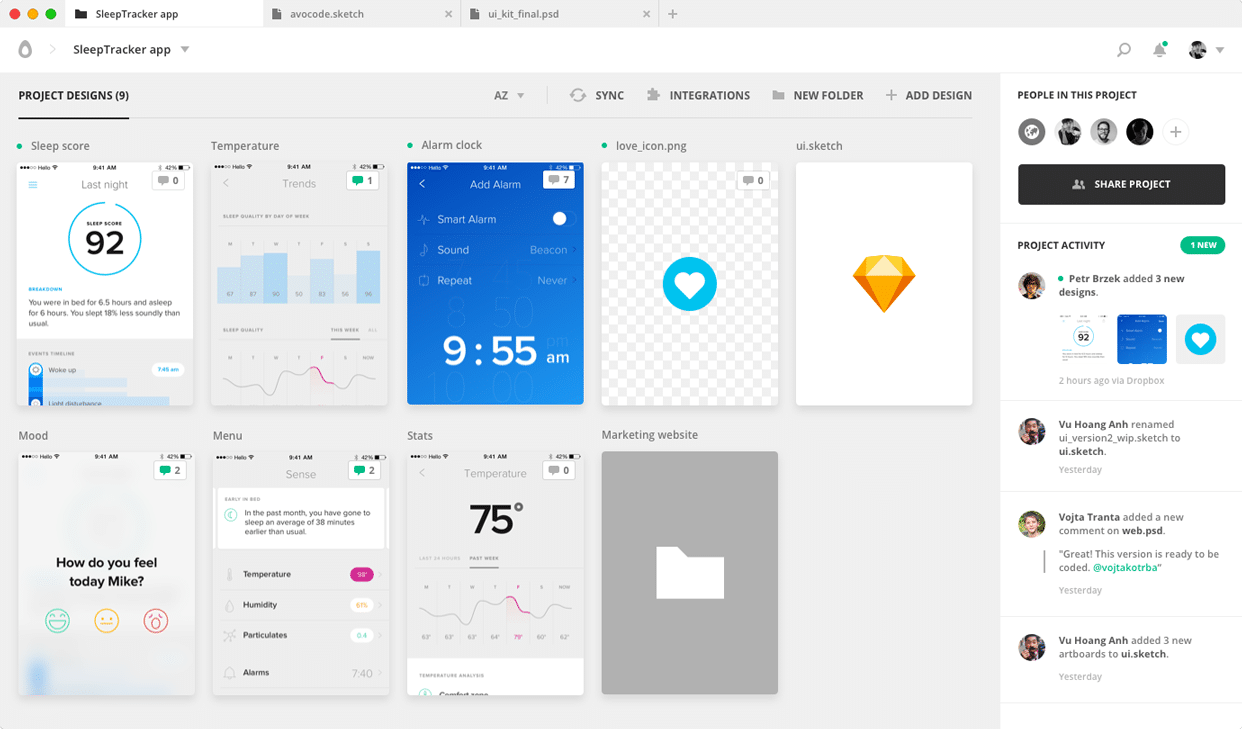 Whether designing your website or prototyping an app, Avocode makes coding accessible to everyone. Check it out here.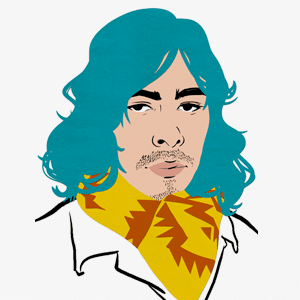 Taylor is the Managing Editor of Notes on Design. Taylor is a graphic designer, illustrator, and Design Lead at Weirdsleep.