WWW… Wednesday! Toggl Track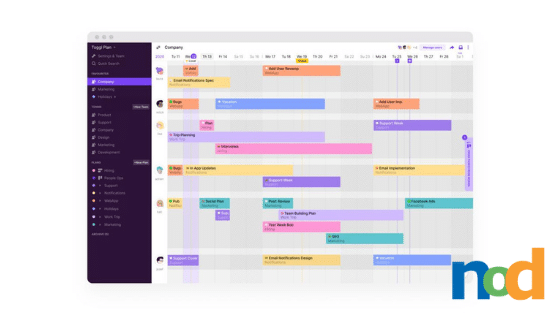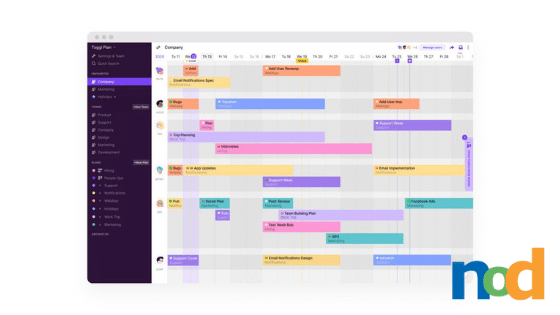 For as productivity-obsessed of a society we seem to be, we're surprisingly bad at keeping track of how we spend our time. On an individual level, the short breaks we take to browse memes on Instagram or scroll through our Twitter feeds can quickly extend far beyond the five minutes we promised ourselves they would be. Professionally, this takes the form of responding to emails or catching up with our backlog on Slack.
Few of us are really aware of where exactly our time seems to go, and when this problem extends to freelance work or collaborative projects with teams, it's not just our focus that suffers, it's our profits. Toggl is a suite of productivity-centric tools aimed at tackling the various pitfalls of fully-digital and remote work. Toggl Track, in particular, makes the process of tracking and reporting billable hours as simple as pressing play.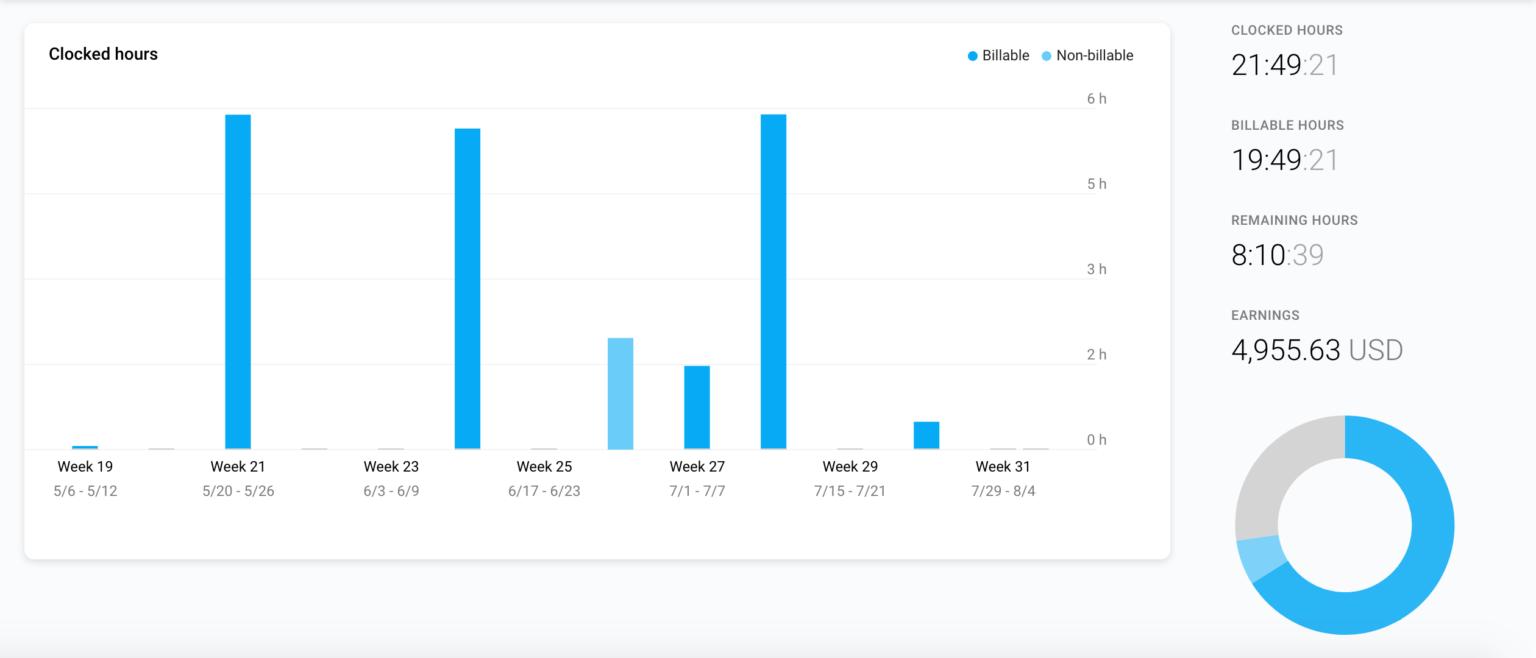 With tools for web, desktop, and mobile, Toggl Track works wherever you do. What essentially amounts to just a stopwatch provides a surprising level of utility and insight. The data Toggl Track collects allows teams to better see both the big picture in regards to project management and a closer look at how the work is distributed amongst team members.
If workloads are unfairly distributed, it quickly becomes apparent based on the hours each member reports. With this information, you can easily adjust tasks as needed within your project management tool to keep the project progressing without needing to schedule meetings to check in with everyone. This way you're not only avoiding burnout and meeting your deadlines, but gaining necessary information for budgeting both time and funds for future projects.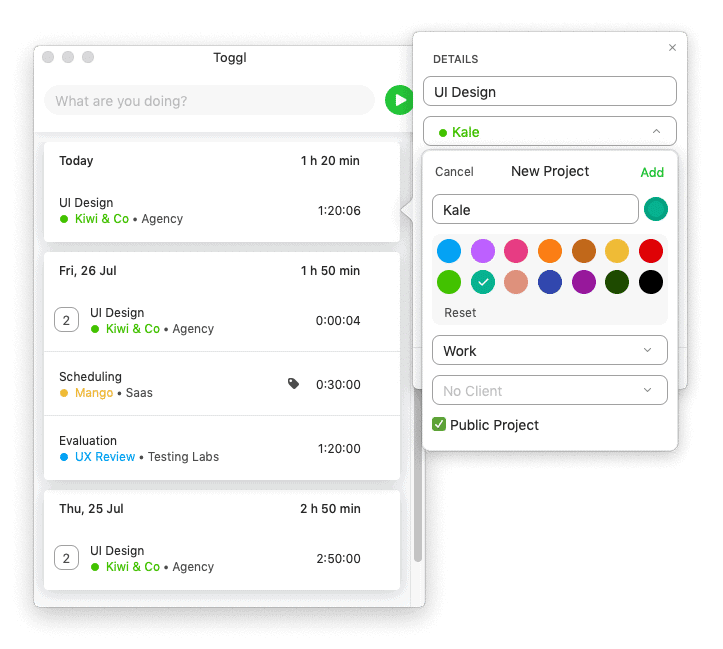 Tasks created using Toggl Track can be tagged to add additional information and provide context. Tags specific to projects and clients can be used to gain a better understanding of the time required to complete projects of different scales and types. Tasks can also be marked as billable or non-billable, which is key to identifying the areas that need improving in order to boost profits. This has the added benefit of increasing the transparency of your process, something your clients will appreciate as well.
With over 100 integrations, Toggl track can be easily adapted to any workflow. Desktop notifications and calendar views help to remind you to track your tasks as they happen as well as plan for the future. All of your time tracking data can also be easily exported to create invoices once it's time to get paid.
Toggl Track is free to use. You can try it here.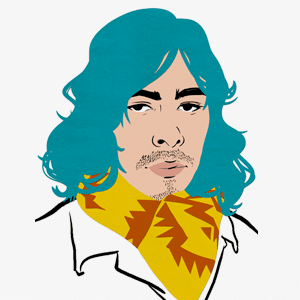 Taylor is the Managing Editor of Notes on Design. Taylor is a graphic designer, illustrator, and Design Lead at Weirdsleep.
Are you interested in sharpening your business skills? Sessions College offers a wide range of advertising and marketing courses. Contact Admissions for more information.