WWW… Wednesday! Web Developer Tool Roundup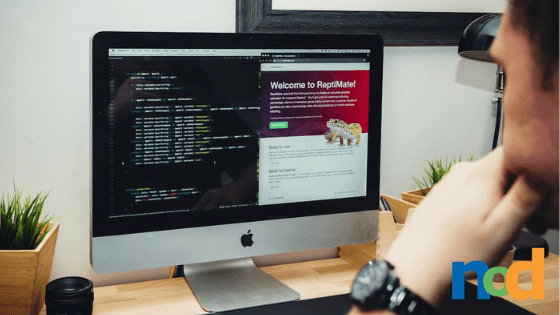 Web design, for all the amazing things it allows us to do, can also be… repetitive. There's no way around it. Except—there is. Here's a collection of 5 chrome extensions to help make your life as a web developer easier.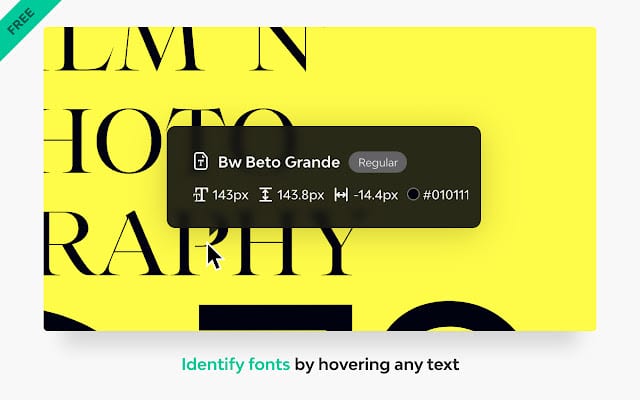 Ever been browsing the web and come across a font you'd like to use but couldn't find its name? Fonts Ninja is a chrome extension that identifies web fonts. Simply by hovering, you're able to see all of a font's information, including size, color, and where to buy. It can also pull all of the available information from the site to populate a quick summary so you can get a feel for the site's design system at a glance. If you've found something you like, you can add it to your bookmarks for later. You can find Fonts Ninja here.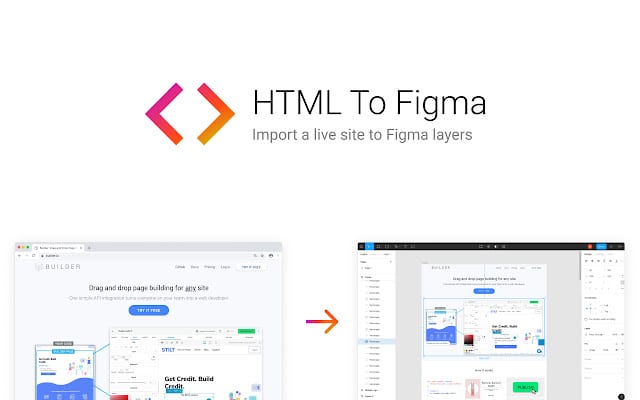 Html to Figma is an extension that allows you to convert a web page, in its entirety, into Figma layers which you can edit and arrange. This is a great tool for conducting market research, iterating on existing designs, or importing components. Rather than rebuilding sites from scratch or working from screenshots, HTML to Figma allows you to work with real assets for quick results. You can find HTML to Figma here.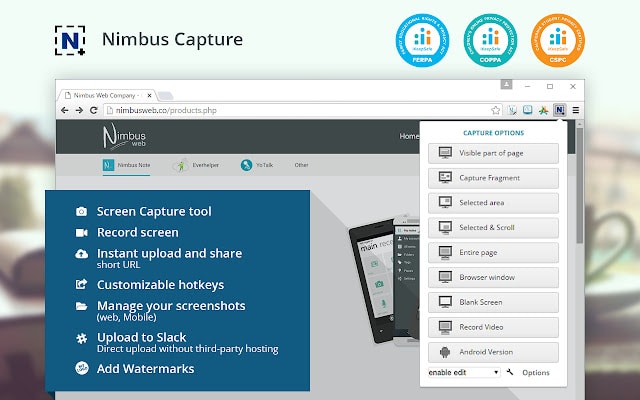 Testing sites across the range of commonly used devices and screen dimensions can produce different issues and communicating these to the rest of the team can be difficult, especially if you can't reproduce them. Nimbus Screenshot & Screen Video Recorder allows you to record whole web pages or just a portion of your browser. It's useful both for bug testing and recording tutorials. You can find Nimbus here.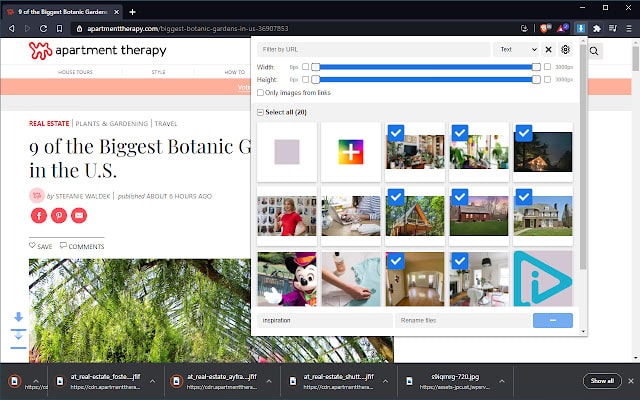 Collecting assets from sites can be a major time drain, especially when images enter the double digits. Image Downloader collects all of the images from a page and presents them in a convenient grid for selection and simultaneous download. You can also filter results by dimension or choose to only include images from links. You can find Image Downloader here.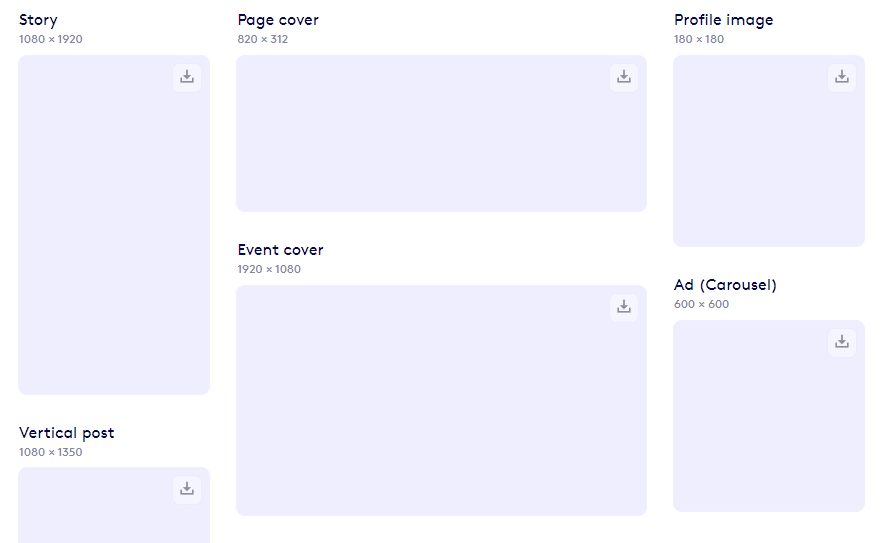 It seems like every social platform has its own preferred dimensions and across the various collateral they require, there's little overlap. Biteable's Image Resizer takes your images and makes them social media-ready. Simply upload a single image, and you're presented with the various standards used across a wide range of platforms. You can find Biteable's Image Resizer here.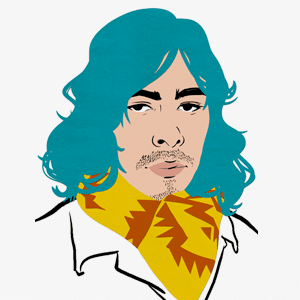 Taylor is the Managing Editor of Notes on Design. Taylor is a graphic designer, illustrator, and Design Lead at Weirdsleep.