What makes any image work, in graphic design or photography? Composition, literally the assembly or construction of elements, is the artful arrangement that guides the viewer's eye and unifies your work. In this online 2D design course, you'll develop your compositional skills by analyzing everything from Grand Masters to Madison Avenue ads to tubes of toothpaste. Through a series of artistic projects, you'll learn the principles of effective composition.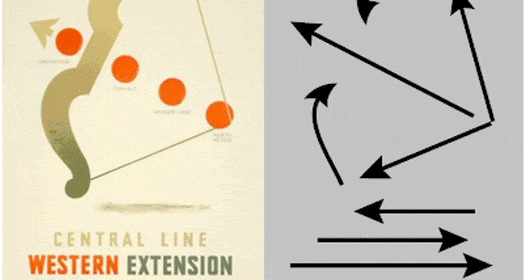 100% online
Project-based
Instructor-led
Credit-bearing: 1.5 Credits
Classes start January, April, and August
Instructor(s)
The course is taught by the following instructor(s):
Course developed by: Piper Nilsson
Take this course as a standalone or as part of the following program(s):
Shape and Form

Through composition, a design can be playful, serious, humorous, or moving. To begin the course, you'll explore the concept of two-dimensional shape, a foundation principle in graphic design. You'll look at the way leading artists and designers use positive and negative space, creating intriguing effects through open, closed, and divided space.

The Elements of Design

Too big, too small, or just right? This week explores elements of design, looking at how unified compositions are created through proximity, repetition, continuation, and color. Balance and rhythm are explored as creative compositional strategies and you'll learn how to use the "Golden Section," discovered in 5th Century Greece, in contemporary compositions.

Energy and Movement

How do designers attract the eye? By creating compositions with energy and movement. In this session, you'll learn how to create a strong focal point and move the viewer's eye along a chosen route in your work. You'll look at how overlapping planes energizes a layout through push and pull.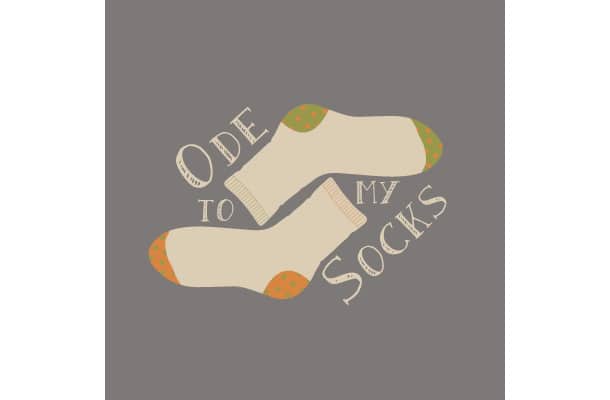 by Marie Corbin
What Are The Course Projects?
Project include spatial compositions, studies in unity, balance, rhythm, and proportion, and a poster design project.
What Software or Supplies Do I Need?
Computer with Internet connection.
Adobe Illustrator and Photoshop or equivalent programs.
Basic experience in the above software.
.
What Will I Learn?
Students in this course can expect to learn to:
Develop an understanding of concepts in two-dimensional design, including positive and negative space, and how to test a composition for empty or crowded space.
Create three compositions showing an understanding of open, closed, and divided negative space.
Create a sense of unity in a composition with proximity, repetition, continuation, and underlying color.
Balance a composition by using color, value, shape, and position.
Incorporate repetitive, alternating, and progressive rhythm into a composition.
Create four compositions that demonstrate an understanding of unity, balance, rhythm, and proportion.
Create a focal point in a composition by using contrast, placement, or eye contact.
Identify how a viewer's eye is directed through a composition by line or organization of information.
Identify how a composition is affected by the visual push and pull of overlapping planes or the the viewing distance and angle of the work.
Create an ad design uses a focal point and movement to direct the viewer's eye through the ad.
Classes start January, April, and August
1.5 Credit Course
Project-Based: Exercises, Discussions, and Critiques
| Course Tuition and Fees | |
| --- | --- |
| Tuition | $510/credit |
| Registration Fee* | $200 |
| Total Course Price | $965 |
Registration fees are nonrefundable after 5 days from enrollment. All tuition includes a digital materials fee for course content.
Course Registration Form
To register for this course, use the form below to enter your information and desired start date. An Admissions Advisor will contact you to arrange payment and provide you with an Enrollment Agreement.
Frequently Asked Questions (FAQ)
What Are The Courses Like?
Our courses are project-based. In each course you'll enjoy a series of lectures, projects, discussions, and critiques designed to stretch your creative skills, earning college credit for your completed course.
How Much Time Do I Need?
Classes start January, April, and August, and this course can be completed as part of a 15-week term in 8 weeks. College credit from this course can be applied to a range of degree and certificate level programs at Sessions College.
Who Are The Instructors?
Our courses are developed and taught by our faculty of professional artists, designers, and photographers. This means that you'll learn in-demand skills, get feedback on your work, and build a portfolio of creative work.
Is Sessions College accredited?