Information design is the practice of creating visual presentations that communicate information for the purpose of instruction. In this online infographics course, you'll explore approaches and concepts in technical illustration and infographics. Working with a skilled illustrator, you'll learn methods for creating instructional illustrations that communicate clearly and effectively.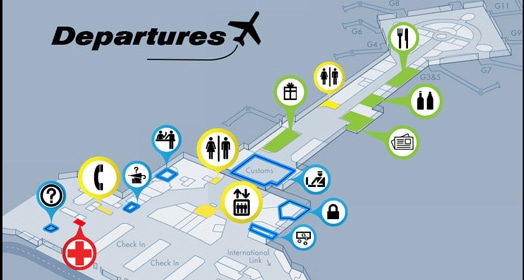 Student work by Julie Finch
100% online
Project-based
Instructor-led
Credit-bearing: 3 Credits
Classes start January, April, and August
Instructor(s)
The course is taught by the following instructor(s):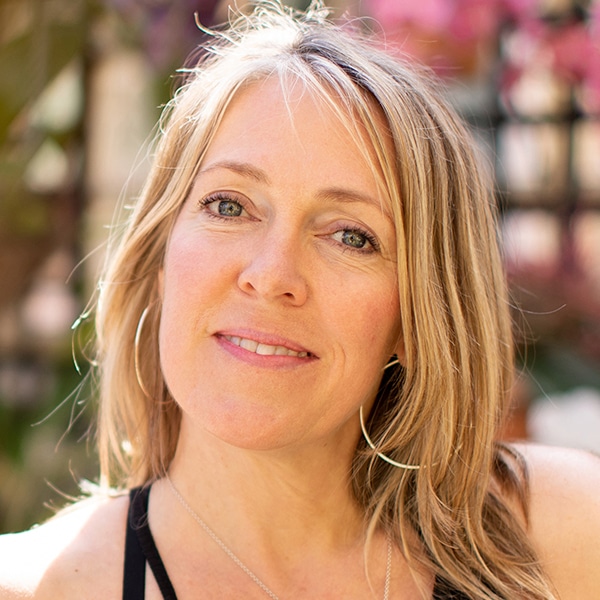 Kristen Becker is an educator, graphic designer, and entrepreneur specializing in e-commerce.
LEARN MORE
Course developed by: Russell Chun
Take this course as a standalone or as part of the following program(s):
The Illustration of Information

What is information design, and what makes it successful or unsuccessful? In this first lecture you'll learn principles for information design: efficiency and clarity.

Visualizing Data

Data are numbers that record our activity and identities in real life. They detail how we live, how we die, how we eat, how we love, and so many other endeavors. Here we'll explore the conventions of common graphical forms.

Clarifying Visual Information

In this lecture, you're going to learn about various methods to focus the viewer's attention on what is important. We can make the most stunning infographic in the world, but if the viewer isn't actually seeing the pertinent information, our infographic turns back into a regular graphic.

Structure, Spatial Relationships, and Scale

When a reader needs to understand a complicated structure or the layout of an area, a visual diagram works best. In this lecture, you'll learn the basics of making visual diagrams, exploring strategies for revealing structure, showing interiors, depicting details, and rendering scale.

Teaching a Process

Showing a process with infographics puts a temporal sequence of events into one that is arranged spatially. In this lecture, you're going to learn how to use make these kinds of infographics that teach procedures clearly and effectively.

Illustrating Narrative

When we make infographics and technical illustrations, the reality is that we integrate all of these components to explain different kinds of information. In this final lecture we will deal with principles for building narrative infographics and peek at the future of technical illustration.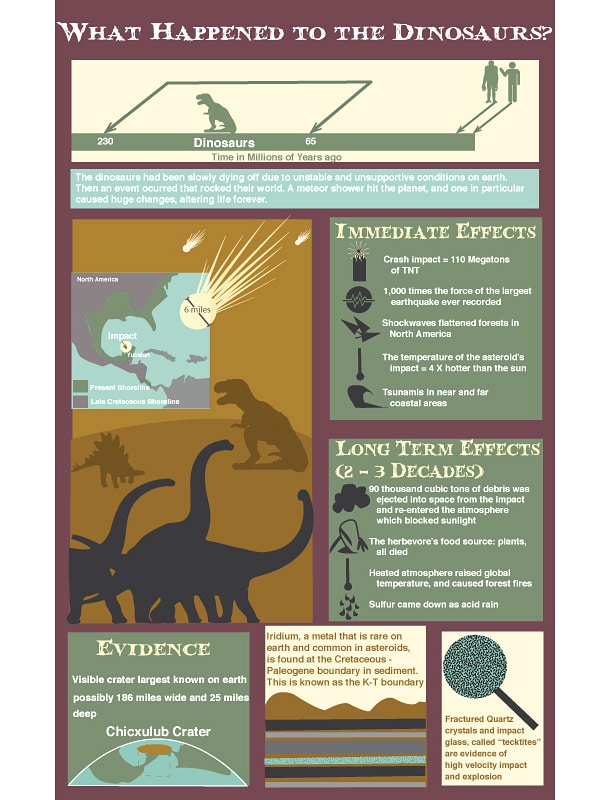 by Kim Schiavone
What Are The Course Projects?
Illustration projects requiring data visualization include a range of infographics touching on politics, music, science, and instructional design.
What Software or Supplies Do I Need?
Computer with Internet connection.
Adobe Illustrator CC.
Basic experience in drawing and the above software.
What Will I Learn?
Students in this course can expect to learn to:
Produce a series of infographics that are easily understood, accurate, and creative.
Create effective, well-designed, attractive graphs in Adobe Illustrator, with consistency in style.
Construct data visualizations that are easily understood, accurate, and creative.
Render effective and attractive presentations combining illustrations and words.
Create illustrations with at least one human figure in a relevant style.
Apply an understanding of the principles of abstraction, visual hierarchies, and iconography in your work.
Apply an understanding of the principles of structure, spacial relationships, and scale in your work.
Produce effective and attractive infographics that combine illustrations and words to explain a process.
Apply an understanding of the principles of narrative in your work.
Classes start January, April, and August
3 Credit Course
Project-Based: Exercises, Discussions, and Critiques
| Course Tuition and Fees | |
| --- | --- |
| Tuition | $510/credit |
| Registration Fee* | $200 |
| Total Course Price | $1730 |
Registration fees are nonrefundable after 5 days from enrollment. All tuition includes a digital materials fee for course content.
Course Registration Form
To register for this course, use the form below to enter your information and desired start date. An Admissions Advisor will contact you to arrange payment and provide you with an Enrollment Agreement.
Frequently Asked Questions (FAQ)
What Are The Courses Like?
Our courses are project-based. In each course you'll enjoy a series of lectures, projects, discussions, and critiques designed to stretch your creative skills, earning college credit for your completed course.
How Much Time Do I Need?
Classes start January, April, and August, and this course can be completed in a 15-week term. College credit from this course can be applied to a range of degree and certificate level programs at Sessions College.
Who Are The Instructors?
Our courses are developed and taught by our faculty of professional artists, designers, and photographers. This means that you'll learn in-demand skills, get feedback on your work, and build a portfolio of creative work.
Is Sessions College accredited?