To get your foot in the door in the design field, experience matters. In this industry-focused class, you will engage with a professional client or employer in your local area and expand your experience in the field, with the benefit of the insightful support of your instructor. Working for a real client or employer will provide you an opportunity to hone your problem-solving, client communication, and project management skills, creating a business solution(s) that will stand out in your portfolio and on your resume.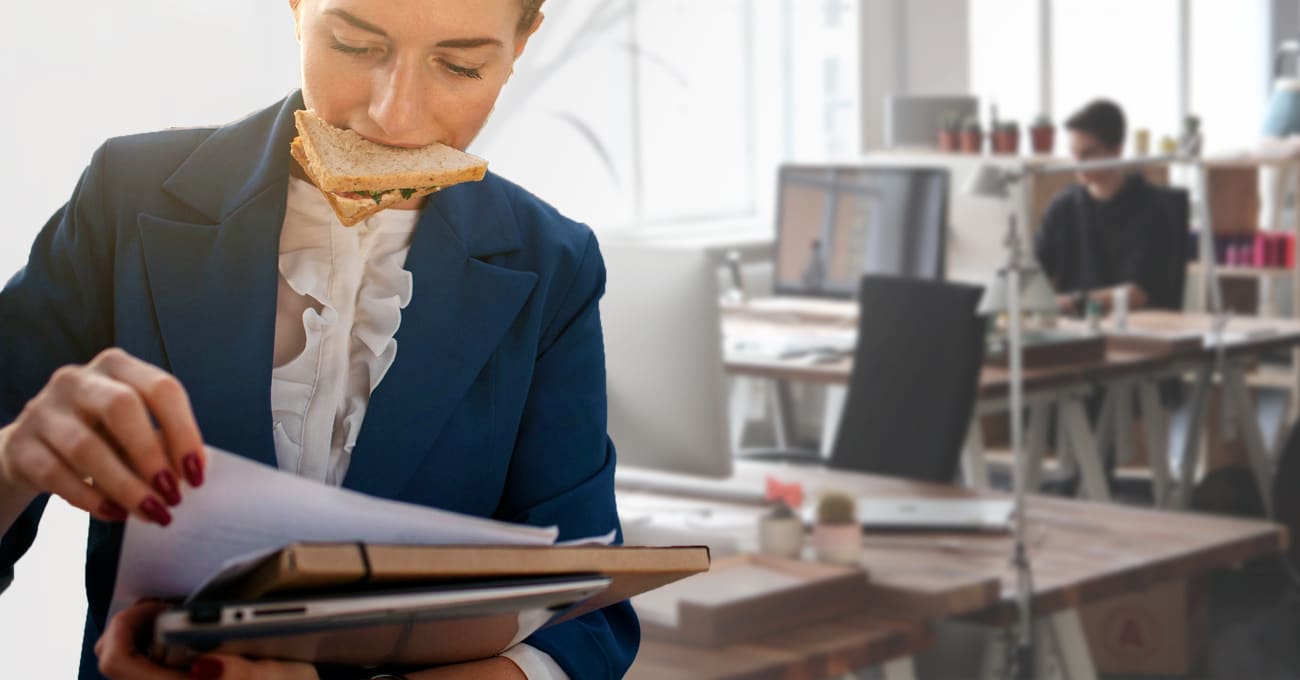 Grab hold of a professional opportunity
100% online
Project-based
Instructor-led
Credit-bearing: 3 Credits
Classes start January, April, and August
Instructor(s)
The course is taught by the following instructor(s):
Course developed by: Dr. Meryl P. Epstein
Take this course as a standalone or as part of the following program(s):
Reflections on Work

How can getting a foot in the door lead to a creative career?

Selecting a Path

Understanding the goals of the two professional paths available in this course: Internship and Entrepreneurship.

How To Decide

A guide to how to select your path: Internship or Entrepreneurship.
What Are The Course Projects?
This course will provide students with a structured opportunity to gain professional experience with an industry-focused client or employer. With the guidance of an instructor, sudents will engage with a professional experience in their local area, developing their creative or related skills in service of a real-world application, and gaining invaluable experience for their resume.
What Software or Supplies Do I Need?
Computer with Internet connection.
Adobe Photoshop, Illustrator, and InDesign CC.
What Will I Learn?
Students in this course can expect to learn to:
Engage with an industry focused employer or freelance client(s).
Expand your professional experience of working with employers or client(s).
Conduct an interview with a creative professional and/or entrepreneur.
Advance and apply problem-solving, critical thinking, effective verbal and written communication.
Explore ethical and cultural considerations when working with a variety of clients or within an organizational structure.
Classes start January, April, and August
3 Credit Course
Project-Based: Exercises, Discussions, and Critiques
| Course Tuition and Fees | |
| --- | --- |
| Tuition | $510/credit |
| Registration Fee* | $200 |
| Total Course Price | $1730 |
Registration fees are nonrefundable after 5 days from enrollment. All tuition includes a digital materials fee for course content.
Course Registration Form
To register for this course, use the form below to enter your information and desired start date. An Admissions Advisor will contact you to arrange payment and provide you with an Enrollment Agreement.
Frequently Asked Questions (FAQ)
What Are The Courses Like?
Our courses are project-based. In each course you'll enjoy a series of lectures, projects, discussions, and critiques designed to stretch your creative skills, earning college credit for your completed course.
How Much Time Do I Need?
Classes start January, April, and August, and this course can be completed in a 15-week term. College credit from this course can be applied to a range of degree and certificate level programs at Sessions College.
Who Are The Instructors?
Our courses are developed and taught by our faculty of professional artists, designers, and photographers. This means that you'll learn in-demand skills, get feedback on your work, and build a portfolio of creative work.
Is Sessions College accredited?