FOR IMMEDIATE RELEASE
SESSIONS COLLEGE GRADUATE BECOMES SUCCESSFUL AUTHOR OF HAND-LETTERING AND CHILDREN ART BOOKS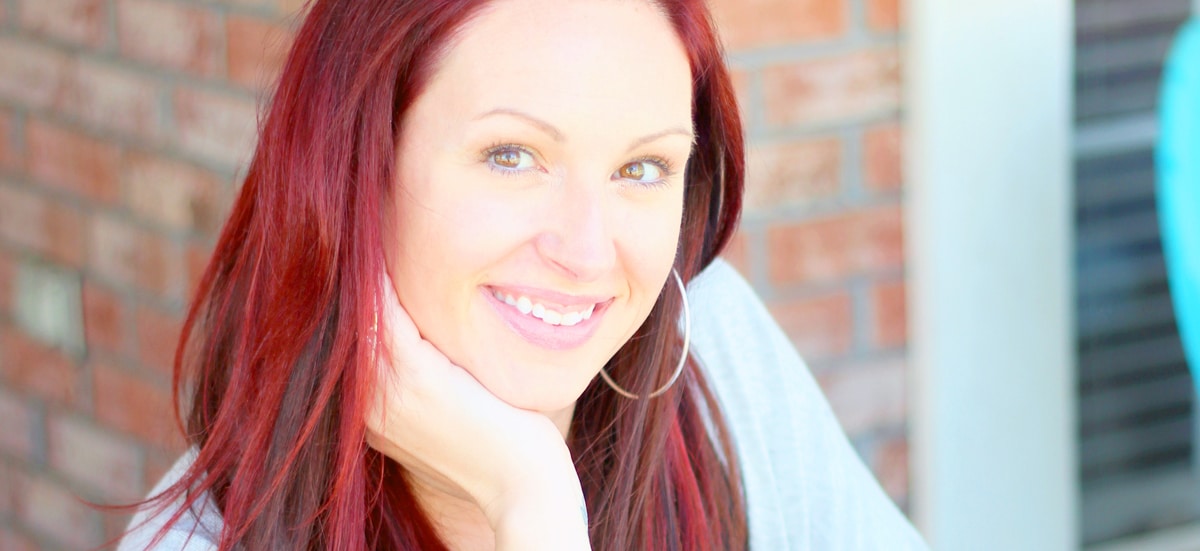 (Tempe AZ - April 11, 2016)
Sessions College Graphic Design graduate, Dawn Nicole Warnaar, has firmly established her reputation as a successful author of hand-lettering and children art books with the release of her second creative book, Words to Live By under Walter Foster Jr., a division of Quarto Publishing.
Once a successful Human Resource manager, Ms. Warnaar desired a flexible career to accommodate being an Air Force spouse. Looking for a change in lifestyle that would satisfy her passion for creativity led her to Sessions College to pursue the Graphic Design Advanced Certificate with a Concentration in Branding. Her passion in typography and hand-lettering evolved as she studied the fundamentals of lettering and design foundation.
Ms. Warnaar created a unique career path for herself that is beyond the standard freelance and in-house design opportunities. Her first eBook, a collection of coloring pages called Color Me Inspired was so successful that it led to four book deals. Ms. Warnaar is currently working with Quarto on her third book, Adventures in Lettering scheduled to be released on September 1. Her fourth book, Color Me Inspired: Be Happy will release later this year under The Taunton Press. In the past year, her hand-lettering and artwork has appeared in stores, such as: Hobby Lobby, TJ Maxx, and Krispy Kreme Doughnuts.
"Dawn Nicole Warnaar is a great example of how Sessions College award-winning programs prepare students, whether they are novice or experienced designers, for many different design avenues," stated Tyler Drake, Sessions Director of Student Services. "Dawn is one of the many successful graduate stories that illustrates the effectiveness of the Sessions College environment and curriculum."
"Sessions College offers rigorous programs coupled with high touch individual attention and mentoring," stated Ms. Warnaar. "They transformed my passion for design into a high quality and satisfying life style."
To learn more about Sessions College's career-focused and flexible programs, such as the Graphic Design Advanced Certificate pursued by Ms. Warnaar, visit Sessions.edu. Stay up-to-date with Ms. Warnaar latest projects and get involved in her growing creative community at ByDawnNicoleDesigns.com.
About Sessions College
Sessions College offers accredited visual arts online degree and certificate programs as well as individual courses. Its mission is to prepare art and design professionals for successful careers by providing the highest quality of online design education. Students gain a thorough training in the technical, creative, and critical-thinking skills that are required for a fast-changing industry.
Back to The Newsroom