Outstanding Graduate Awards 2021
On On Lao is an accomplished artist who is one of many talented international students at Sessions College. Says On On: "Illustration has always been my interest. Recently I am teaching a painting class and rediscover some passion in traditional painting. I am also an active person who works out regularly and looking forward to start running again soon!"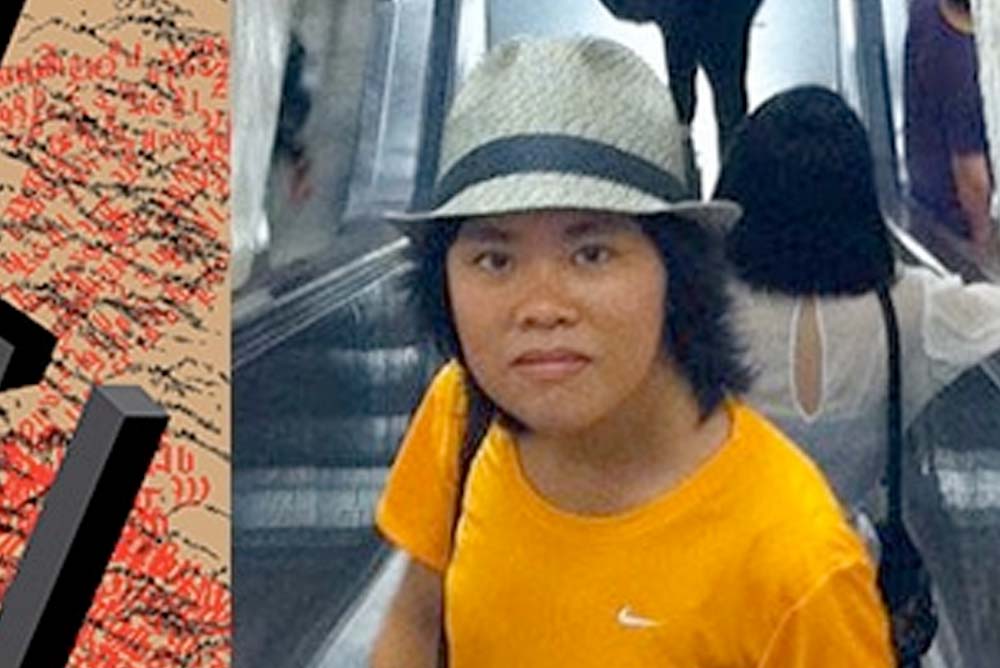 According to On On…
Areas of strength: Illustration, layout design, packaging.
Benefits of studying online:  When you study online, you have the most freedom in planning around your study, work, and life, for online school.
Best thing about Sessions College:  I love the variety of classes available, and you can go as solid and in-depth as you want. I used to have a pretty weak sense of design, and I had tried out graphic design courses in other institutes before but never quite "got" it. However, here at Sessions College with serious learning I have finally built a solid core foundation.
Favorite class? I liked Graphic Design I and II, and also Layout Design, which all happened to be with instructor Boris Margolin.
Creative and/or  professional goals after graduation: Get more creative job opportunities.
Portfolio link: ononlao.com
"On On Lao was an exceptional student in the Graphic Design course. Her designs incorporated her own illustrative style and stood out for their memorability and functionality. The final graphic design project stood out particularly. She took the time to consider how the product would look on a store shelf and created a seamless scene across the three bottles. Really excellent planning and creativity!"