Outstanding Graduate Awards 2020
When he's not working with clients or educating himself on web design or marketing, Web services pro Ted Wales like to cook. With his outdoor kitchen, a barbecue, and a supply of beer hops, Ted claims "There's nothing like homemade french bread, smoked sausage, and beer with friends and family." At Sessions College, Ted stood out for his detailed approach to project and his inventive  graphics, graduating with an Undergraduate Certificate in Web Design in August 2020.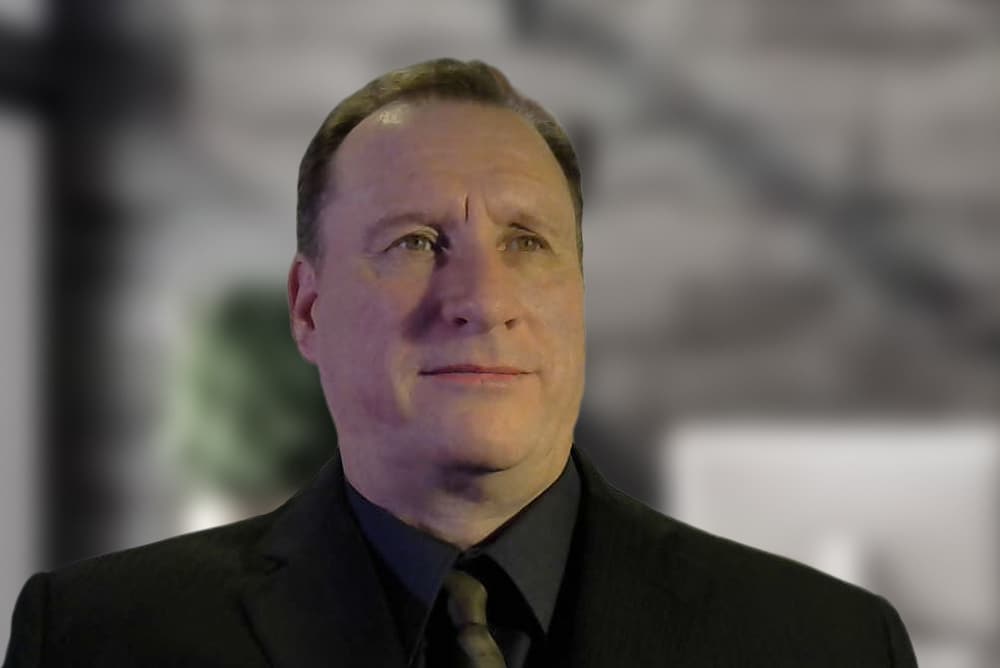 According to Ted…
What are your areas of strength? I really like web design but after attending sessions and taking the Internet Marketing course, with instructor Kristen Becker​ I feel that marketing is becoming my area of strength. I like building marketing campaigns for my customers that get them the most views on their website or sales for their products. Keeping educated on Internet, content, and social media marketing is never-ending, but I love it.
Benefits of studying online:  For me, studying online had the benefit of not having any classroom distractions. I was also able to set my own times to study and learn, but still work part-time as well. I was 56 at the time and I think going to a traditional school I would have felt out of place, but I felt very confident here, learning online.
Best thing about Sessions College: Everything! I enjoyed learning here very much. Great instructors, great courses. I would recommend Sessions College to anyone looking to learn Web Design.
Who made a difference? I enjoyed all my classes and was very fortunate to have such great instructors. I would say though, my favorite classes were, HTML/CSS I and Bootstrap with Piper Nilsson.​ Piper made learning a pleasure and was easy to contact when I had any questions. The course was put together in a way that made sense and was easy to understand. My next favorite was Internet Marketing with Kristen Becker, who was stern and straight forward on her critiques. If something didn't look right or she could see something you didn't in your work, she would let you know. I strove to correct my work and receive the best grade I could in this course. I hold myself to this higher standard to this day in my marketing strategies, a fantastic course.  
Creative and/or  professional goals after graduation: Well, before I attended Sessions I had a small web design​ company but my work wasn't as professional as I wanted it to be. I put that company on hold until graduation. Now I have started my freelance career back up and although things have been a little slow out of the gate, I have been successful in getting new clients. I didn't expect to make big money right away, but I'm not doing bad and the future looks great.
Portfolio: https://cmvaweb.com/ted-w-portfolio/
"Ted always adds something extra to his projects, whether a custom designed logo or a creative banner design. He is good at figuring things out, reworking code until he understands it completely. He troubleshoots every bug, testing on mobile devices to make sure the layout displays properly at different screen sizes. He has a combination of design and technical skills that suit him perfectly as a front end Web developer."