From Anime to Doing Art School Online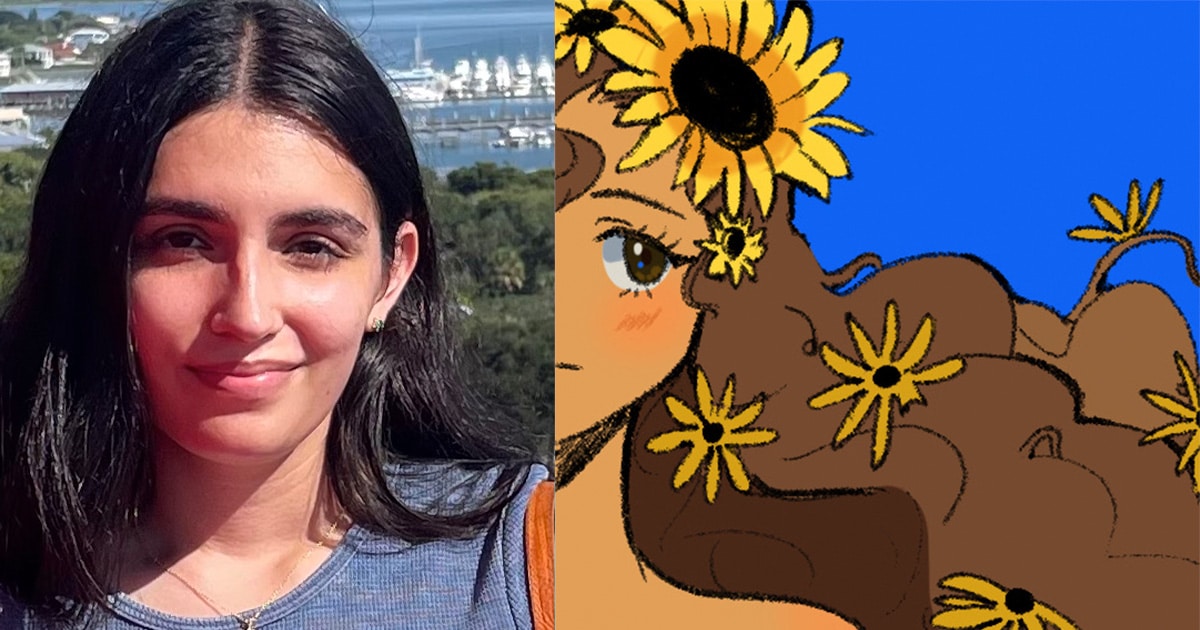 Sessions student Eileen Borroto was an anime fan looking for training, feedback, and a credential to support her artistic journey. While she works on long term outside project to illustrate a children's book, Eileen is finding a therapeutic benefit as well new skills in her drawing classes. At Sessions, we love to hear success stories from students, so we caught up with Eileen to hear her story.
Q: Eileen, why did you choose to pursue the Undergraduate Certificate in Illustration?
Well, I was always interested in pursuing an art degree or some sort of certification because I felt like I needed guidance and something official in order to enhance my art journey. Over the years I've learned that art school can be ridiculously expensive and I had gotten accepted into one in the past, except I had some trouble receiving the loan back then so in the end, I couldn't enroll. Years later after being interested and ready to find some alternatives I came across the Sessions Undergraduate Certificate in Illustration. I felt that this was an opportunity to change my life for the better.
Q: Can you give us some insights about your work and creative process?
While I feel like I do not have a set art style yet, once I feel inspired or sit down to draw I always start out with a sketch. I am mainly a digital artist, but occasionally I would also start out sketches traditionally and transfer them over. I would lay out a color scheme to give an idea of how I want to approach my drawing with lighting, shading, and overall mood.
Next, I create my line art and get lost in the coloring process, as well as adding the final touch ups. My drawings never turn out the way I initially imagine them, but I don't consider that a bad thing as long as I enjoy the process and the outcome.

Q: Where do you find inspiration and what motivates you to create?
Not much has changed in terms of where I find inspiration. A lot of times I become inspired when I see the artworks from others, aesthetic posts on Pinterest, and nature that's around me or in photos. I am also an anime fan, and I feel most at home when I can make related artwork.
Q: Do you have any personal projects that you are working on outside of school?
Yes. I am actually working on creating page illustrations for a children's book that my longtime friend wrote. While I am a bit slow at the moment due to being busy with work and school, I make sure to work on each page with the best of my abilities. It is such an amazing opportunity, and I cannot wait for the outcome of our hard work.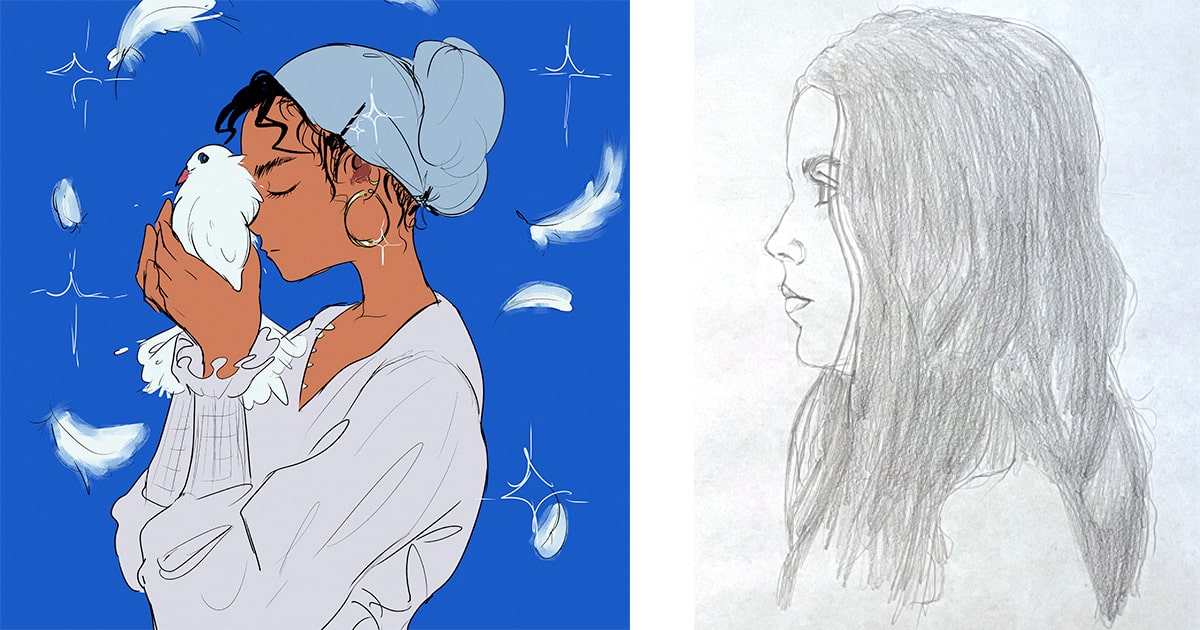 Q: What have been your most challenging, fun, or rewarding assignments? Why?
I feel like certain assignments that simultaneously meet the criteria of fun, challenging, and rewarding would have to be from this second semester's Drawing I and Life Drawing I classes, where the projects have been to create multiple drawings to meet certain requirements. It has helped improve my hand and eye coordination through focusing on several drawing sessions instead of just one.
Whether I was drawing still life in multiple angles or self portraits, with each one that I completed I could instantly see growth in both ability and understanding. It also felt like a therapeutic process for me.
Q: What are your professional goals after graduation?
After graduating with my Undergraduate Certificate in Illustration, I hope to utilize my knowledge and experiences to be able to collaborate with creators and future clients more. I also wish to pursue art on a freelance level, such as continuing to work on commissions and develop an online store where I can sell my designs. I also see myself joining certain events, such as conventions where I can sell and promote my works.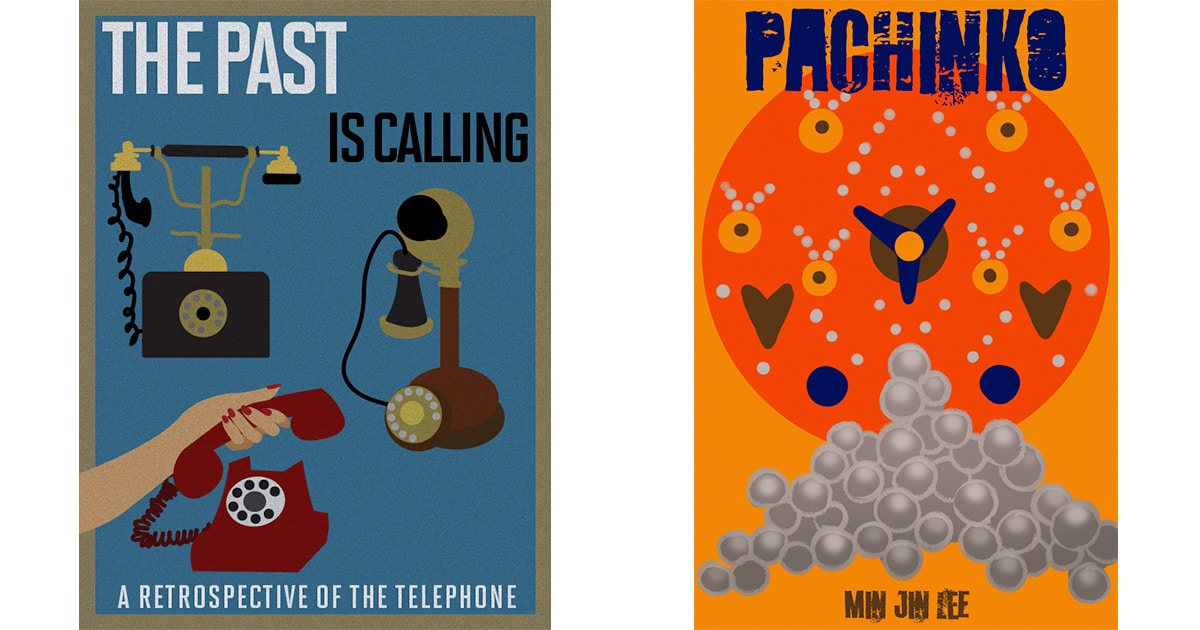 Visit our Illustration majors page to find out about the wide range of illustration program options at Sessions College.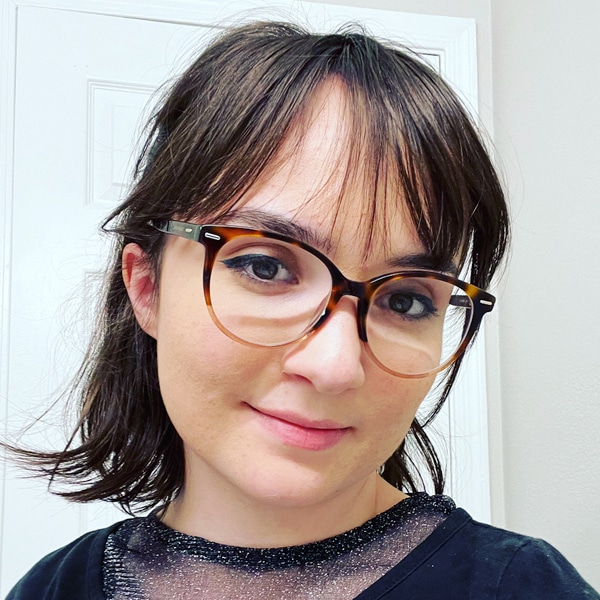 Lauren Hernandez is the Manager, Faculty and Curriculum Development at Sessions College. Lauren is an artist, educator, and former middle-school teacher with a passion for everything art-related. Outside of work, Lauren likes to take care of her plants and hang out with her bird.