Killer Tools for a Digital Media Career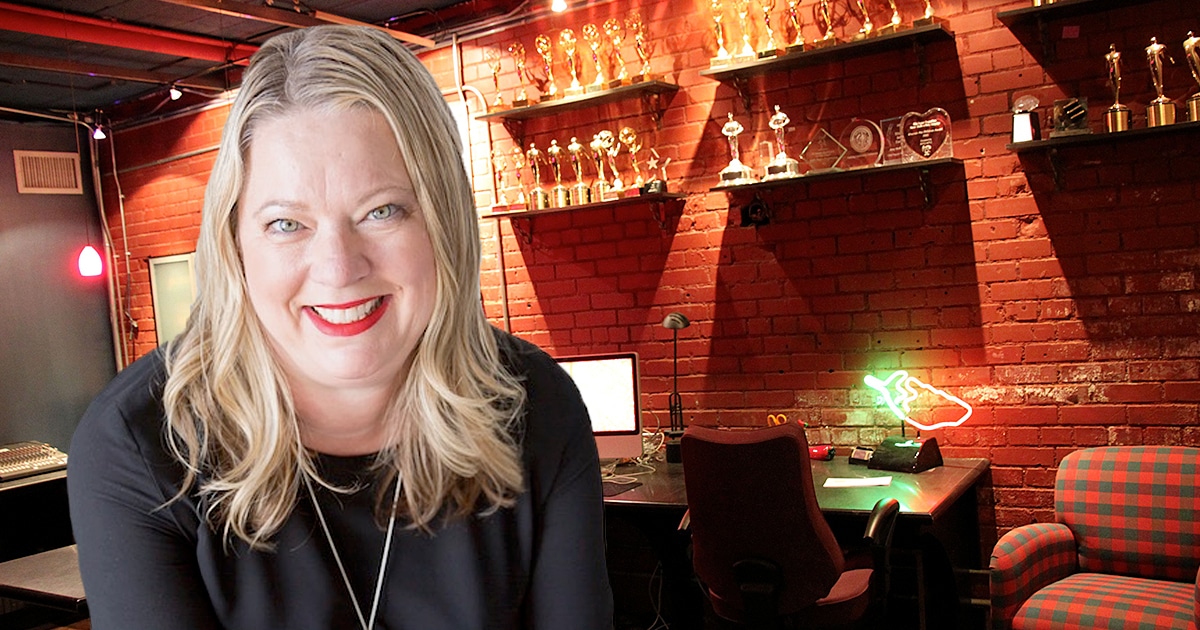 Sessions College Advisory Board member Amy McSheffrey has over thirty years of experience with providing full service video production and special events. An alumni of ASU's Walter Cronkite School of Journalism with a B.A. in Broadcast Production, Amy started her career at Honeywell and Timberline Productions, before launching her own video production company Chili Pepper Productions that she ran for over 25 years. In her career she has created many award winning corporate videos, television commercials, and fundraising videos for clients across the country and internationally, working with scriptwriters, videographers, graphic artists, video and sound editors/designers to create and bring together all elements of the project. 
Our Advisory Board Sessions interviews are focused on the question of what employers are looking for in art/design graduates. Here we present Amy's perspectives on her field.

Q: How has employment in your industry changed in the past 3-5 years?
The video production industry in Phoenix has continued to move into a "gig" economy or industry. This means that most people working in this industry should come to it with an entrepreneurial spirit. You are basically running your own business and you will need to know how to keep track of and manage your time, how to bill for your services, how to maintain clients, how to pay taxes, and so on.
One position that is in higher demand is the Digital Imaging Technician, who is the member of a film crew who makes sure the production meets its technical objectives on set. Most positions in this industry require a great deal of computer literacy and understanding how images and sounds are captured by the computers (cameras) we use and then transfer and translate to the editing/post production computers and software we use.
I would say that video editors are expected to be a graphic artist and to understand how elements from Adobe Suite translate and transfer to editing programs like Adobe Premier, Avid, and others. One skill that continues to be in great need is strong writing skills. Content creators and good storytellers are invaluable. An artistic touch for all technical positions is vital, and understanding concepts like composition and framing as well as lighting and shadows is very important as well. Know the rules and when it is OK to break them.
Q: What type(s) of companies are hiring individuals in your industry?
In the Phoenix area there has been slight uptick in larger corporations hiring content creators mainly for social media content that involved recording events, talking heads, or even the creators themselves as on camera talent delivering the content. Some ad agencies have some in house content creators as well as graphic designers. Most video production companies in the area are mainly hiring positions on a freelance basis.
Q: What can an entry-level artist or designer in your industry expect to make annually? What variables affect entry-level salaries?
This is a tough one and will really vary by city. I would say around $40,000 if you are hired by a company but most of these positions are now gig workers and/or will be hired on a freelance basis. Freelance workers are normally expected to work a 10 hour day (which includes travel time to the location and it should include a lunch break). Freelance workers should establish a minimum half day, full day or hourly rate.
Q: What level of education do you consider a minimum for entry-level employees in your industry? Why?
High school diploma. I have been very surprised by the number of people I have worked with who either never finished or never attended college. Once you establish a portfolio online and a reliable reputation locally questions about your education accomplishments usually are no longer requested.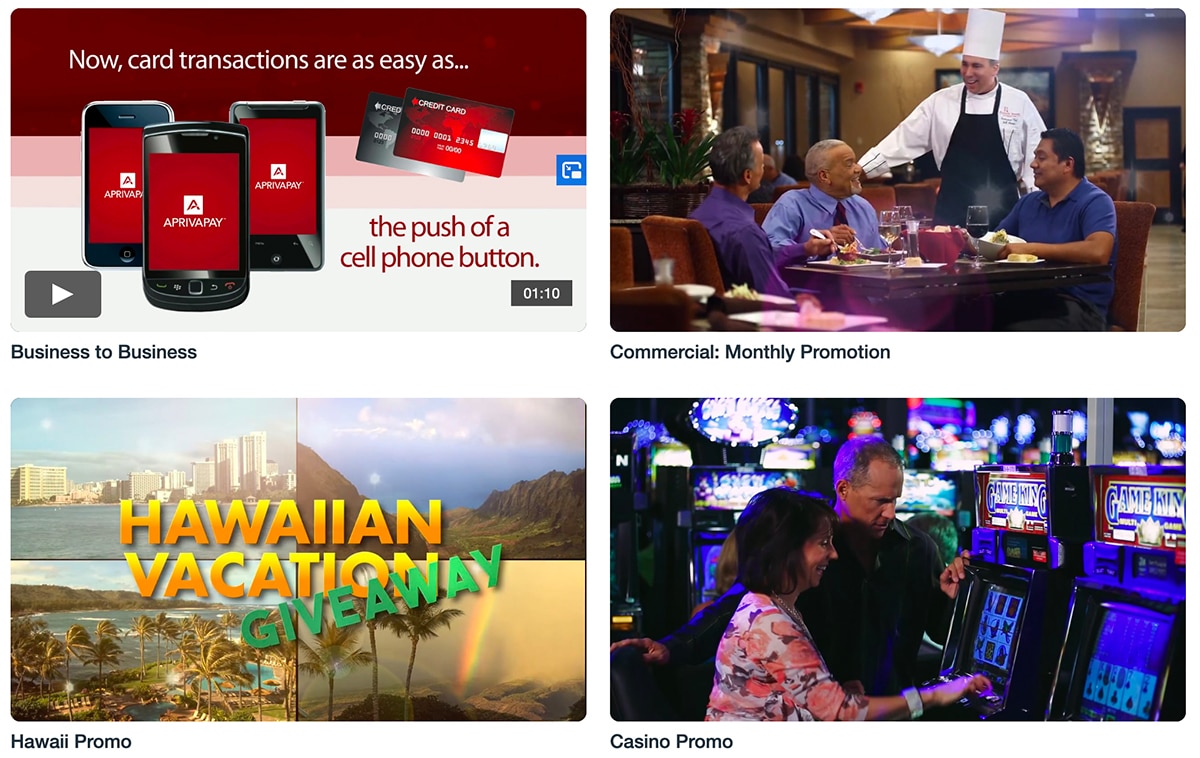 Q: What advice do you have for an entry-level job applicant regarding the job search and interview process? How can they stand out from the crowd?
The best piece of advice I can give, and I hate to say it, would to be to volunteer to work for free for a little while. In addition to, or in lieu of, an internship or an apprenticeship, this is the best way to access often exclusive and private productions on location or on set.
This opportunity can give you valuable insight into the best methods, technology, and just general expectations when you are on a set. You may get the opportunity to exhibit some of your technical or problem solving skills or even just that you are a reliable and helpful person to have on hand.
Q: What advice do you have for an entry-level employee regarding starting and maintaining a new job? Please share any "lessons learned."
The best thing you can do for yourself is to show up and show up on time (early). Don't ever think that any job is beneath you. Be willing to, and offer to, help out anyone on set. Don't overdo it but listen more than talk and try to anticipate problems that may arise. Production crews work long days and are often understaffed. The best crews work as a team and when they work well together they start to be able to read one another's minds. Be a team person and someone other people want to work with.
Q: What software (such as Photoshop) or technical skills are important to enter the space? What design fundamentals are important?
Adobe Premier, Avid, Photoshop, and have an understanding of backing up, duplicating, and storing very large video files and word processing. For business needs, bookkeeping software, and invoice creation software as well as a program to organize contacts and calendars is important. From a design standpoint, composition, storyboarding, and having a basic understanding of colors and fonts and how they may translate/transfer to the screen is helpful.
Q: How important is it for an entry-level employee in your industry to have traditional art skills?
Art skills are important in from an artistic and creative sense. Traditional art skills help us understand the notion of composition and framing and the important nuances of color, lighting, and shadows and how and why these have changed over history. I believe these types of skills can help you move from the position of audio technician or grip to that of producer or director and these aspects are often the difference between having a college degree and not.
Q: What professional skills, attitudes, and behaviors do you consider important?
Soft skills like one-on-one communications, small group communications, problem solving, reliability, anger management, and patience are all really important. People will not want to work with you if you do not have these skills. As a freelancer, you have fewer protections than an employee would: success is often about personalities and how well people get along with each other. Having an understanding of what it takes to run a small business is important because most likely, at one point in your career in the industry that is what you will be doing.
Q: In your industry, does a graduate need to present a portfolio in order to be considered for a position? What types of portfolio projects do you expect to see?
Yes. In this industry there should be an online portfolio and Vimeo is the currently the most common and professionally recognized format (fewer ads, more privacy). I would include anything you've done if you are proud of it. If you don't feel it is your best work, don't include it. Don't include it if you think it could be reasonably offensive to someone.
Portfolios are another good reason to work on projects for free at times. If you have the opportunity to get permission to say that you worked on something even as a grip or a production assistant it can be great start to your portfolio. You must get permission to do this though and you should indicate what your role was on the crew.
For more information about Amy McSheffrey, visit our Advisory Board. For more information on Digital Media majors at Sessions College, visit our Digital Media programs page.


Sessions Staff is a restless soul who loves to share Campus News stories with current and prospective students.