Post Author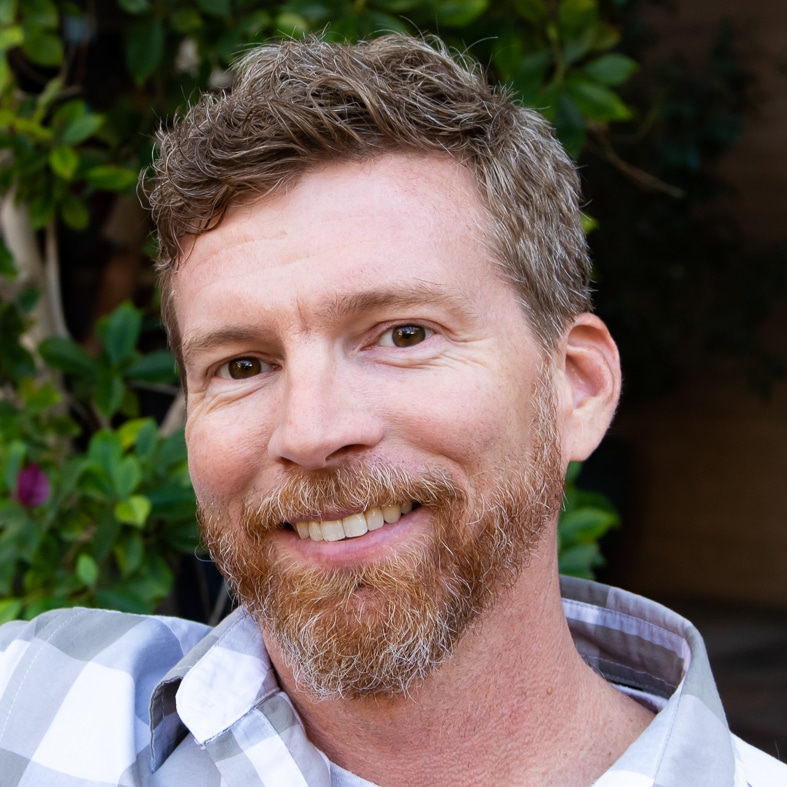 Brian Lorti is our Military Student Advisor. An Army veteran and lifelong learner recognized for his volunteer work, Brian uses his IT background to fix all manner of things.
The Power of Being Able to Express Yourself Creatively
Master graphic artist James Warren adds a new skill to his toolkit.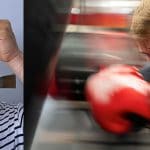 Carrying on a Creative Family Tradition in Photography
Juliana Satele has had photography in her family for generations. So naturally, she's now studying it online, in our AOS in Digital Photography program. As a spouse in a military veteran family, Julie appreciates both the flexibility and the rigor of t …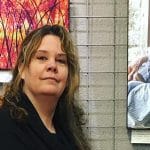 Setting Your Sights on a Photography Degree
Interview with military veteran student Daniel Schnock about photography, business, and volunteering.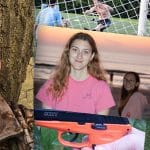 Be an Illustrator and See the World
Meet John Bodie, ex Navy artist and a creative who will not stop.

Choosing Creative Freedom with MyCAA
Military spouse and Graphic Design student Audrey Potter talks about gaining new creative freedoms with Photoshop, Illustrator and more.