Carrying on a Creative Family Tradition in Photography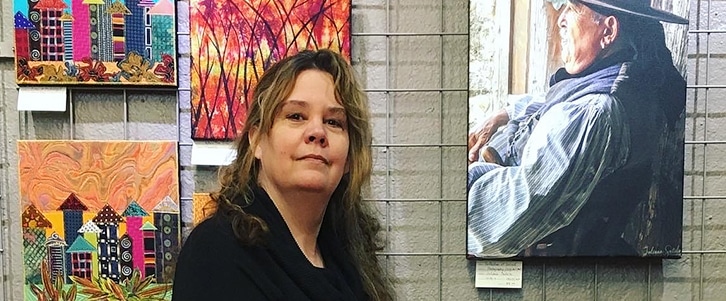 Juliana Satele has had photography in her family for generations. So naturally, she's now studying it online, in our AOS in Digital Photography program. As a spouse in a military veteran family, Julie appreciates both the flexibility and the rigor of the program. Getting professional level critiques has helped her work, and she's starting to get involved as a displaying artist at a local gallery. It's enough to make her father smile. 
Q: Juliana, photography has been an important part of your family for several generations now. Can you share with us the influences of photography in your family.
It is a long story but I will do my best to sum it up the best I can. It started with my great grandfather purchasing a camera shop for my grandfather, beside him was his brother and their children to include my father, working side by side at Greenwich Photo Supply.
There were three generations loving photography. I grew up blinded by the spotlight of the 16mm movie camera at every event I can remember. This was long before video cameras and the technology of today. It is one of the greatest blessings in my life to actually have film growing up to share with my children and grandchildren and numerous photographs as well.
To this day my father can tell you the entire process of developing film from start to finish and I really enjoy listening to him he is still a diehard film guy and not to fond of the digital era. That is OK, for generations change, and I admire his love for photography and enjoy sharing my work with him even if it is not his style. Seeing his smile in affirmation makes it worth it!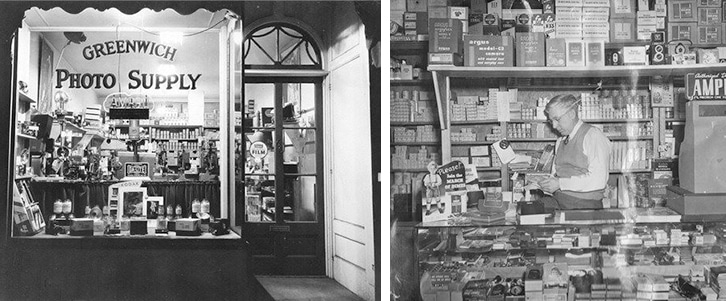 Q: How did your passion for art and photography develop?
Art just seems to come naturally to me and my parents encouraged it by putting me in drawing classes at an early age. I feel that my passion for photography is knowing I am capturing moments that cannot be replaced. For a period of my life I missed out on doing that while my children were growing up. I was a single mom and working long hours I was not there for many of their firsts.
I cannot redo that time; it is gone, and that is why it is so crucial to me to capture history as it happens. It is awesome to be able to do the same for as everyone has their own history. I am known to always be behind the camera now and seldom in front of it.
My daughter, who is in the Army, gets upset with me and says, "Mom just put the camera down and enjoy the moment." She doesn't seem to realize that I am enjoying myself even more, creating memories that will not be forgotten through images. History is constantly changing and knowing that I enjoy capturing the moment knowing things do not remain the same be it family or a location I have learned to appreciate all that is around me and create images for others to share in the future.
Q: You are pursuing your program with the assistance of U.S. military veterans' education benefits. We thank you for your family's service. What led you to pursue an online education at Sessions College?
At first, the main reason I picked Sessions College was that it was one of the few online design colleges that accepts military benefits. Accepting Chapter 35 and DEA is not easy to find, and Sessions honors the military by providing the support and education veterans and their families need to achieve their goals in their specific field of study.
As a spouse to a disabled veteran and a mother to an active one, not to mention with our long family history of military service, I find it a great honor to be working alongside veterans and their families as we each reach our goal. Working online is truly a blessing as I can work in my free time and have time to assist and support my veteran and my family. Sessions College makes this possible; it is a well structured program and the professionalism of the instructors and staff is outstanding.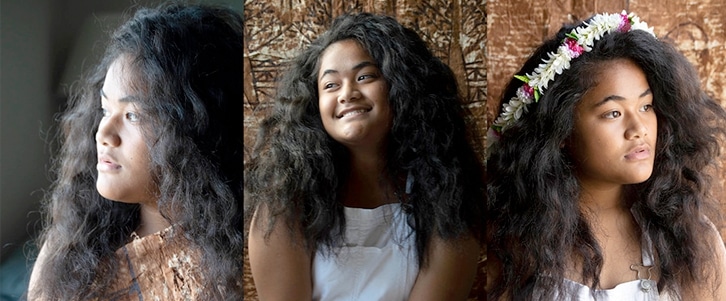 Q: You recently became involved in a local art gallery. Can you tell me about your involvement and role there?
Yes, I was recently juried in as a displaying member at New Braunfels Art League and Gallery for Photography and Digital Art. It has been a lifetime goal of mine as an artist and photographer to eventually end up in a gallery. It took me 50+ years to get there, but anything is possible if you work hard at it, no matter your age.
At the gallery, I have taken an active role as a team leader for special events and I am also a docent. It is important in the photographic industry as well as an artist to get yourself known within the community. As an aspiring photographer, you must develop contacts and mentors to encourage you in such a competitive industry.
I also plan to join the local photographic society. I am always looking for ways to learn and become better. I would like to thank my instructors and staff here at Sessions for their support and encouragement as well. They helped me build confidence to get out there and become active in my field.
Q: Thoughts on your experience studying online at Sessions College?
I attended an online college in the past, earning a degree in Early Childhood Development. The biggest difference at Sessions is that you are learning skills that you can use for the rest of your life.
The education at Sessions College is hands on. What I mean by that is rather simple: you have to show what you have done with your time no matter the field; and it is your creativity and skills that you learn from lessons here at Sessions that improve over time.
It is not just "read a lesson take a test and you're done" as I found at the other online college I attended and remember very little. Honestly, what would you rather look at: the grade, or something that you created yourself? Not that grades are not important, but actually seeing where your creativity takes you looks better to me than a score on the top of a paper.
The critiques really pushed me to do better and I have honestly seen so much growth in my photography and art skills since I have started here. When your mentors are professionals in the field they require professionalism in your work and that starts to show in all that you do.
I am building confidence every step of the way. I love Sessions College for Professional Design and highly recommend it to anyone thinking about a career offered here. I have no regrets.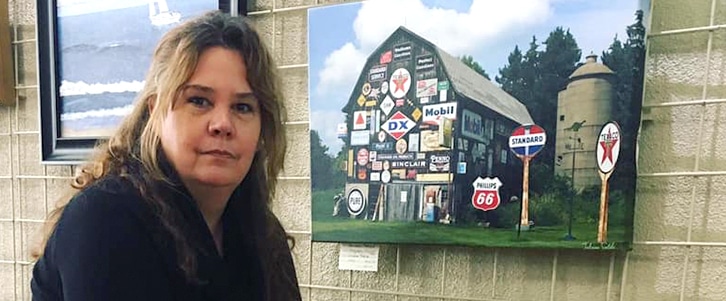 Click here to learn more about Associate Degree programs at Sessions College. To learn more about applying GI Bill education benefits, visit our Military Students pages or our GI Bill information page.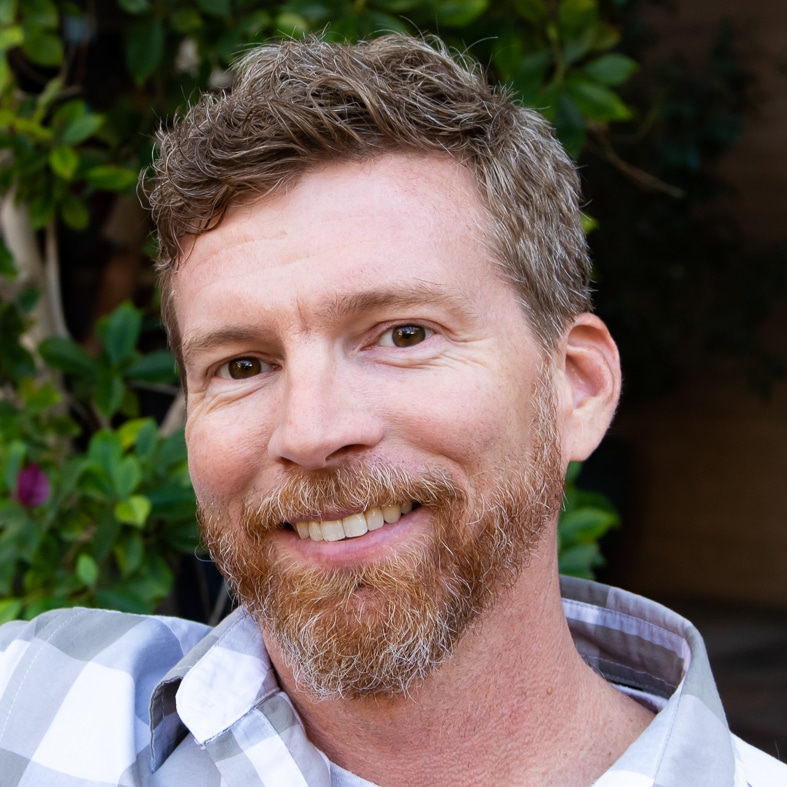 Brian Lorti is our Military Student Advisor. An Army veteran and lifelong learner recognized for his volunteer work, Brian uses his IT background to fix all manner of things.