Post Author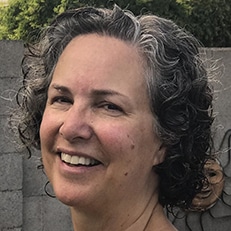 Dr. Epstein is the Director of Education for Sessions College. A former Dean at the Art Institute of Phoenix, Meryl has extensive experience in design, education, and leading academic teams. In her career she has designed museums and was the recipient of the first Arizona AIGA fellow award.
Perspectives on the BFA: How the Program Was Designed
Interview with Academic Dean Dr. Meryl Epstein on the design and development of the BFA in Graphic Design program.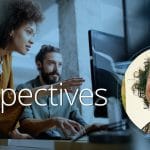 Strategies for Student Success During Coronavirus
Our Director of Education Dr. Meryl Epstein shares some strategies for success during Coronavirus.