5 Awesome Illustrator Plugins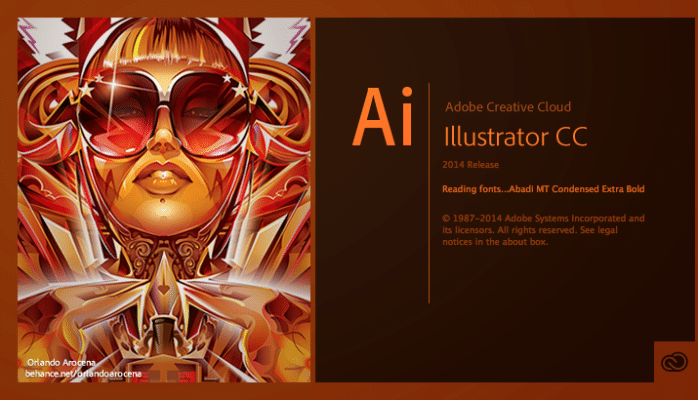 If you're interested in boosting your Adobe Illustrator game, here are some great plugins for the program. You can accelerate your productivity and reduce time doing complex tasks. These Illustrator plugins provide a wide variety of enhancements that are very useful and effective.
Esko Artwork's free plugin is incredibly helpful for package designers as it makes it possible to open native ArtiosCAD files in Illustrator and work on them there without having to convert them. You can apply swatches, and manipulate guides and paths.
Multi-page is a deceptively simple plugin that provides a useful service. With MultiPage, it is easy to create what looks like a multi-page document through the use of Illustrator layers. The plugin even provides a way to add master pages, making Illustrator behave more like InDesign.
Concatenate provides enhancements to the path tool that are helpful for illustrators. It connects multiple paths into one continuous path instantaneously and has features like assimilate which scans an area for any unconnected paths and adds them to the merge.
For designers, it's so important that everything be placed and aligned perfectly, right down to the pixel. Colliderscribe makes it easy to align shapes with incredible precision saving designers and illustrators much time using the sometimes finicky Illustrator tools. With colliderscribe you can do things like "snap to collisions", "rotate at collisions" and "offset spacing."
CadTools adds CAD functionality within Illustrator and provides a variety of useful features like the ability to project artwork onto isometric grids and object snapping. The latest version ten has many new features in-app help, cursor tip tools, a huge symbol library, and the ability to repeat objects.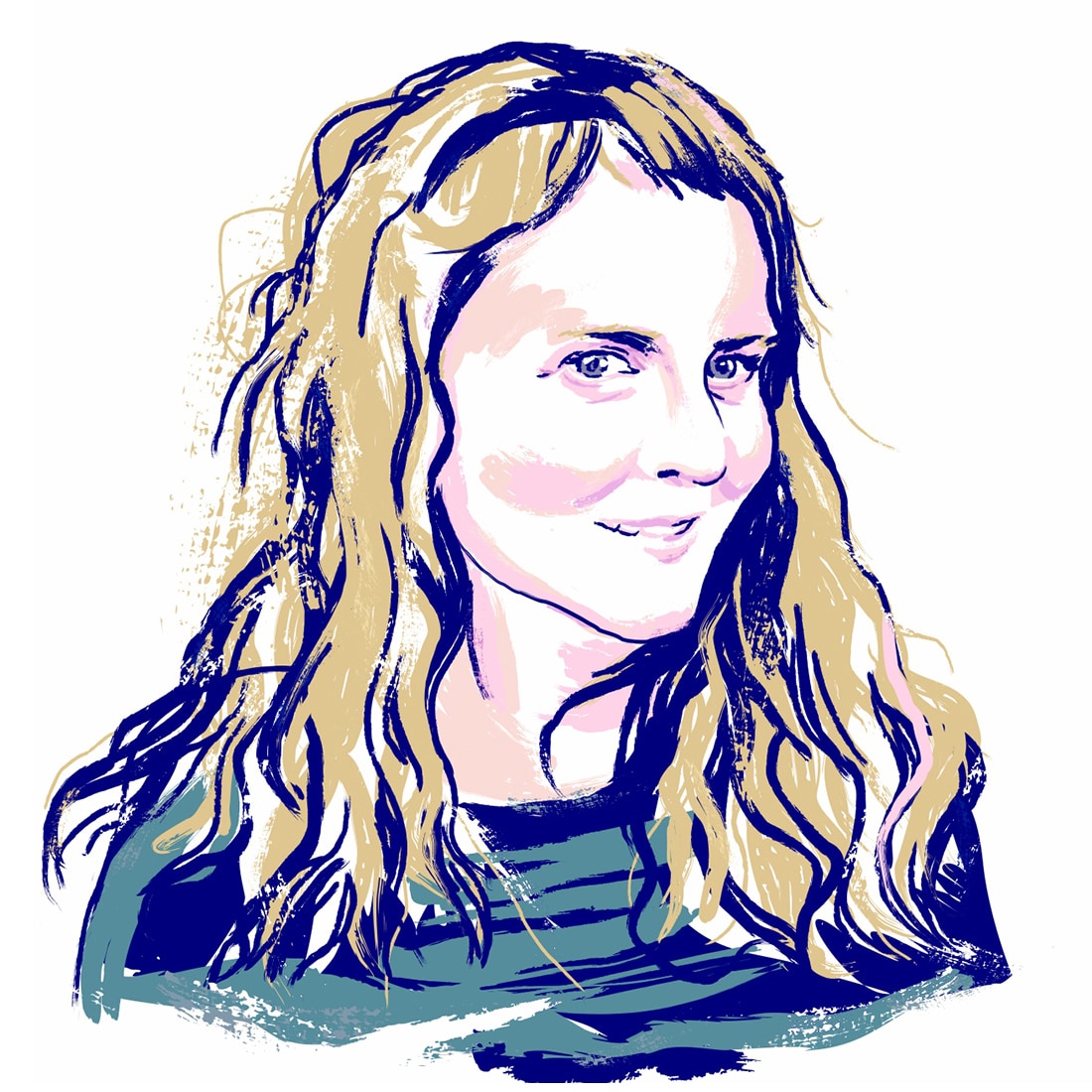 Margaret Penney is the Managing Editor of Notes on Design. Margaret is a teacher, designer, writer and new media artist and founder of Hello Creative Co.