What's the Deal with Low Poly Art?
Low Poly Ice Landscape by Tim Smits (Image via Behance).
If you're not familiar with the term, you've certainly seen the style. Simple geometric shapes placed side-by-side to create angular, often minimalist, compositions. The "poly" from low poly comes from the word "polygon," which is merely a 2-dimensional shape made of straight lines and angles.

Image via mathisfun.com.

The use of low poly art comes from the early days of 3D animation. Mocking up 3D scenes using a low polygonal resolution helped to reduce render times, which greatly sped up the development process of video games and animated movies.
Technology has come a long way, but even today low poly is used to decrease render time. In fact, the low poly "look" has become something of a design trend. Video games, 3D artists, and even illustrators are using simple polygons in their compositions to communicate texture and depth without sacrificing a minimalist aesthetic.
Below are some great examples of low poly art that span a number of different design styles, plus tutorials for creating your own low poly pieces.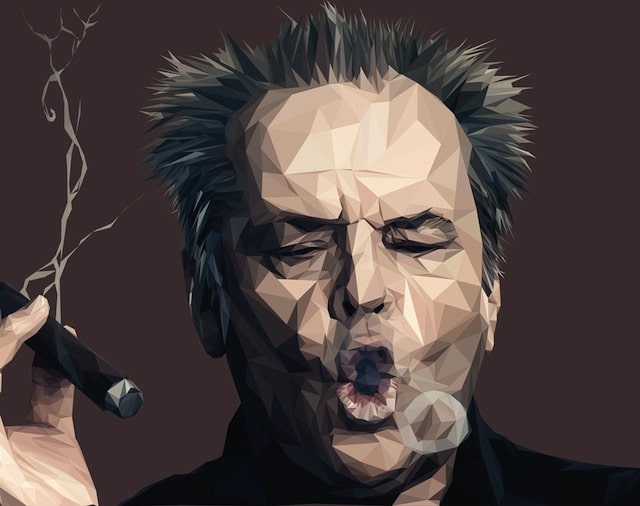 By Paul Douard (Paris, France). Jack Nicholson smoking a cigar, comprised of 2520 polygons. Click through for more images of the in-progress work.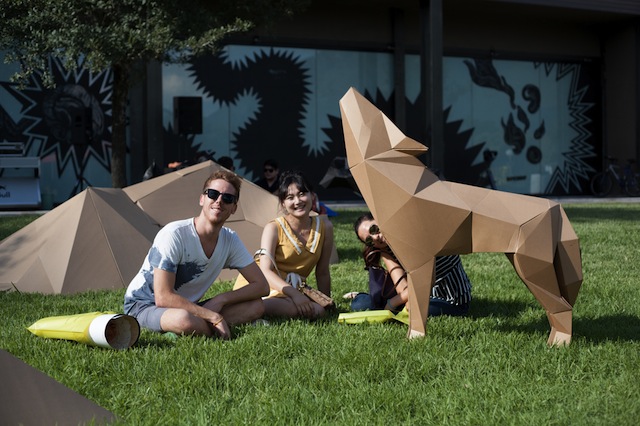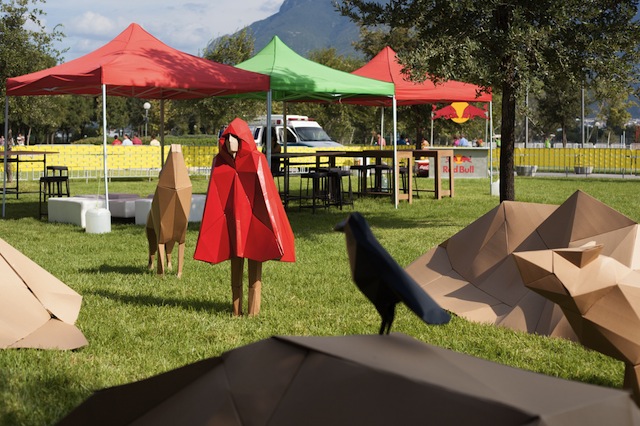 By CAZAPAPELES (Monterrey, Mexico). The red cape project is a cardboard installation that seeks to bring back memories of childhood using cardboard polygons. Click through for more.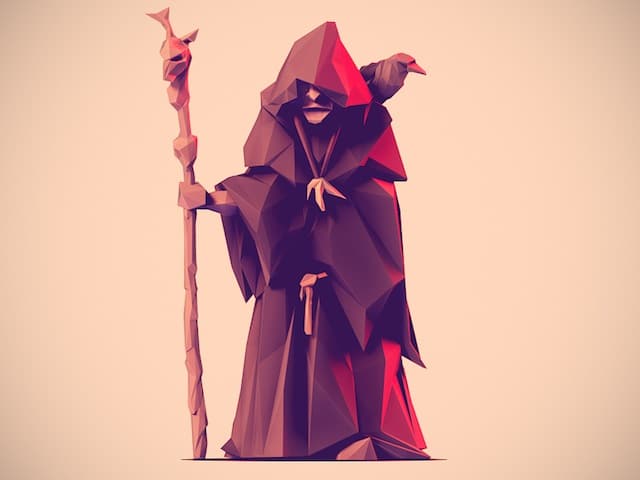 By Jona Dinges (Mainz, Germany). A series of low poly characters, with fantasy and action/adventure themes. Click through to view more great images from the series.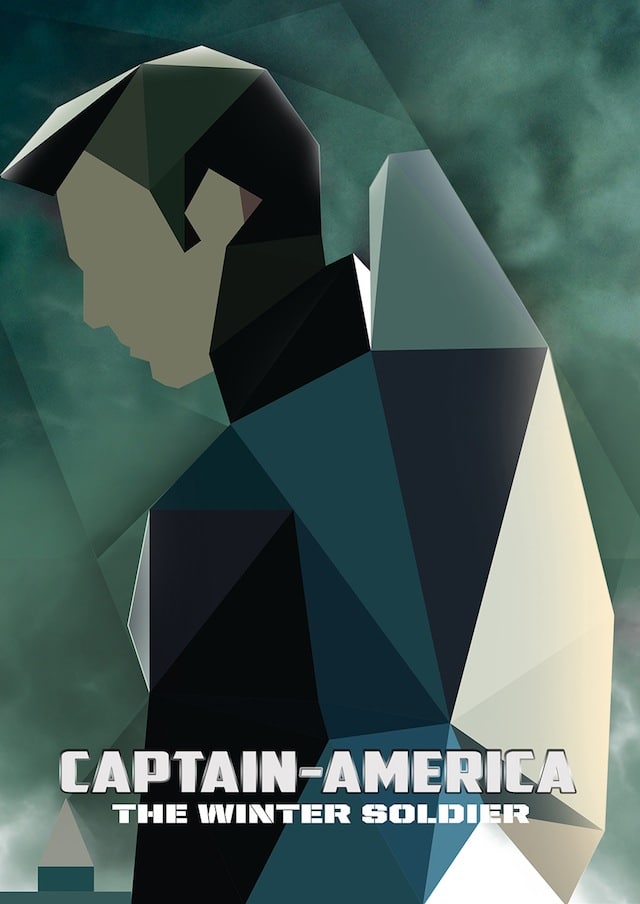 By Hesham Adel (Giza, Egypt). A series of low low poly movie posters, including Captain America: The Winter Soldier, Interstellar, Maleficent, and more. Click through for more images from the series.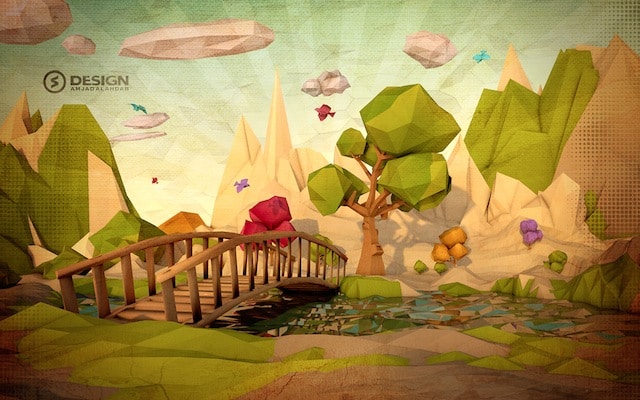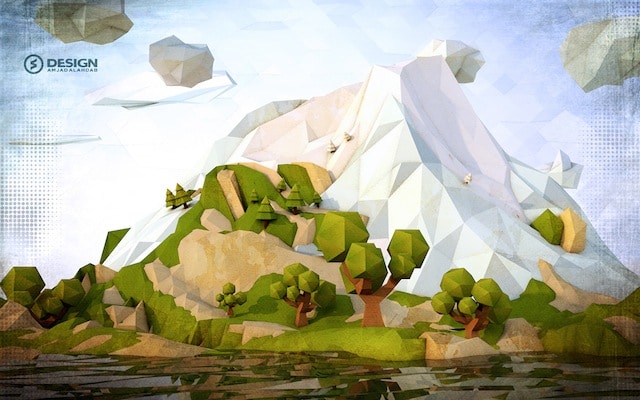 By Amjad Ahdab (Hama, Syria). A series of low poly landscapes created using Photoshop and Illustrator with filters. More images from the series here.
Low Poly Series (Illustration, Landscape Design)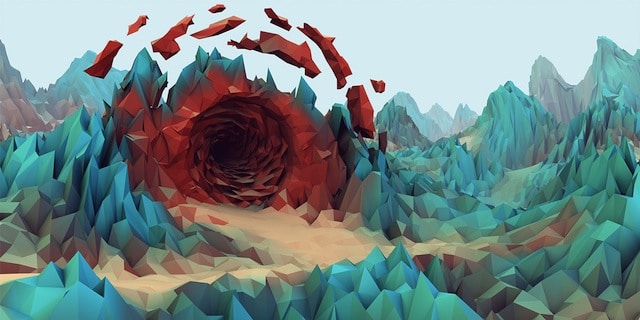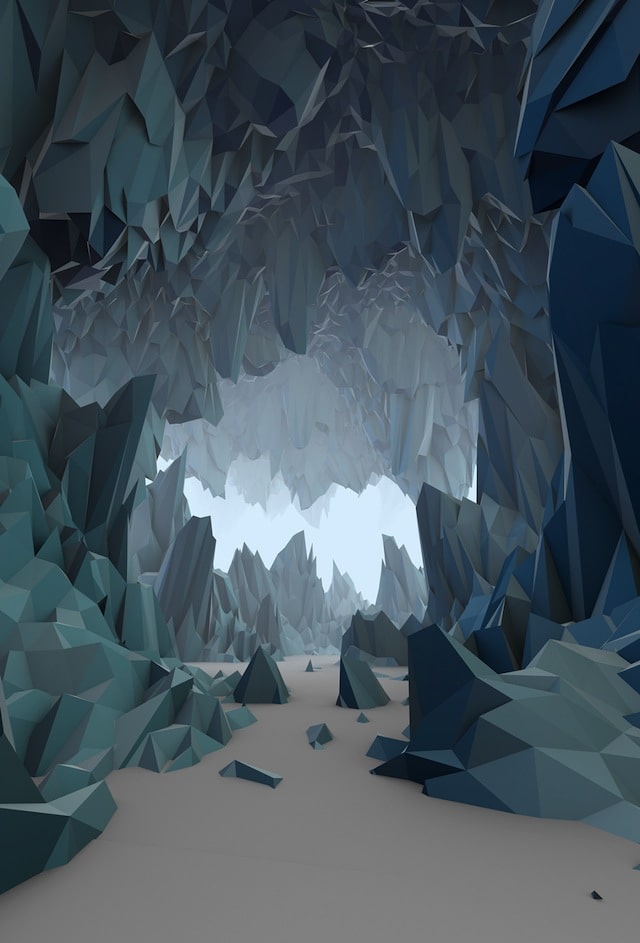 By Calder Moore (Vancouver, British Columbia). Mesmerizing, low poly landscapes. View the rest of the series here. As a bonus, check out Moore's incredible Isometric Swamp images.
Want to try your hand at low poly art? Here's a few tutorials to get you started.

Hannah Shaffer is a Web designer and game designer with a love for community-based learning. Hannah was the NOD Managing Editor in 2014.
Are you interested in exploring 3D modeling? Sessions College offers a range of online digital arts courses for students at all levels. Contact Admissions for more information.