5 Classic Books Every Designer Should Have
In the fast-changing world of visual communication, it's important to stay up-to-speed with all the latest apps, technology and trends however just as important is to have a solid understanding of design outside of time, as a field of study, with a long history of lessons to learn. With that in mind, here are some classic books every designer should have. The books are important, informative — and quite affordable too.

Thoughts on Design
by Paul Rand
Really any book by Paul Rand is a great way to cut your teeth on learning about design. Thoughts on Design focuses on the intersection and integration of form and function and was written when Rand was only thirty-three years old.  The essay is thoughtful and uncompromising and presents an incredibly inspirational and informative introduction to design. Paul Rand is the designer Steve Jobs admired most and is a creative juggernaut of talent rolled up in great ideas. If you get the most recent edition of the book it also has a foreword by contemporary designer Michael Bierut.
Interaction of Color
by Josef Albers
Interaction of Color, originally published in 1963, is the go-to color classic by master colorist and artist Josef Albers. Albers describes color in simple and clear terms and the book itself is chock full of attuned color combinations that demonstrate relativity, intensity, temperature, vibrating and vanishing boundaries, the illusion of transparency and plasticity. Read the book or simply enjoy the resonant color compositions.
Grid Systems
by Muller-Brockman

Grid-based design is a cornerstone of graphic design and is key to understanding typographic, editorial, and even web design. Grid Systems by Muller-Brockman is the original book about this important element of design written by the creator of the concept of grid systems via Swiss typography. The book is meticulous and thorough as it describes how the grid is the unifying element in both 2D and 3D design. As Muller states, "Just as in nature, systems of order govern the growth and structure of animate and inanimate matter, so human activity itself has, since the earliest times, been distinguished by the quest for order… The desire to bring order to the bewildering confusion of appearances reflects a deep human need."
A History of Graphic Design
by Alston W. Purvis and Philip B. Meggs
A History of Graphic Design is one of the first graphic design books I owned. It's an incredibly informative book that presents all the major global design movements and styles from the beginning of time up until the present day in a concise format. If you want to learn about graphic design history quickly and in the span of just a few days this is the book to read.

The Elements of Typographic Style
by Roger Bringhurst
The Elements of Typographic Style, written by multipotentialite Roger Bringhurst, a poet, typographer and translator, is considered the authoritative guide to letters and their parts. The book is a thorough journey through the past, present and future of typography and goes into great detail about the intricacies of letter style.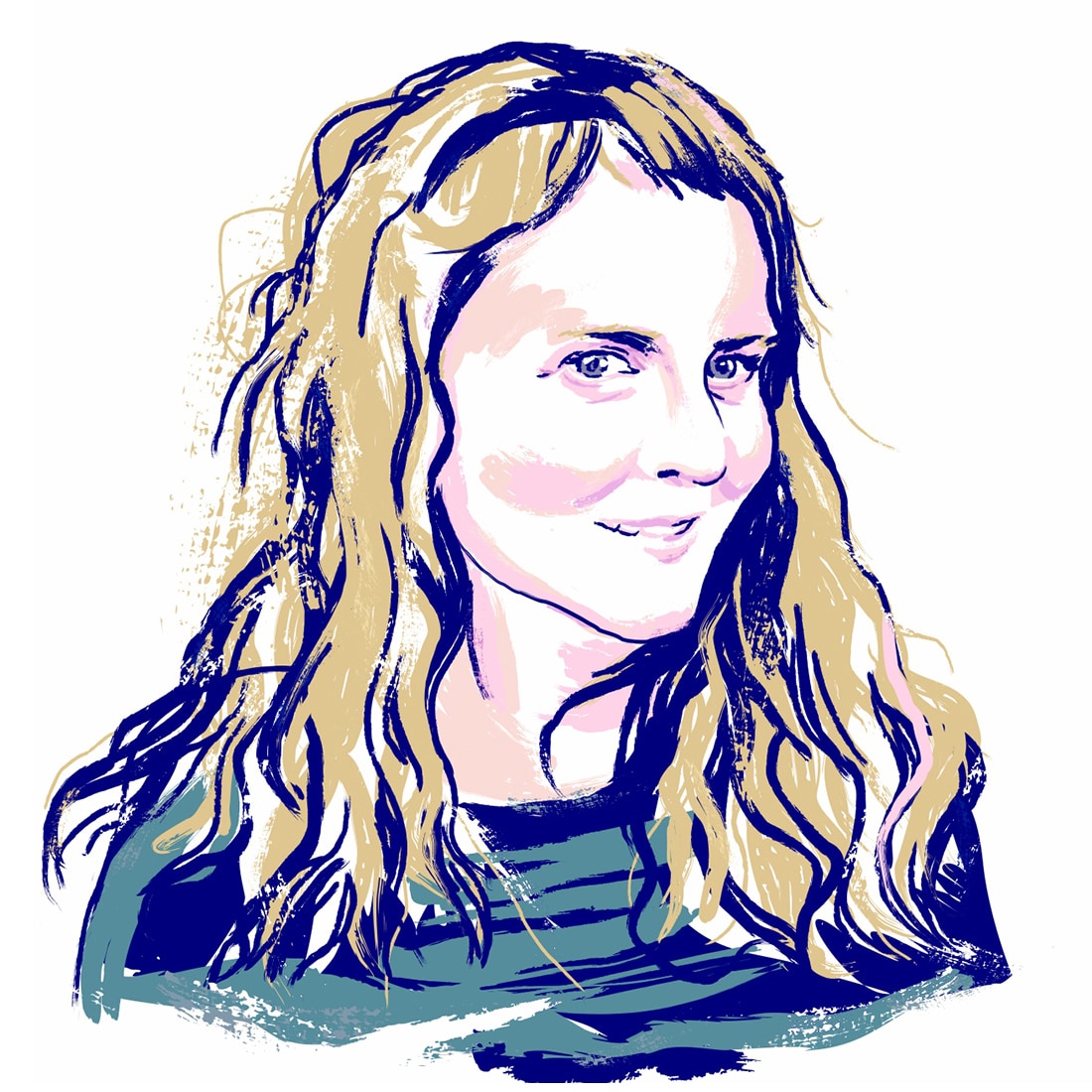 Margaret Penney is the Managing Editor of Notes on Design. Margaret is a teacher, designer, writer and new media artist and founder of Hello Creative Co.
If you are interested in developing your graphic design skills, Sessions College offers a range of graphic design courses for students at all levels. Contact Admissions for more information.