5 Creative Instagrams for Inspiration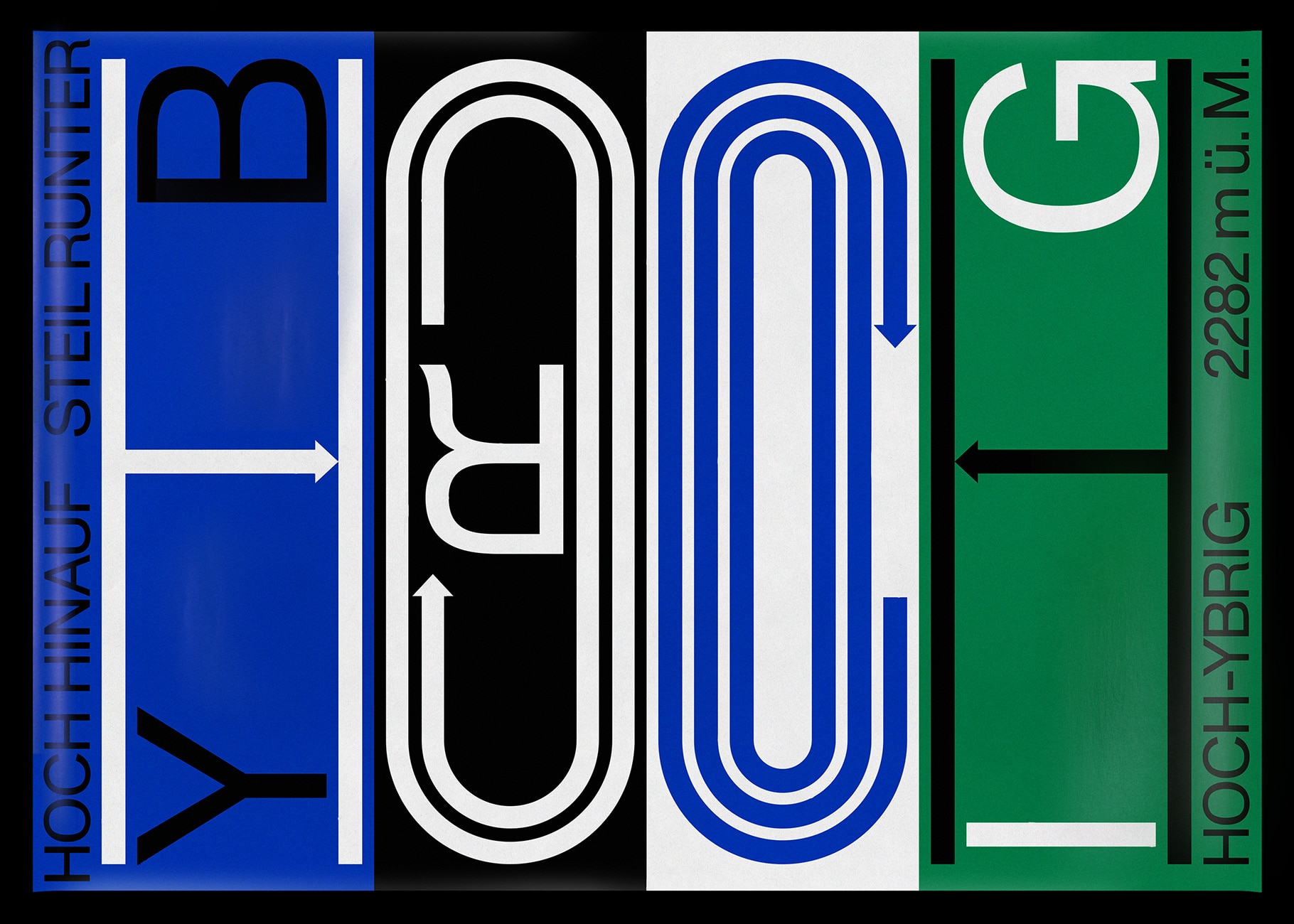 Instagram is a phenomenal place for creative inspiration in graphic design, fashion, illustration, surface pattern design, typography, photography and more. The entirely visual format allows for creatives to share visual stories and vignettes from their imaginative lives quite easily. It's easy to be quickly inspired by creatives all over the world and in a variety of fields by simply scrolling through your Instagram feed.
What's particularly nice is the ability to follow promising designers and studios just starting out–people creating fresh and of the moment work. It's also quite fun to see what kinds of visual experiments and 'outtakes' creatives will share, sometimes these are the most interesting finds. Included here are some Instagrams that are entirely inspirational and creative. Enjoy!

szoraidez
Santi Zoriadez is a designer plus art director who hails from Buenos Aires and is based in Berlin. His design and digital collage work are stellar and he has a talent for creating highly realistic 3D compositions in delightful colors and a modern style. His Instagram feed is chock full of distinct and refined creative projects that fall somewhere between art and design.
Inspiration Seed is curated by K. Idering a Stockholm-based designer who is also the prolific creator of the Nice | Easy project where she creates a poster design a day. Inspiration Seed is a gorgeous and bold collection of contemporary and exciting design work in a vast range of styles and is one of the most popular spots for inspiration for graphic designers.  You can find work from designers from around the world at Inspiration Seed in addition to K. Idering's own projects.
Paper Journal is a visual arts magazine with a focus on photography, sculpture, and photo collage. The Paper Journal Instagram feed is curated by different artists and creatives each week. You can always find something thoughtful and unexpected to contemplate there.
https://www.instagram.com/p/BLjEAmUj6pz/?taken-by=paperjournalmag
It's Nice That is a popular UK-based art and illustration web magazine that covers all the freshest 'Creative with a capital C' talent, publishers, exhibitions, art spaces and lecture series. The It's Nice That Instagram is a treasure trove of inspiration from top creative talents.
Aiga Eye on Design is the Instagram of Aiga's well-respected and blog and includes excellent projects in packaging, editorial, textile, book, environmental, poster, and typographic design. Contemporary work and also influential and historic projects are included.
https://www.instagram.com/p/BLzEf4ahBN-/?taken-by=aigaeyeondesign
Cover image by Kasper-Florio at Aiga's Eye on Design.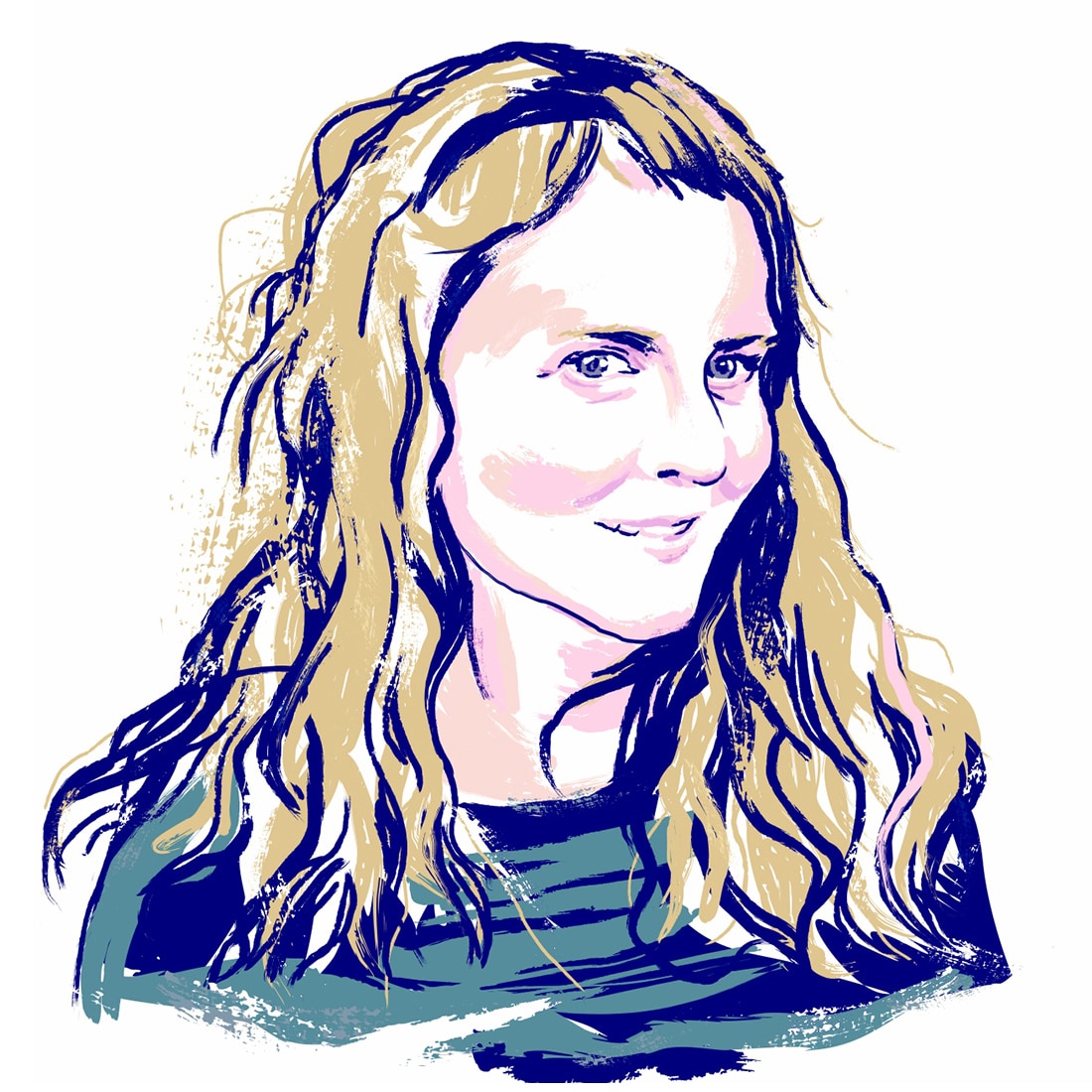 Margaret Penney is the Managing Editor of Notes on Design. Margaret is a teacher, designer, writer and new media artist and founder of Hello Creative Co.
If you are interested in developing your graphic design skills, Sessions College offers a range of graphic design courses for students at all levels. Contact Admissions for more information.