5 Gifts for the Creatives on Your List
It's that time of year, again—the holidays—and time to search for some truly special gifts. It's not easy to find the perfect present for anyone, let alone creative types with their notions about form and function or color and concept. With that in mind, we've gathered some ultra-creative and smartly designed gift ideas for the creatives in your life. These gifts will likely make them happy, even if that creative is also yourself.
In celebration of Futura's 90th anniversary, Futura the Typeface Book is a thorough exploration of one of the most popular typefaces ever. The book holds essays by design luminaries like Steven Heller, Erik Spiekermann, and Christopher Burke, who provide their expert insights into the typeface and its history.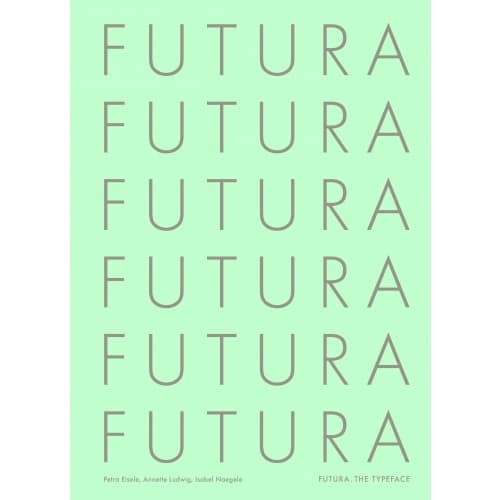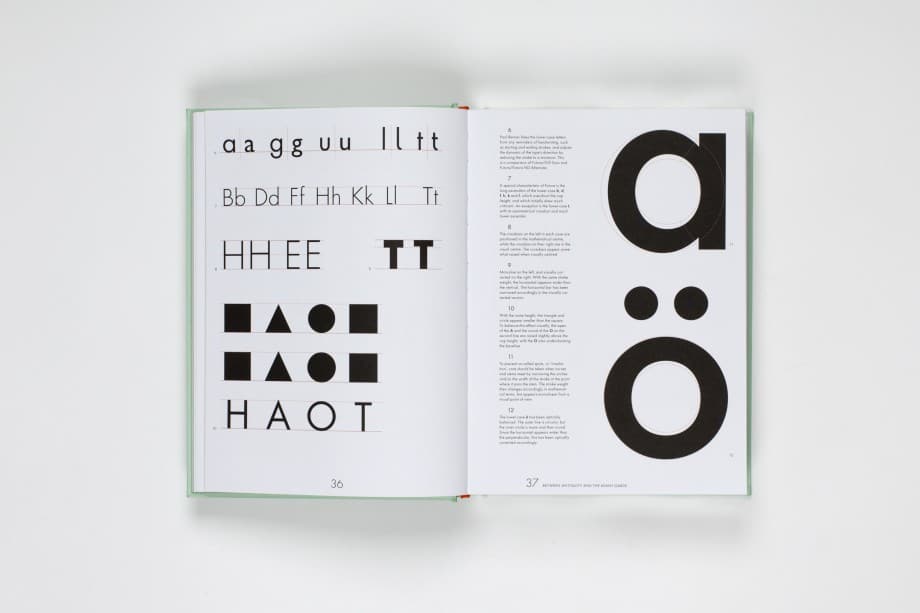 The Dear Data Postcard Kit celebrates relationships through the beauty of information design. The Postcard Kit is the offshoot of the best-selling Dear Data book written by information designer Giorgia Lupi and contains twenty ready-to-make postcards with prompts designed to help you create your own personal data schematic drawings.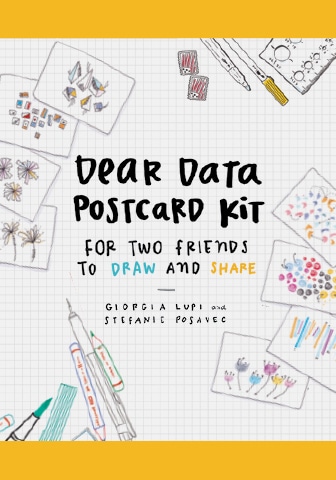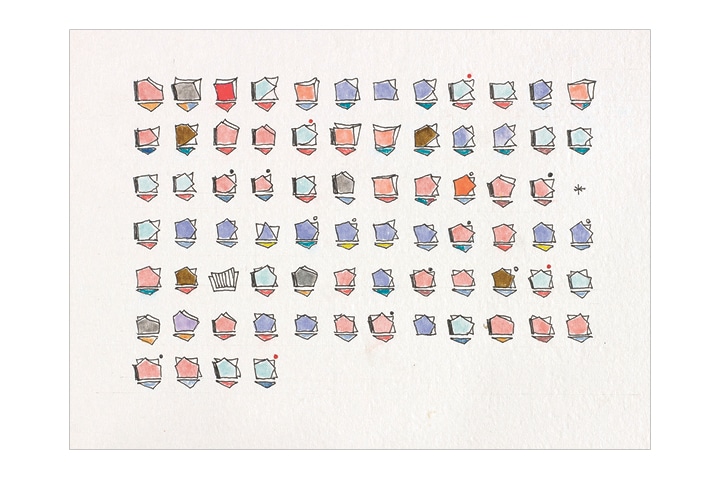 The Lensball is a camera gadget that is essentially a glass ball through which photos can be taken for stunning, spherical and unusual results. The lensball works like a camera lens and can be used at different distances from the camera to achieve a variety of optical effects.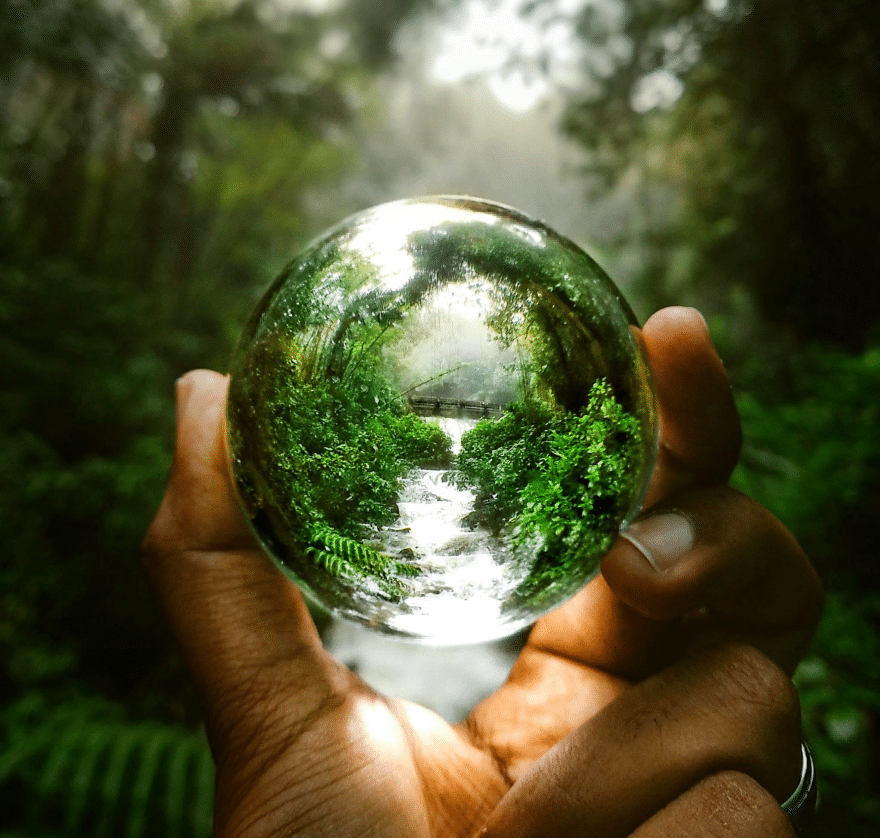 For the GenZ creative in your life, consider these 3D printed textural phone case designs by Maria Cichy. Cichy has created a whole line of unusual and enigmatic designs inspired by organisms and animals, like stingrays and barracudas.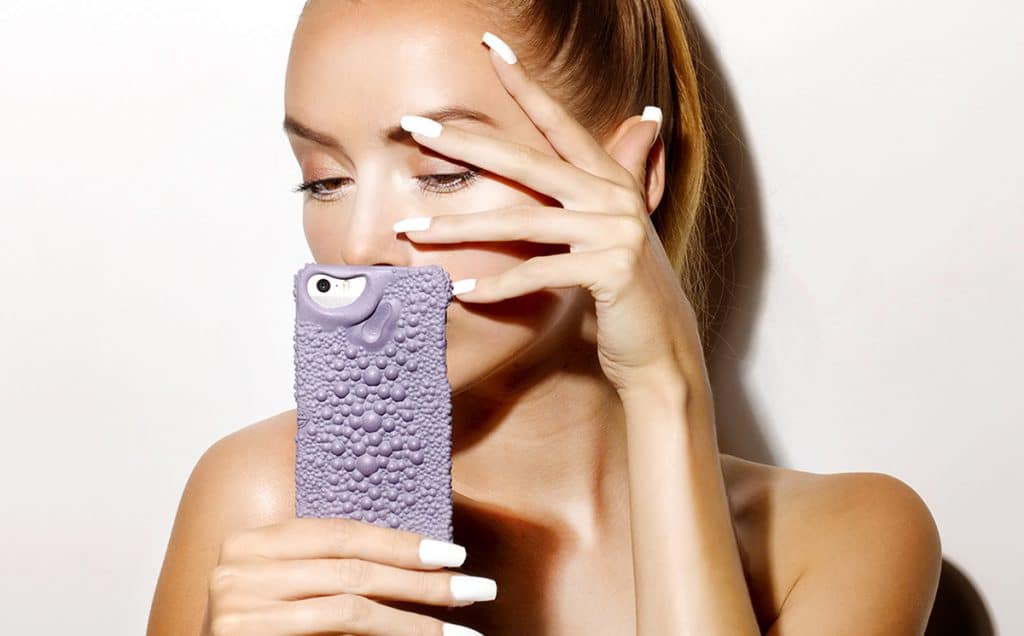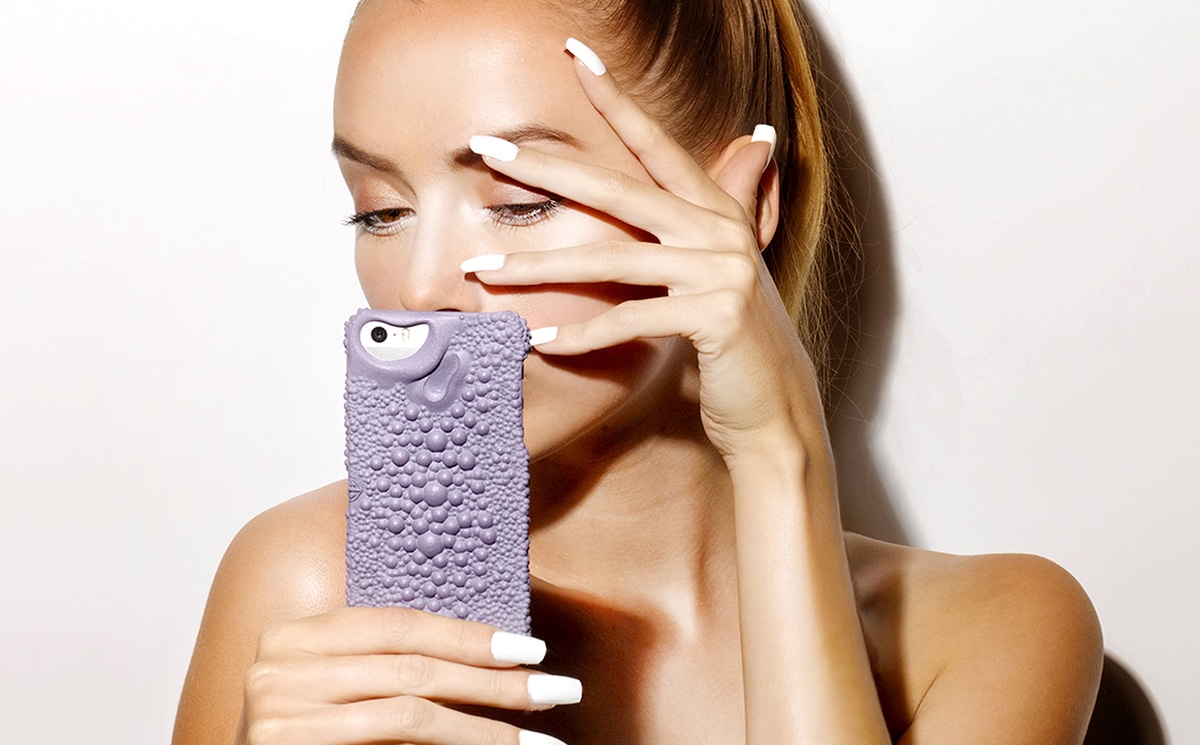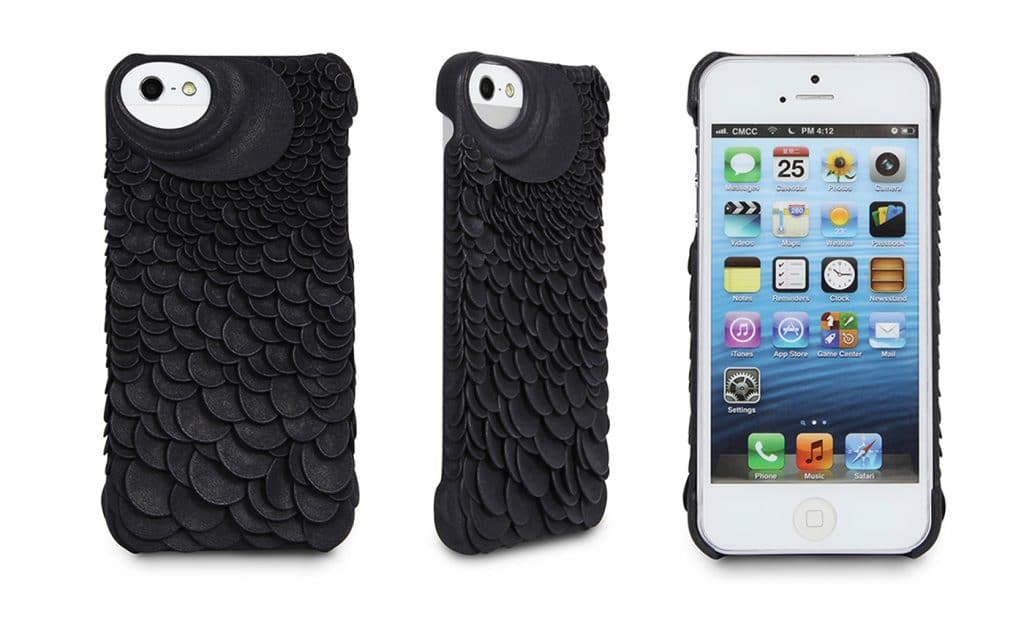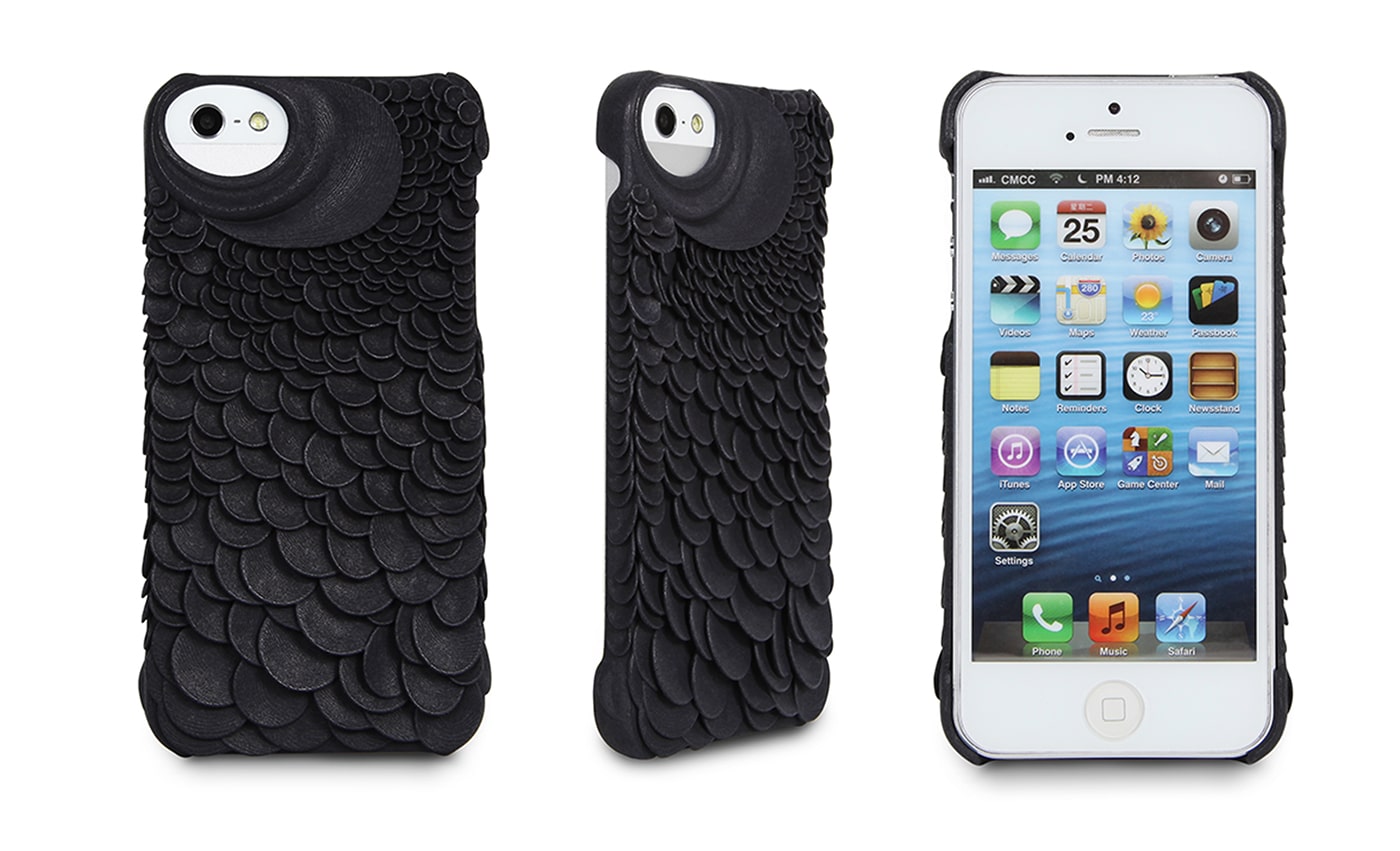 The Pantone Chips Journal: Pastels has all the most stylish colors from the past year showcased on its cover in a harmonious order. The soft and nuanced tones of Serenity (PANTONE 15-3919) and Rose Quartz (PANTONE 13-1520) look great displayed on desk or table—for the colorful designer or decorator this gift is a lovely choice.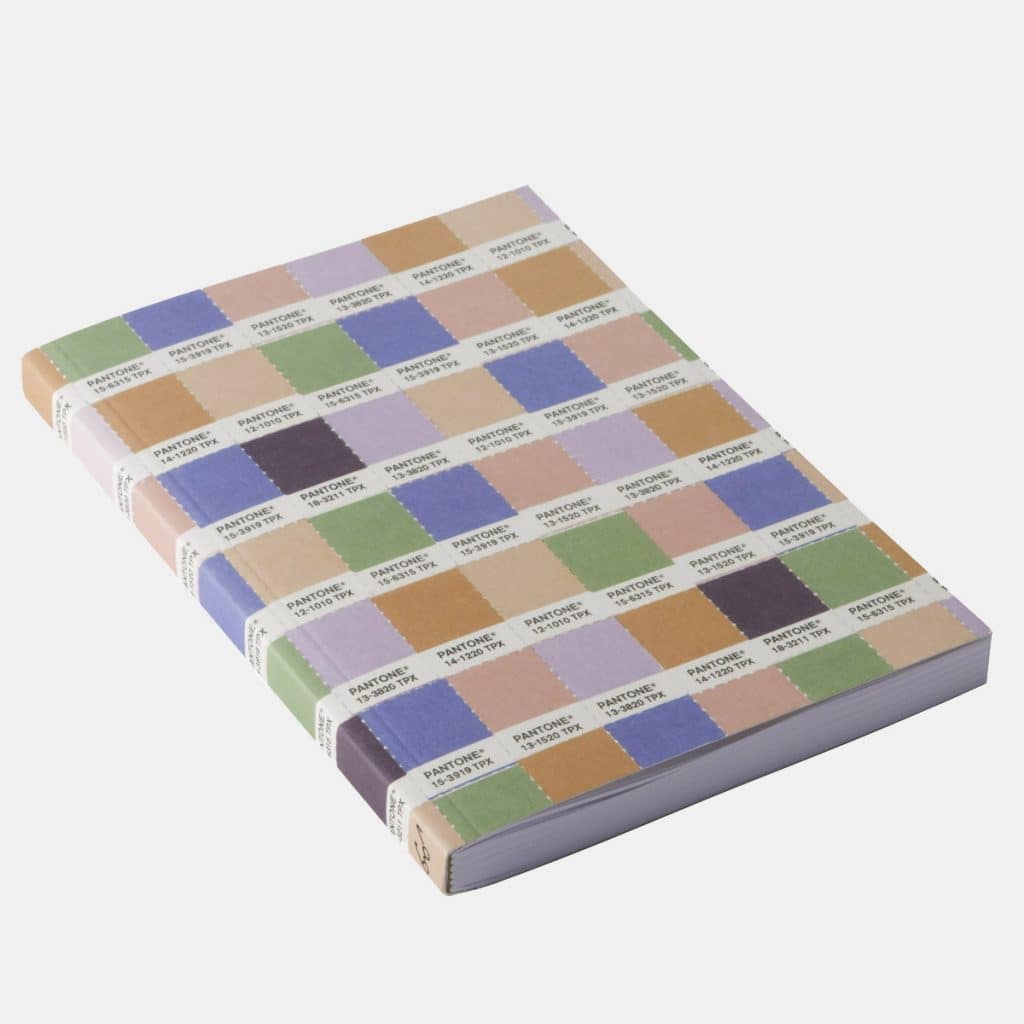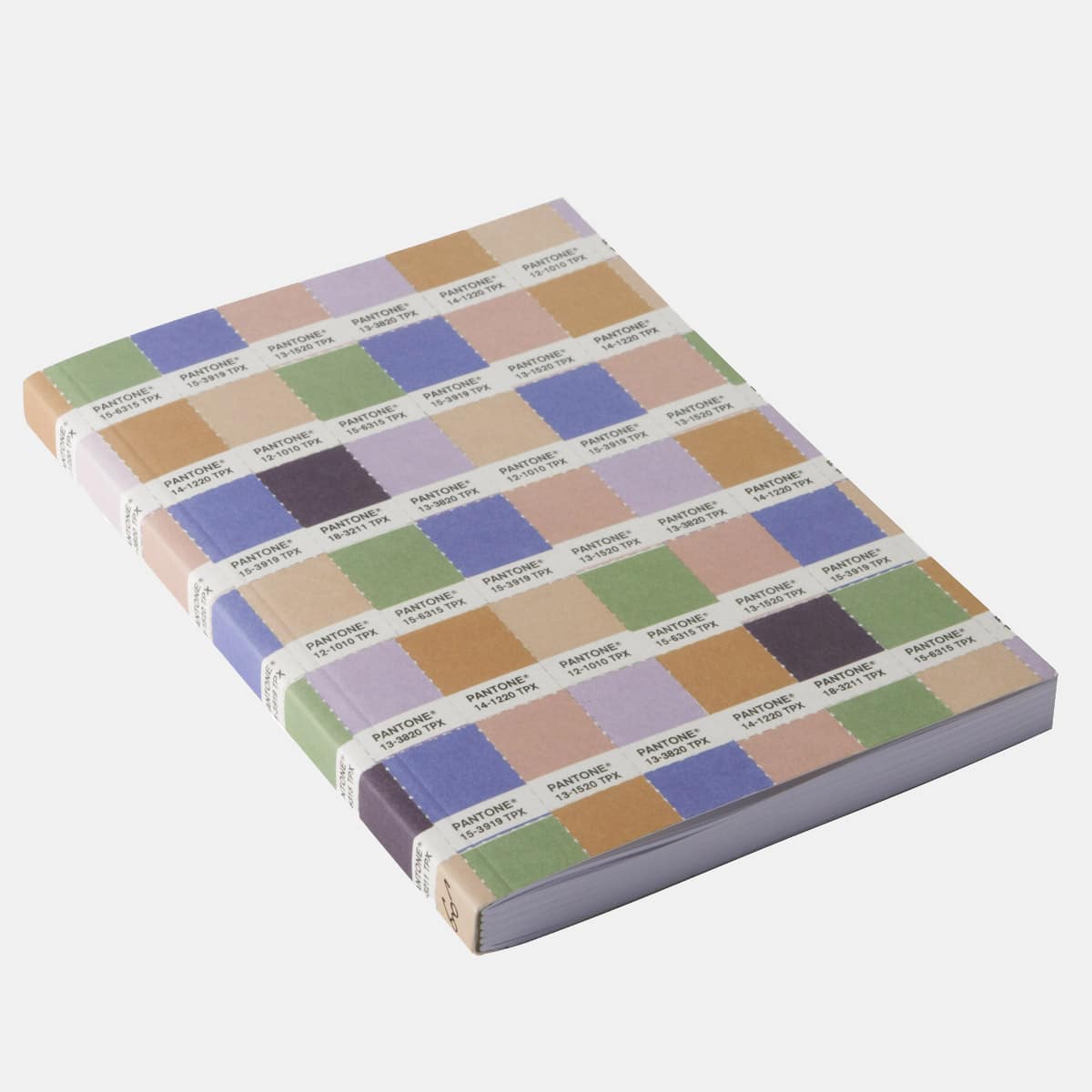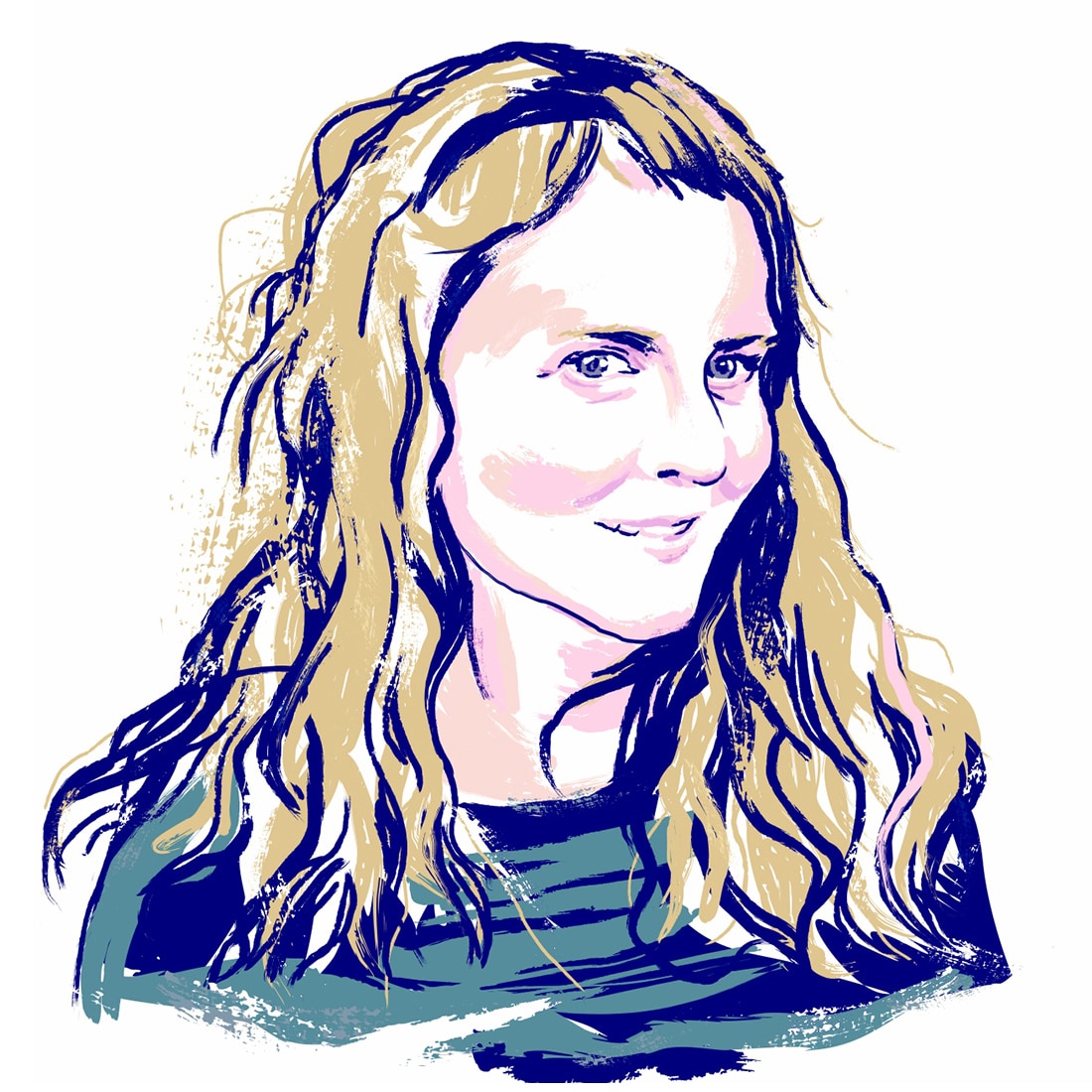 Margaret Penney is the Managing Editor of Notes on Design. Margaret is a teacher, designer, writer and new media artist and founder of Hello Creative Co.
If you are interested in developing your graphic design skills, Sessions College offers a range of graphic design courses for students at all levels. Contact Admissions for more information.