5 Mistakes to Avoid as a Freelance Designer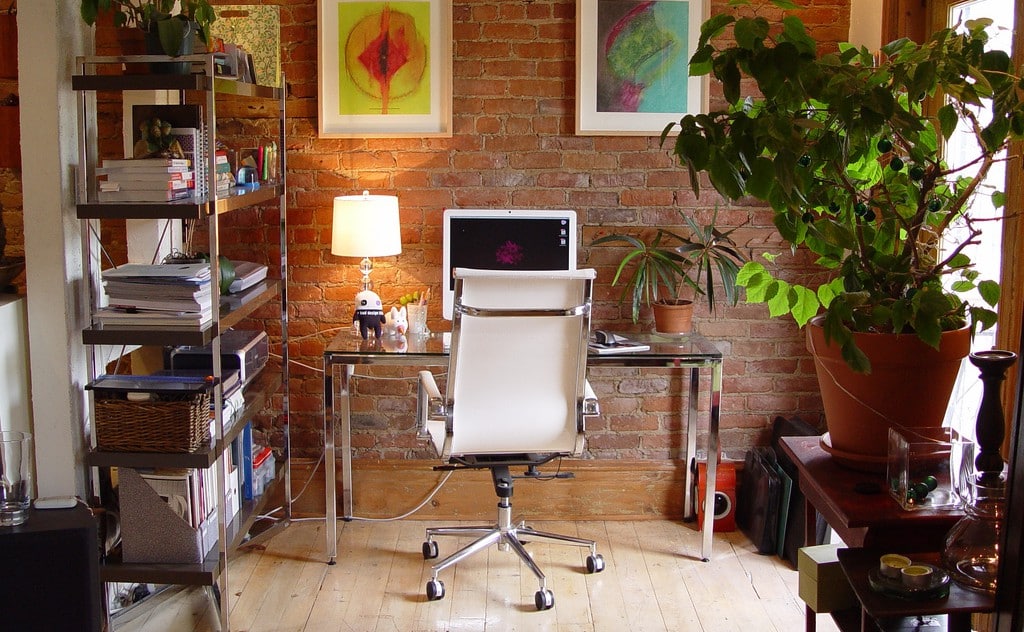 Are you just starting out in the world of freelance design? If so, that's great! These are the first steps forward in your creative career. With every new project you'll have the opportunity to expand your abilities, meet new and interesting clients, and build a proud portfolio of design work.
As a budding freelancer, each one of these projects will be a learning experience…and some of the lessons will be hard-learned. You'll come away from more than one project saying, "I should have," "I could have," or "I can't believe I didn't see that coming!"
Some mistakes are unavoidable, and are healed with time and experience. Other mistakes can be avoided with a contract, confidence, and care. You'll be able to dodge some of the more common pitfalls if you avoid the 5 mistakes below:
1. Skipping the Contract
A contract is a binding agreement that protects both you and the client you're working with. There's no single right way to draft up a contract, but your contract should clearly and plainly describe the services rendered, payment terms, expected deadlines, and—if applicable—provide clear guidelines around copyright, ownership, and usage.
A contract is a mark of professionalism, and it may help clarify important parts of the project. Does your website proposal include updates and maintenance? Can your logo be altered to match the client's other product line?
It's important to have your financial agreements in writing so you can refer to your contract when dealing with unexpected situations—disagreements about a project deposit, final payment date, or the overall budget.
If drafting up a contract sounds intimidating, talk with a veteran freelancer or look online. A quick web search reveals hundreds of websites with sample contracts and templates.
2. Selling Yourself Short
The biggest mistake beginner freelancers make is undercharging for their services. It's tempting to set a low price point when you're starting out. Money can be a touchy subject, and you may be afraid of losing clients if you don't offer them an unbeatable deal.
Undercharging for your services is a lose-lose situation. You'll have trouble paying the rent at the end of the month, and you risk attracting clients who don't respect your time or value your skills.
If you're not sure how much to charge, talk with other freelancers. You don't need to know exact numbers, but it's worth knowing the industry standards. Your first few projects may take longer—sometimes much longer—than you anticipated. Put an estimate in your contract based on a certain number of hours, and let your client know if your hours are pushing past that estimate.
3. Maintaining Communication
We've heard some clients say that design expertise stands second in line to good communication skills.
You don't need a 24-hour hotline, but it's important to keep lines of communication open with your clients. If you're worried about getting calls at all hours of the night, you can set expectations early on about your working hours, unavailable hours, and e-mail turnover time.
Address e-mails as quickly as possible. If a client asks a more complicated question, e-mail to schedule a meeting (over the phone or in person) or respond letting the client know you'll have an answer in a few days. Clients would rather hear, "This answer will take some time" than hear nothing at all.
If you're behind schedule, contact your client to let them know. Clients like to be kept in the loop, and most will appreciate the honesty.
4. Overestimating your Abilities
As mentioned above, your early projects may take longer than expected. This is okay, as long as you have a clear contract and maintain good communication client communication. But what do you do if you've overestimated your abilities?
If a client approaches you with a large project, it's important to step back and make an honest assessment of your skills before signing any agreements. Some amount of "learning on the job" is natural, especially in the beginning, but you don't have the time or money to learn everything on the job.
If a project requires you to learn a new programming language, a new CMS, or a new type of design software, it's important to be honest with yourself (and your client) about the potential learning curve. Is the client willing to pay for the extra hours? If not, how much time are you willing or able to put in "off the clock?"
5. Not making backups
This one should go without saying, but it's too important to pass over: Make regular backups of your projects! You may already be making backups of your personal work, but don't forget to keep client work in a safe place.
Consider purchasing a hard drive just for client projects, back up regularly to Dropbox (or another cloud-based service), and save multiple drafts of each project with a clear file naming scheme.
There's no greater heartache than losing work you care about, and when it's work you're getting paid for, it's important to make sure you've got all your bases covered. For additional resources and advice, visit the Sessions College Career Center.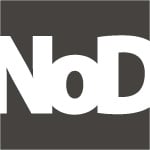 This post was authored by NoD staff. Notes on Design is a design industry blog sponsored by Sessions College for Professional Design.