5 Places to Find Design Gigs Online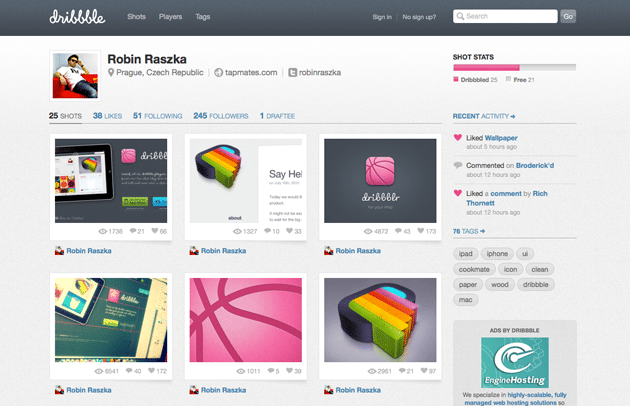 It seems like every year there are more websites where designers and developers can find freelance projects. It can be confusing to decipher which ones have a large pool of projects and good quality gigs though. To save you time, here are five websites where you can definitely find solid design work for clients, designers, and agencies.
Dribbble requires you to have an invitation, but once you have your foot in the virtual door, so to speak, Dribbble provides designers a way to promote their own work, appreciate the work of others, and start conversations about design in general. Designers who are available for work can register as Premium member and let the community know they are for hire. It's simple to contact and connect with agencies within the Dribbble environment. If you've presented your work well it can speak for itself, and makes the hiring process much easier. Since Dribbble requires an invitation the quality of the projects and agencies you'll find at Dribbble are quite good.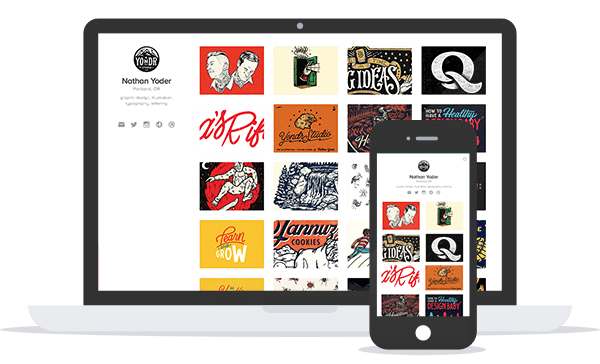 Behance provides a way to promote your own work and appreciate other designers work, except there is no invitation. It's much easier to get lost in Behance, and not have your work get noticed. You still have access to finding out about other choice agencies via Behance though and if you are a go-getter then you can use Behance as a way to contact and network with agencies you'd like to work with.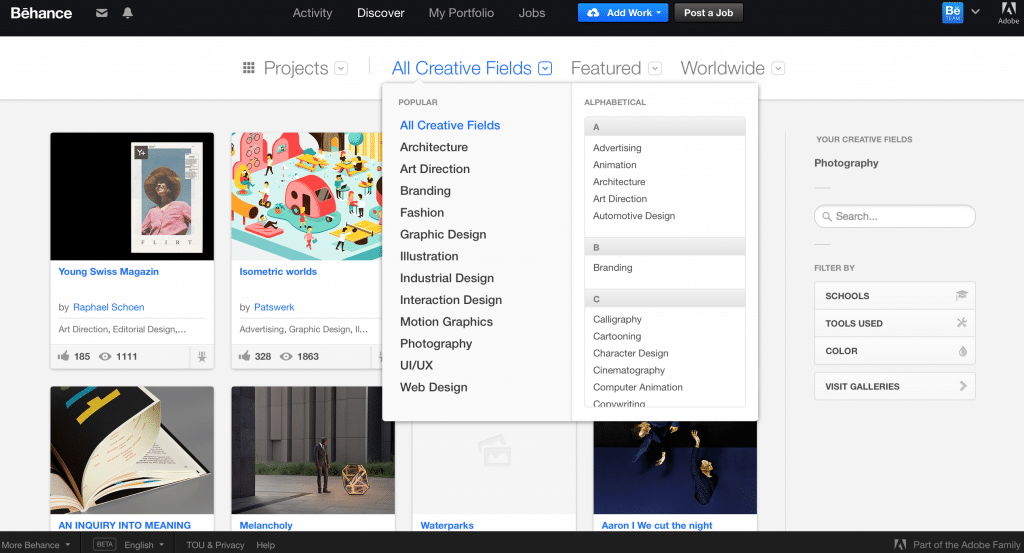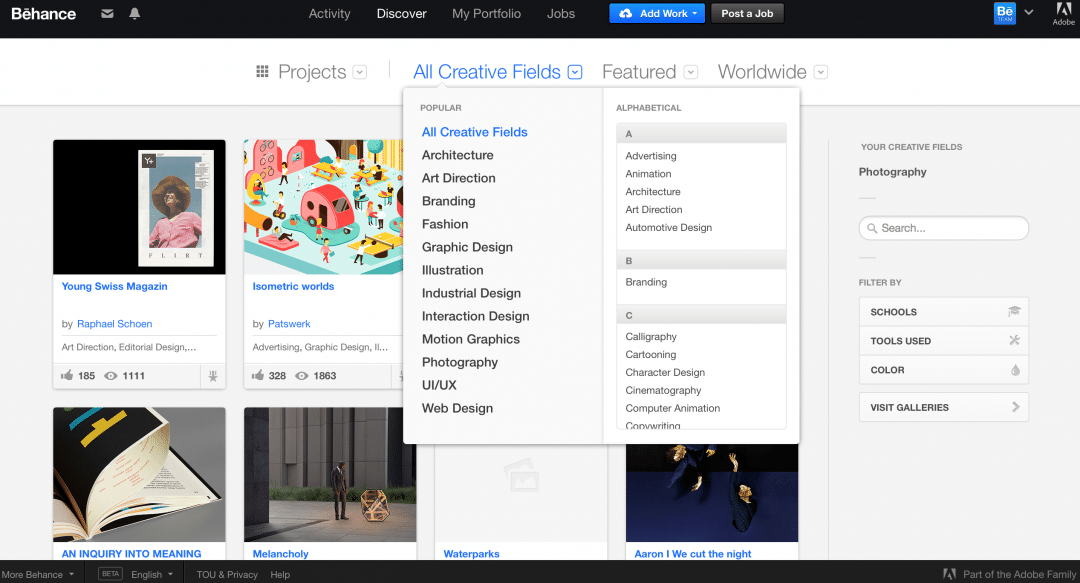 Awesome Web is a subscription website where you pay $27 a month to gain access to a small and exclusive freelance marketplace. AwesomeWeb streamlines the process and presents an experience for designers that is more personal and individuated. You compete with 100s instead of the 1000s of other creatives you do at other freelance marketplace sites. You are only accepted if your work is of the best quality and once you are in, clients contact you much of the time. Phone calls and carefully crafted proposals are the norm.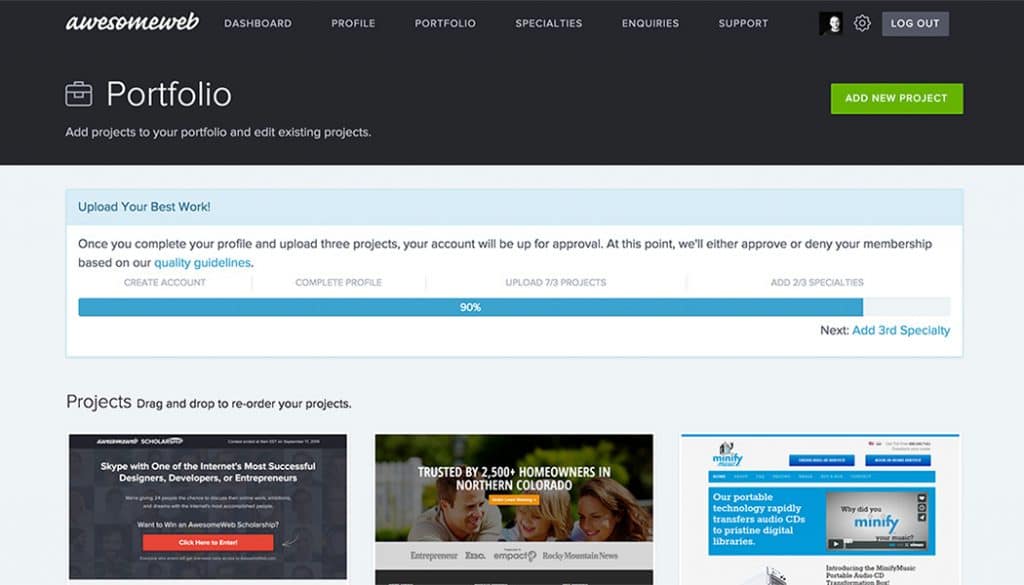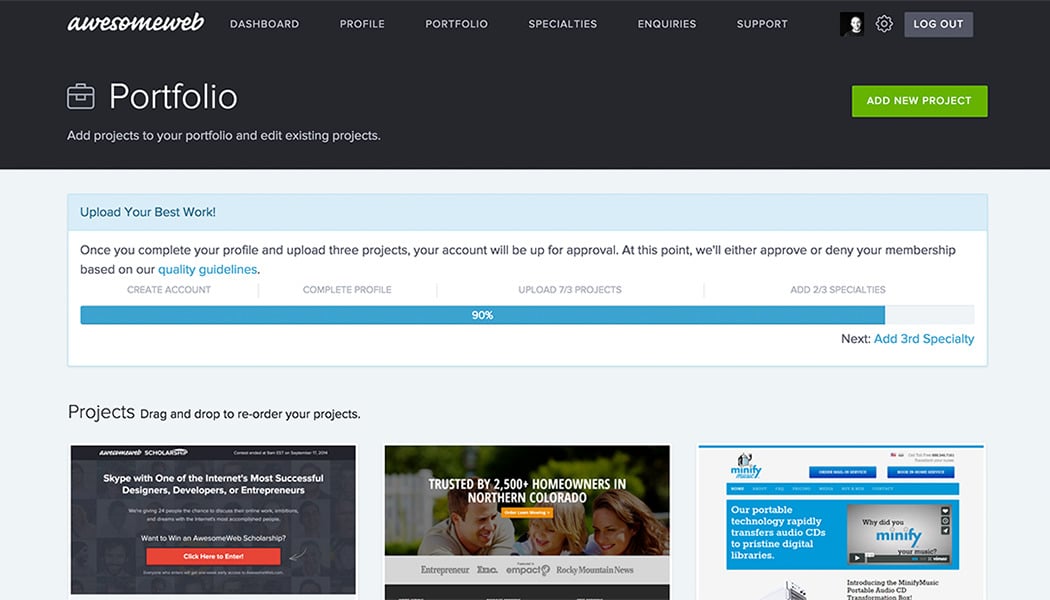 TopTal is an online hiring platform for designers, developers and finance experts. The website is used by well-known  companies like airbnb, j.p. morgan and zendesk. Applicants are vetted for quality but once accepted they handle all financial transactions so you can focus on making amazing designs.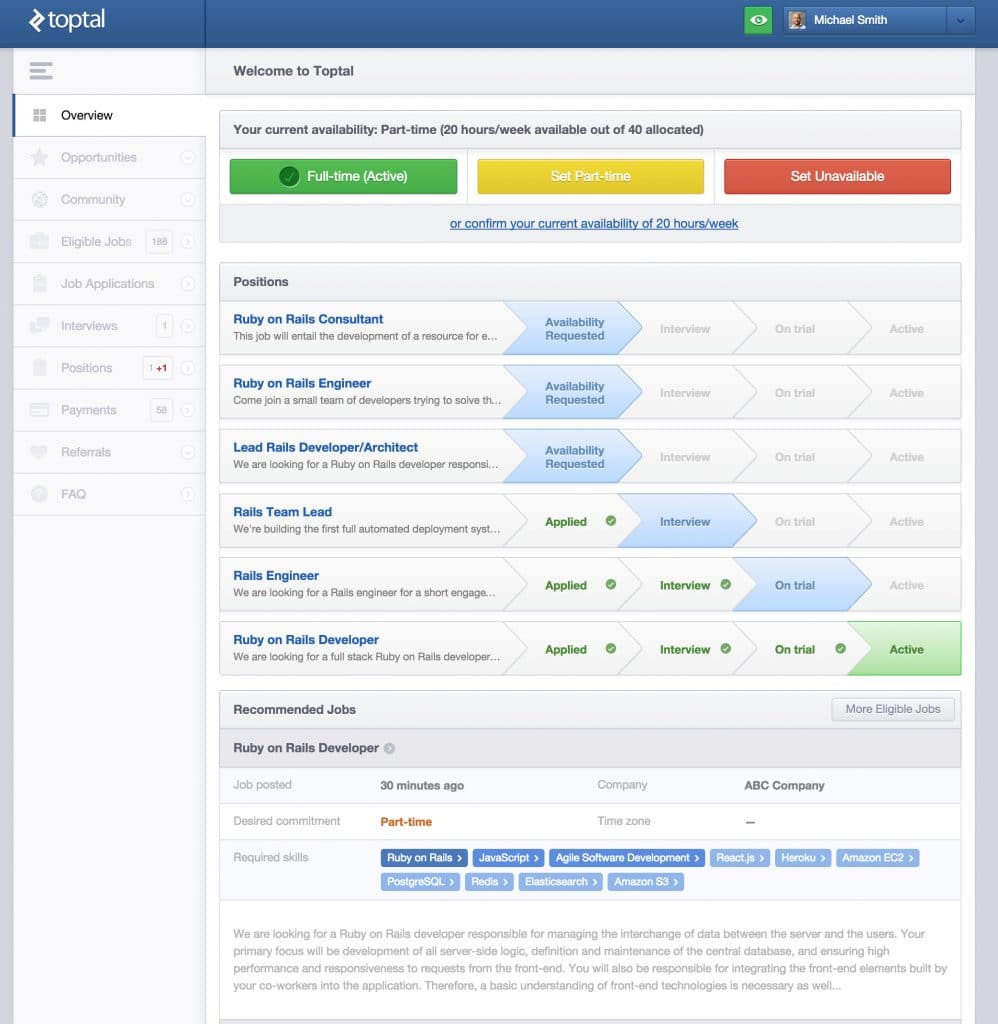 Authentic Jobs is an open freelance job board for designers, developers and creatives at large. The site has an excellent track record of having a great selection of projects for exciting new companies and also industry leaders. You can find work for Modern Tribe, Green Chef, and Compose and IBM company. Most of the work at the site is located in large cities where these companies reside however they do also have some remote projects listed as well.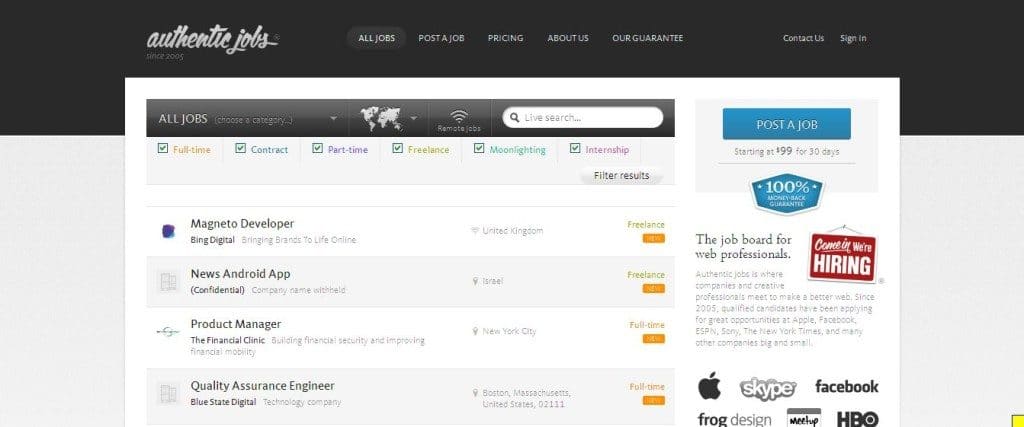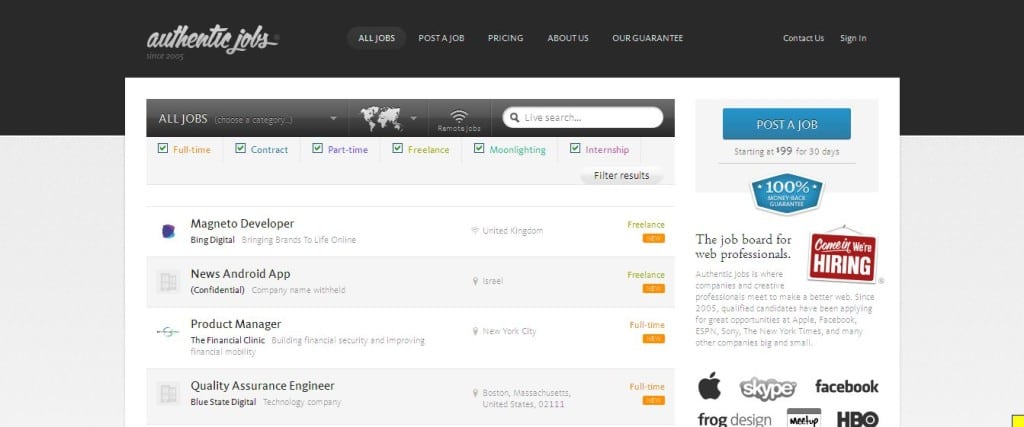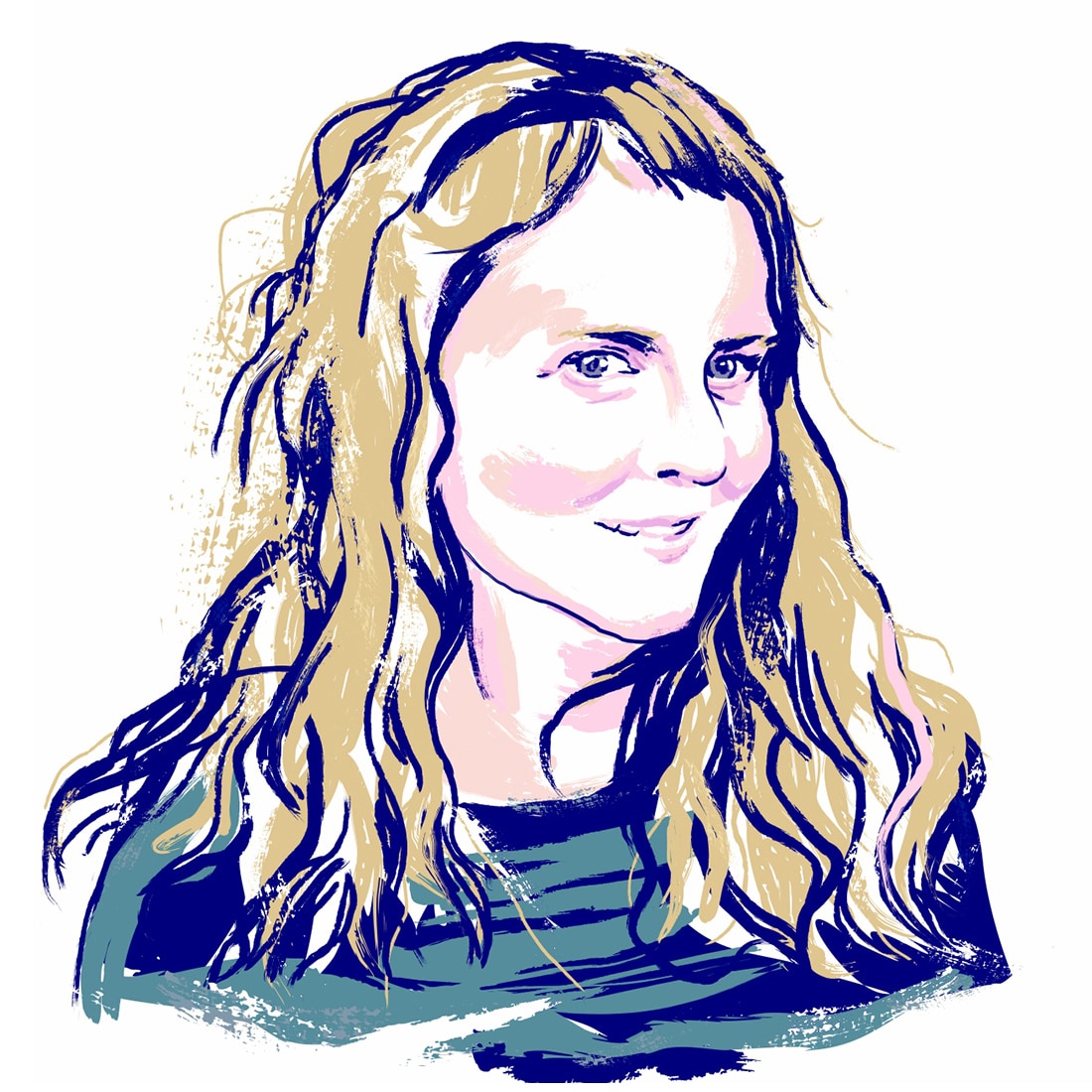 Margaret Penney is the Managing Editor of Notes on Design. Margaret is a teacher, designer, writer and new media artist and founder of Hello Creative Co.
If you are interested in developing your graphic design skills, Sessions College offers a range of graphic design courses for students at all levels. Contact Admissions for more information.