5 Tips for a Great Portfolio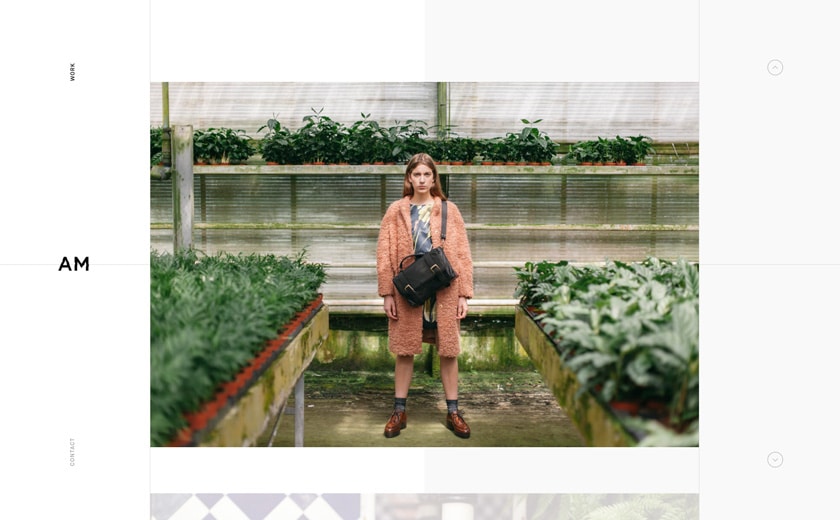 It can be hard to know what to include in your portfolio to make it stand out and be appealing to potential clients and employers. Here are five simple things you can add to or change about your portfolio that will help make it great.
1. Brand It
A key way to stand out as a designer is to have your own personal branding at the site. If you are on a budget and using a basic template, start by creating a logo for yourself that showcases your skills as a designer.
Invest in your own personal URL as well, you can set up sites hosted elsewhere to mirror this URL in case your site is hosted somewhere like Behance.
2. Make It Big
When presenting your work, make sure that you are presenting images large enough so that creative and art directors can see the detail in your work and eagle eye your color choices and kerning.
A good way to save space and provide large format images is to include a magnification feature or a lightbox presentation of your projects. WordPress themes expressly designed for designer portfolios often have features like this, make sure your portfolio does too.
3. Keep the Work Fresh
Design is a busy, busy field of constant flux as businesses rise and fall and trends parade across the global visual landscape—so it's important to keep your work fresh. Make sure to be constantly updating your portfolio and show your latest (and best) work first with a time stamp.
4. Define & Discuss
For each project, define what category it falls under, like identity design or print design. A recruiter or client will likely be looking for information about whether you can complete a certain kind of project and so they'll want that information presented to them first, in addition to seeing the design samples.
Include a description of the project as well, it doesn't have to be lengthy but it provides a good opportunity for you to demonstrate your knowledge about a project.
5. Make it Work Together
Even if you have a diverse portfolio with an eclectic array of projects, you'll want to present the work on the portfolio main page with some kind of visual cohesion. A good way to do this is to create project thumbnails that have some consistency—they could all have the same background color or could all incorporate bright and bold colors.
Whatever method you choose, the work on the main page should appear as a visual unit and not like a cluttered grab bag of design elements. A visually cohesive and organized portfolio can also make the work appear better and give the potential employer a stronger overall impression of your work as a whole.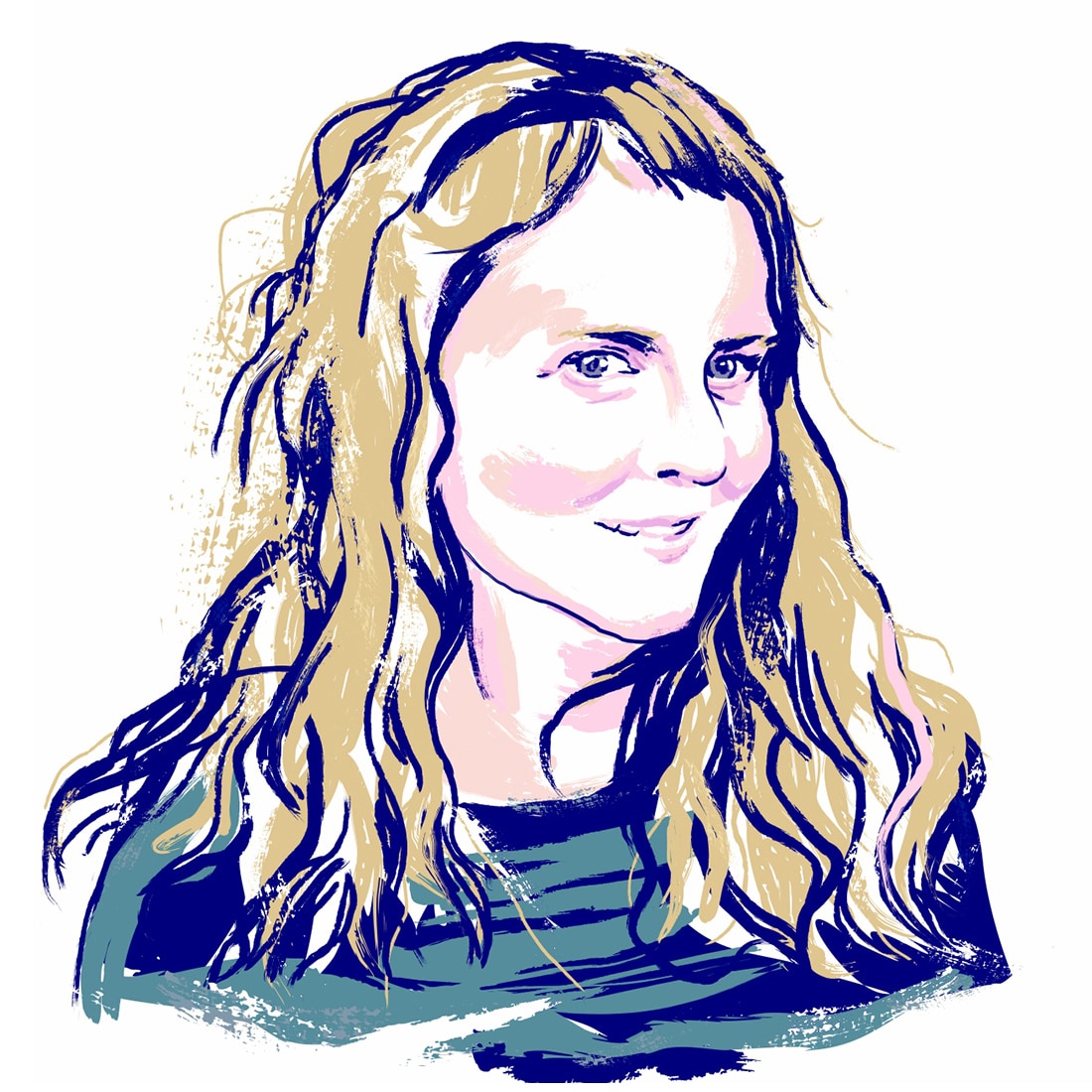 Margaret Penney is the Managing Editor of Notes on Design. Margaret is a teacher, designer, writer and new media artist and founder of Hello Creative Co.
If you are interested in creating a portfolio website, Sessions College offers website design courses for students at all levels. Contact Admissions for more information.