6 Essential WordPress Plugins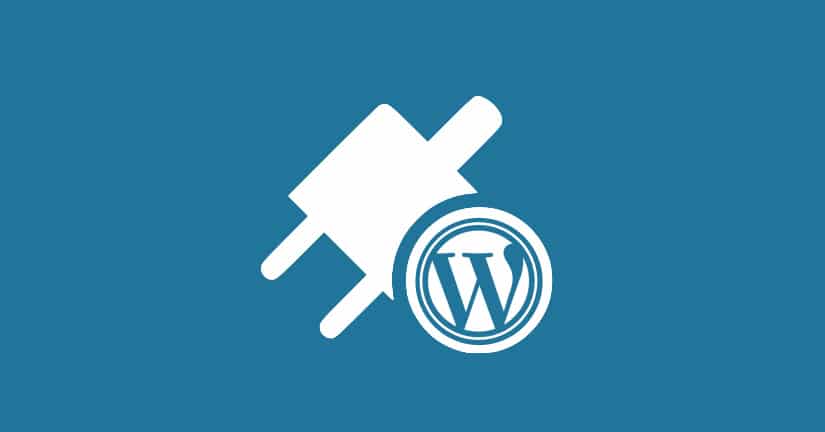 So many WordPress plugins exist for any and all features someone can dream up for a website. It can be difficult to sift through them to find the ones that are actually useful, effective, and safe to add to your site.
WordPress sites, and websites in general, often have a core set of similar features and functionality, so there is a group of quite popular and fairly necessary plugins that you'll find at many, if not most, WordPress sites.
We've done some of the sifting for you and gathered six of these super performer plugins here.
Nowadays, you can find many snazzy solutions for creating and publishing online forms on your WordPress site, however Contact Form 7 is still really the best solution is simplicity, functionality and ease-of-use are your goal. Granted, if you are building a survey website, you may want to explore more robust solutions, but for most websites with forms, Contact Form 7 does the trick.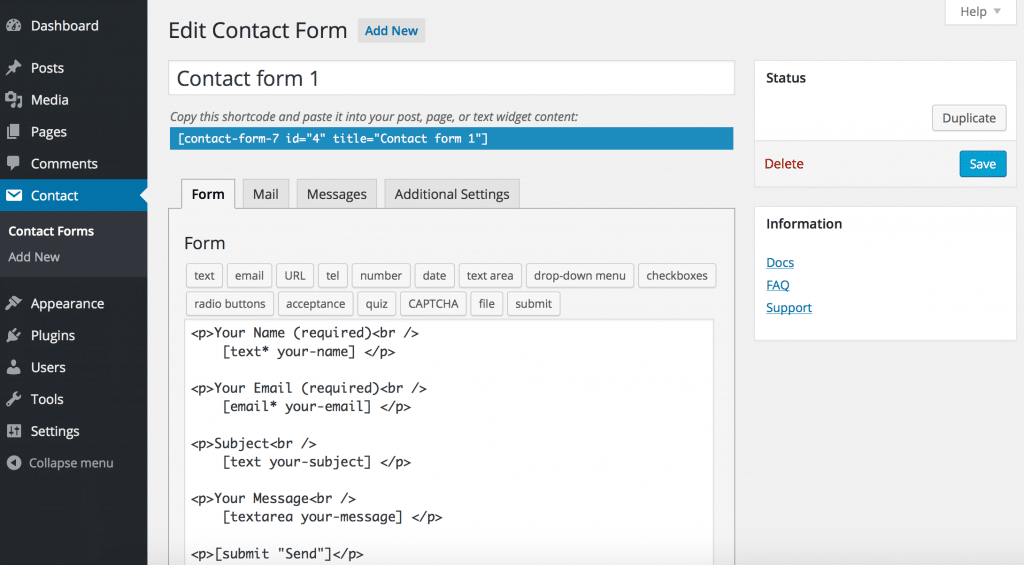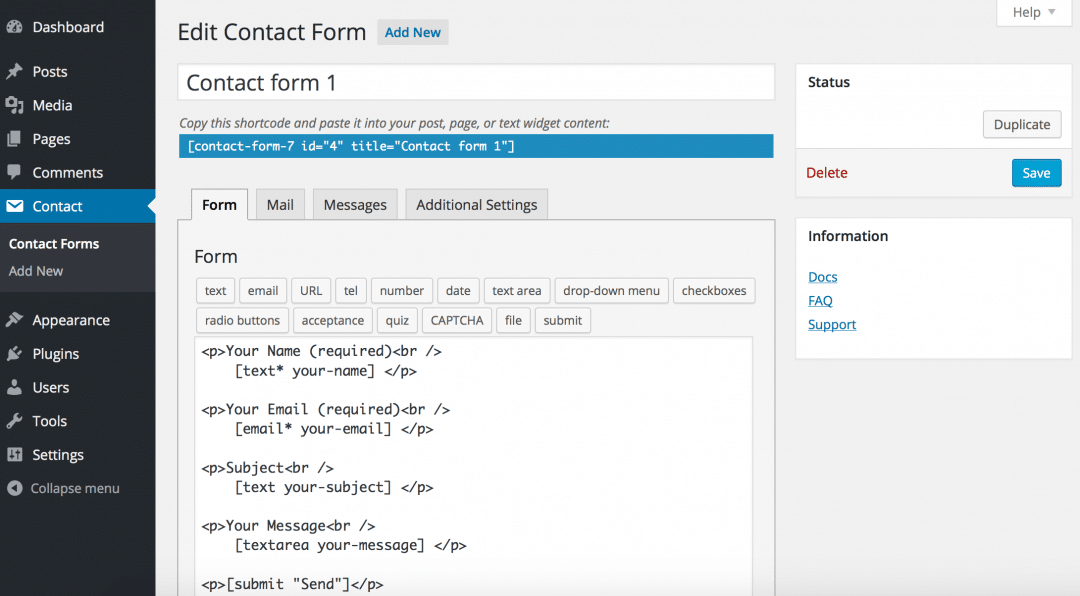 If you have to install just one WordPress plugin your choice should probably be Jetpack. Jetpack is a very useful all-in-one that bundles security, site analytics, image optimization, image galleries, css editing, and more in one plugin.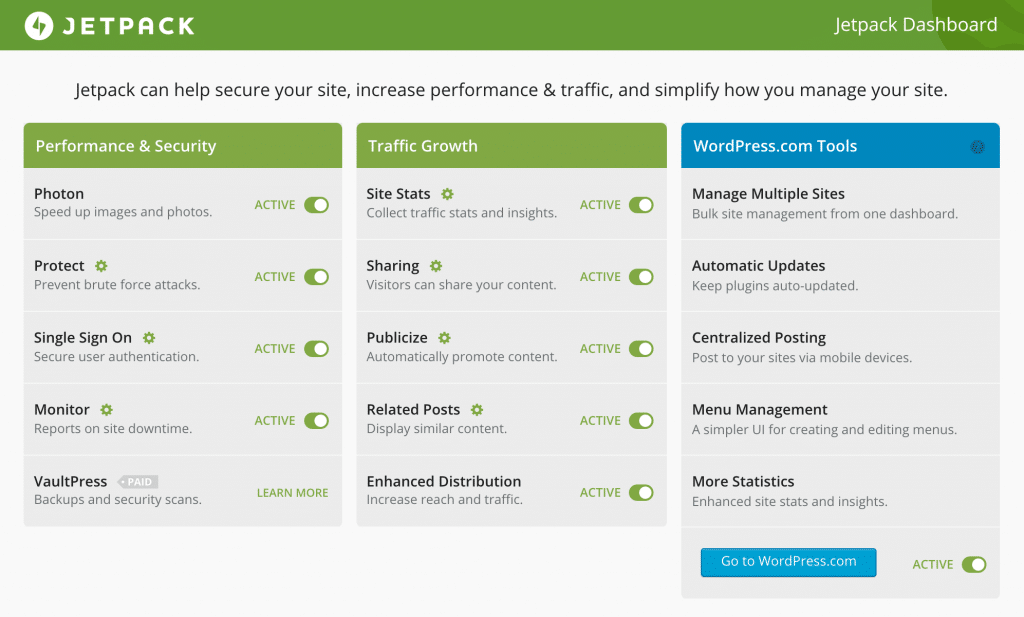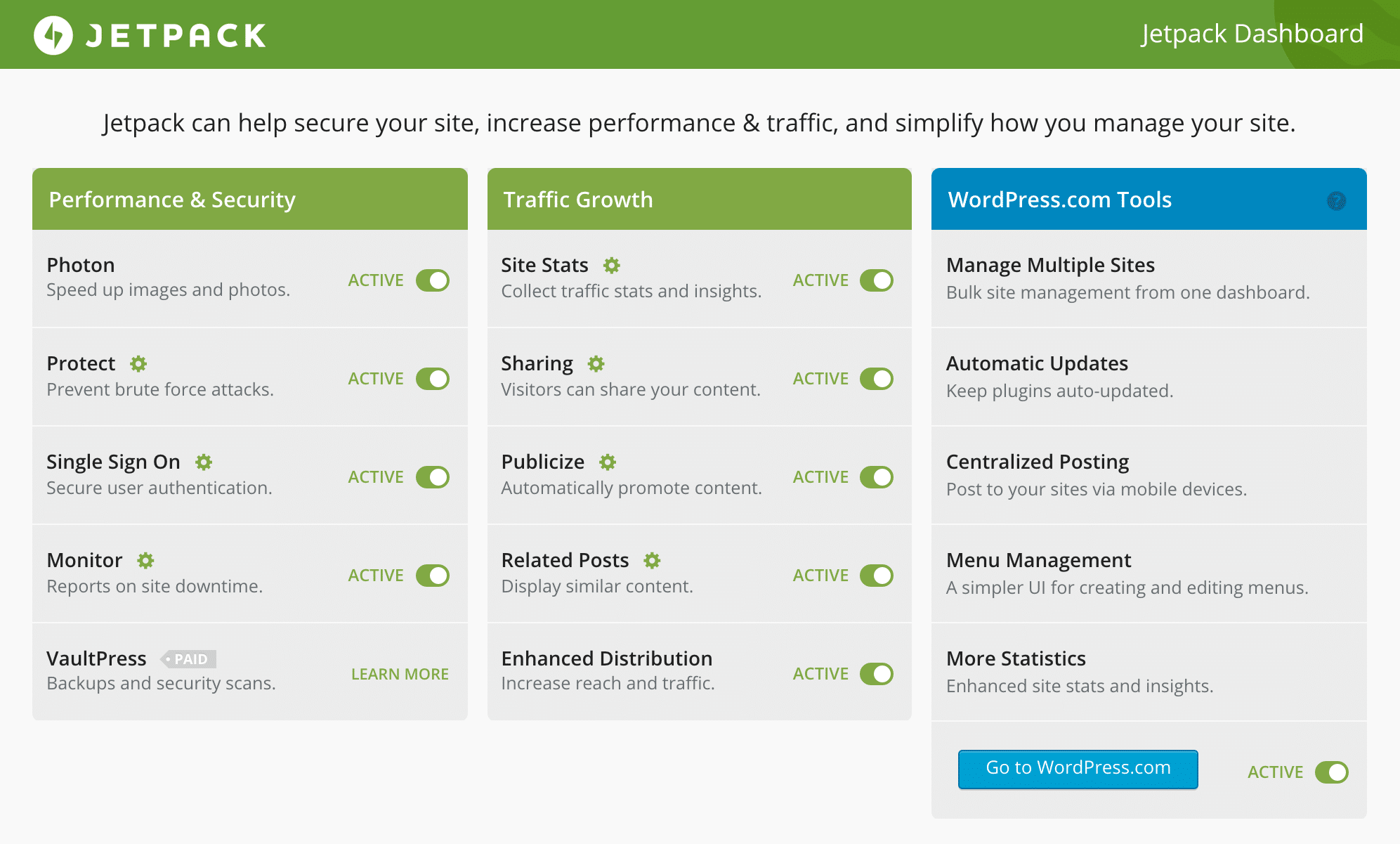 WP Super Cache is a great caching plugin for WordPress. It basically creates a static HTML file of your dynamic webpage which drastically reduces the time it takes to load a page.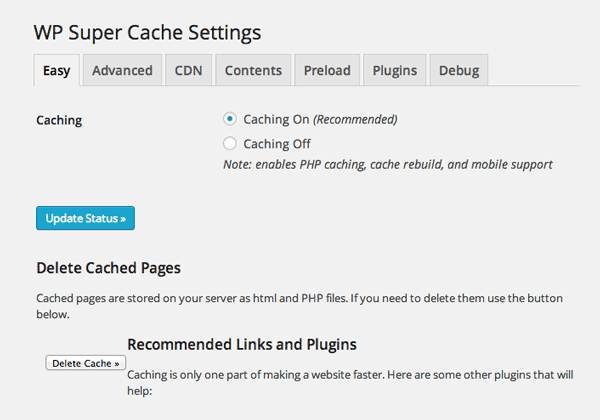 Woocommerce is a fully-featured free eCommerce plugin that makes it simple for anyone to have an online store in no time. The plugin is quite popular so many themes are already designed to work with the plugin. Woocommerce also has a lot of community support and information available online about how to set up a Woocommerce store. You can also extend the basic Woocommerce via additional Woo plugins that allow you to create virtually any kind of store with this plugin.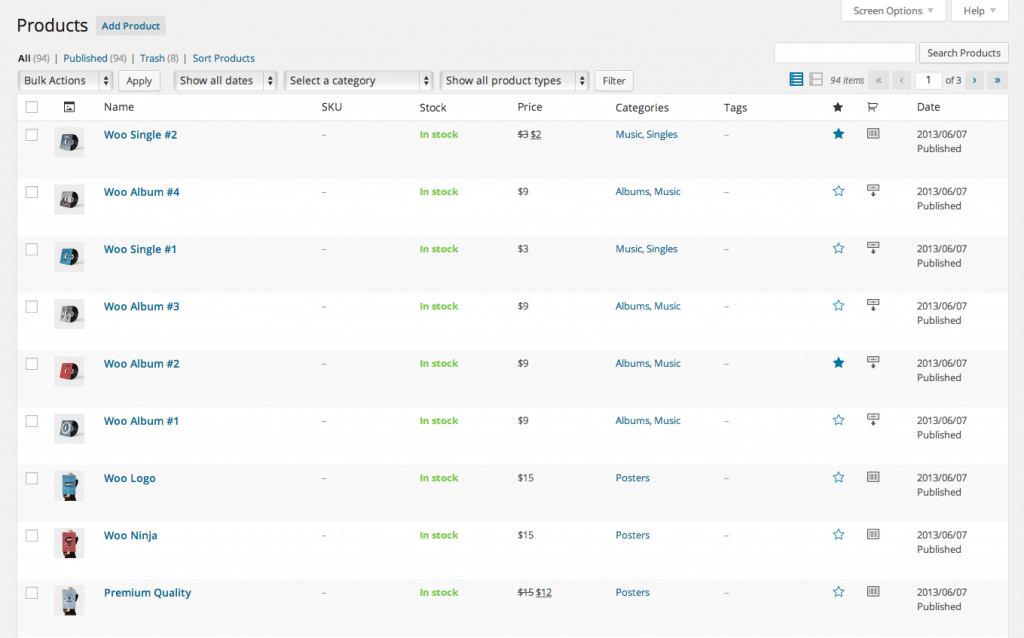 Visual Composer is an amazing visual WYSIWYG editor for creating custom layouts within your WordPress page builder. No longer do web designers necessarily require a developer to help them create a variety of grid-based layouts with content features like masonry portfolios, text boxes, quotes, image sliders and carousels, video and more.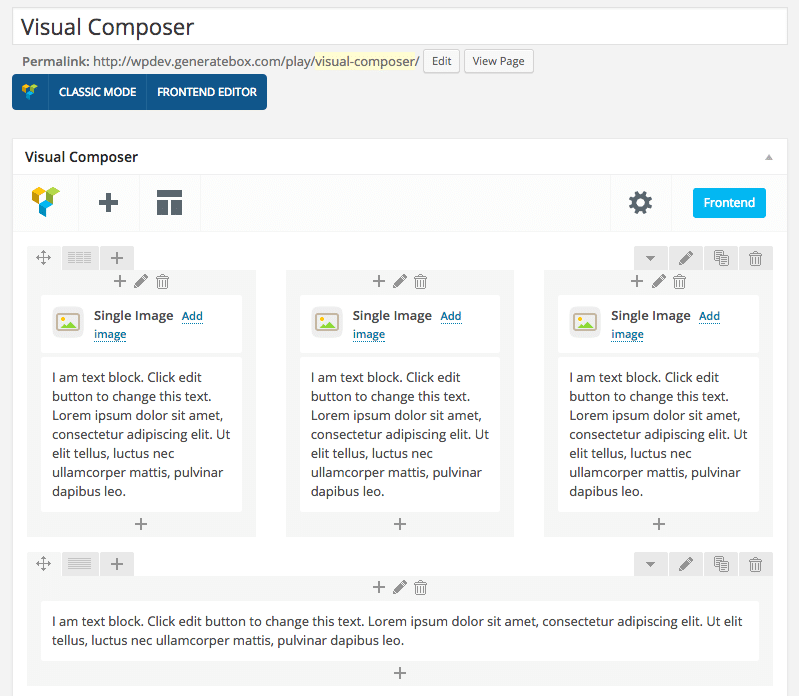 WPSmush is an image optimization plus compression plugin with an easy to understand interface that makes compressing your images a snap within the WordPress environment. You can compress images either individually as you upload them or in batches. The results of the default compression are very good and you don't sacrifice image quality.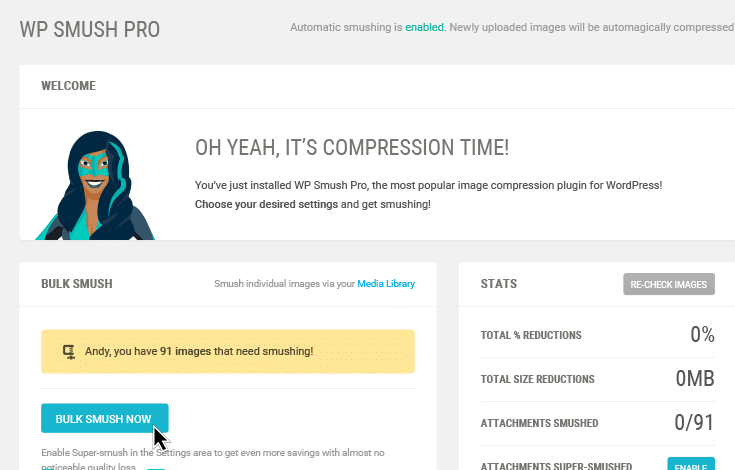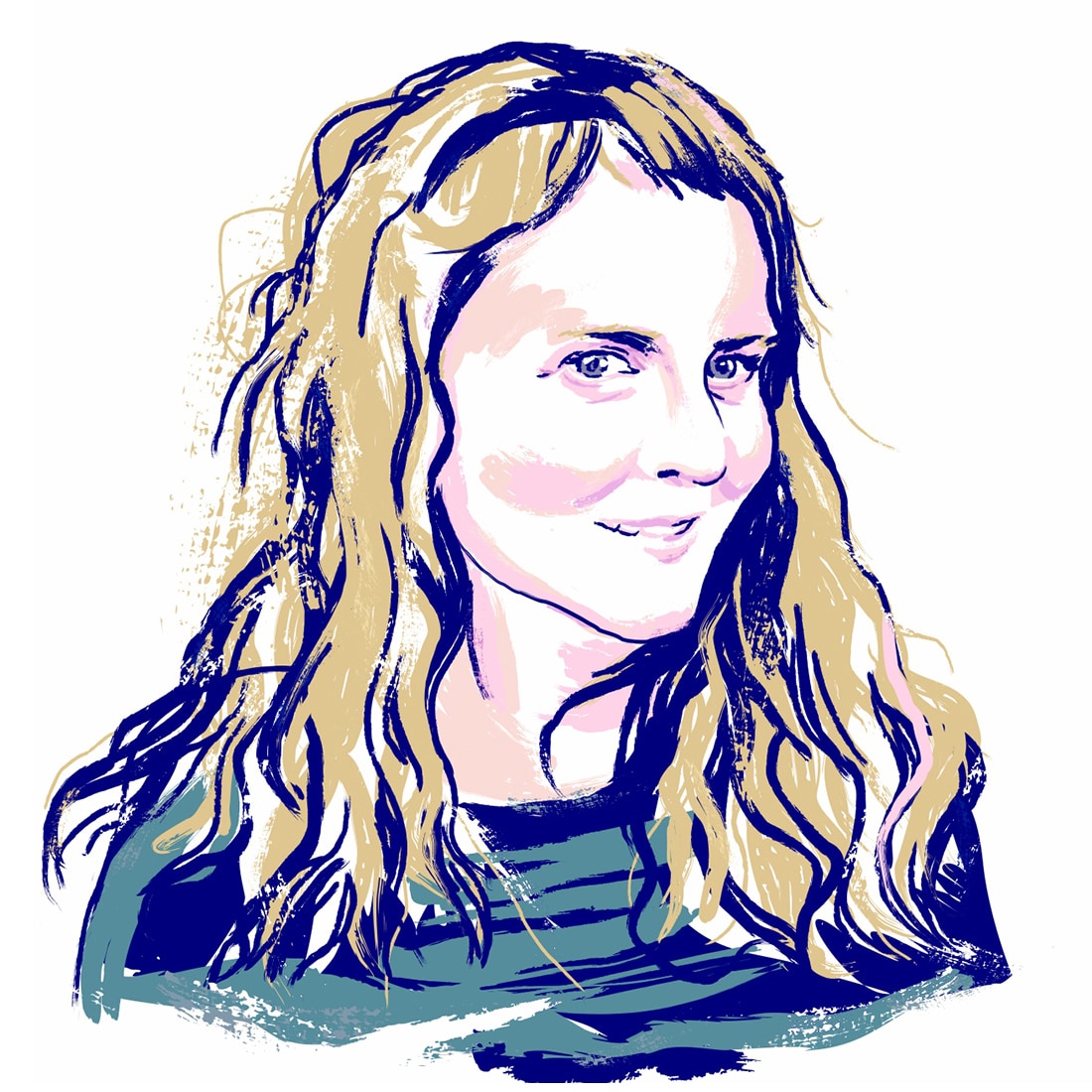 Margaret Penney is the Managing Editor of Notes on Design. Margaret is a teacher, designer, writer and new media artist and founder of Hello Creative Co.
Interested in learning how to design with WordPress? Sessions College offers an online WordPress course and a wide variety of web coding and web design courses for the creative professional.