6 Ways to Market Yourself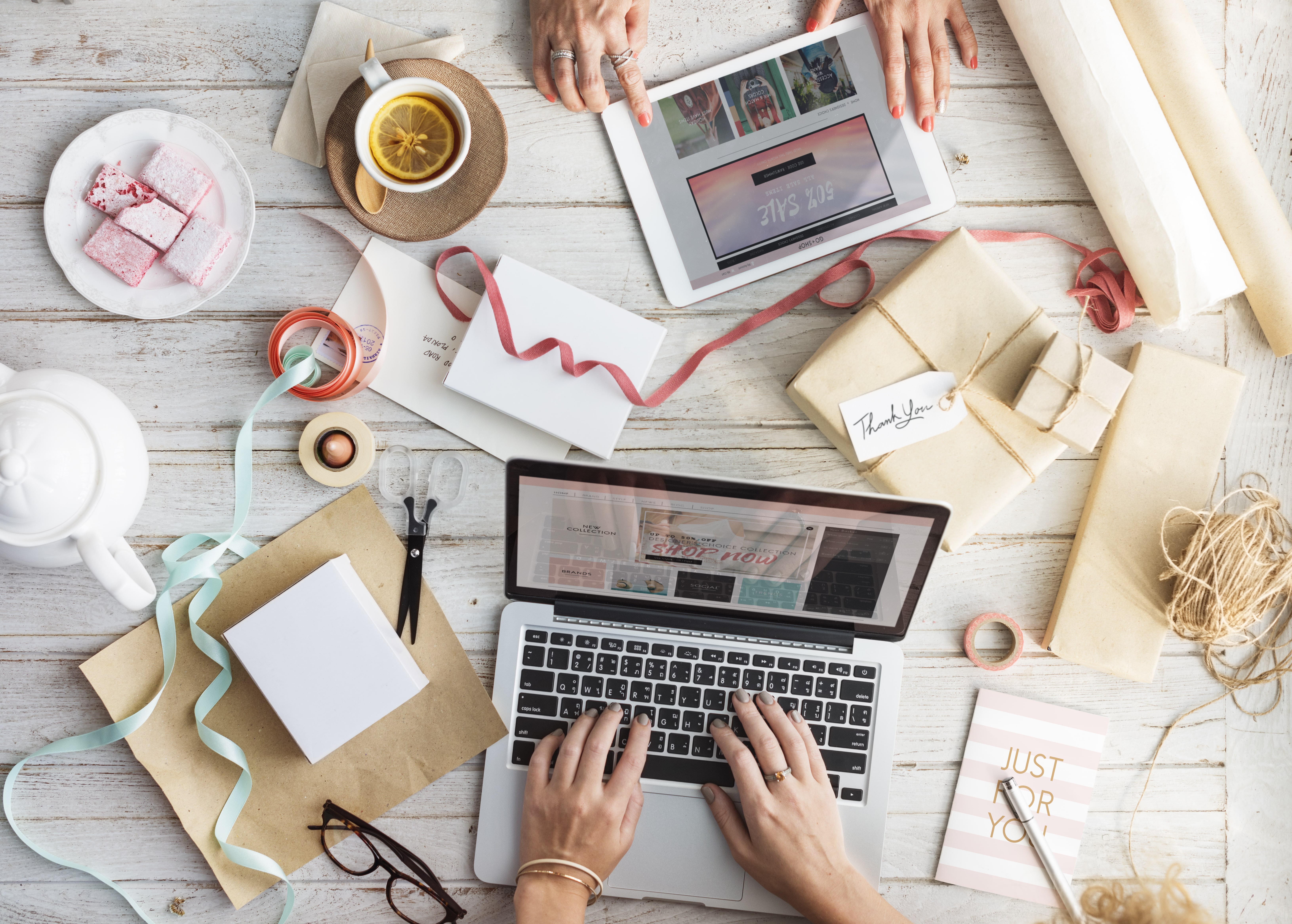 Freelance designers and creative entrepreneurs are usually responsible for their own marketing and client and business development. They have to wear a lot of hats and constantly come up with new ways to promote themselves.
With that in mind, we've collected six sure-fire ways for designers and creatives to put the word out about their creative businesses.
Add an Email Newsletter Sign-Up. Add a newsletter sign-up form to your website and start developing a list of potential clients and interested parties. Offer a free downloadable asset as an incentive, like a printable design or information sheet.
Promote a Special Offer. Attract business by offering a special offer like a logo design bundle or 20% off a specific design service.
Keep in Touch with Past Clients. Sometimes clients may have a project on the horizon but haven't gotten to the point of moving forward with it yet. A well-timed email showing interest and appreciation of a past client is a great way to find new projects.
Create an Instructional video. If you have time and media skills, creating a how to video on YouTube or Vimeo is a great way to demonstrate your creative skills and also share knowledge.
Attend Networking Events. Find local small business or design organizations and attend their networking events. Your local chamber of commerce is a good place to start.
Team up with Other Businesses. If you have a design services company, team up with other businesses that need your services, like a small publishing house, advertising agency or print shop.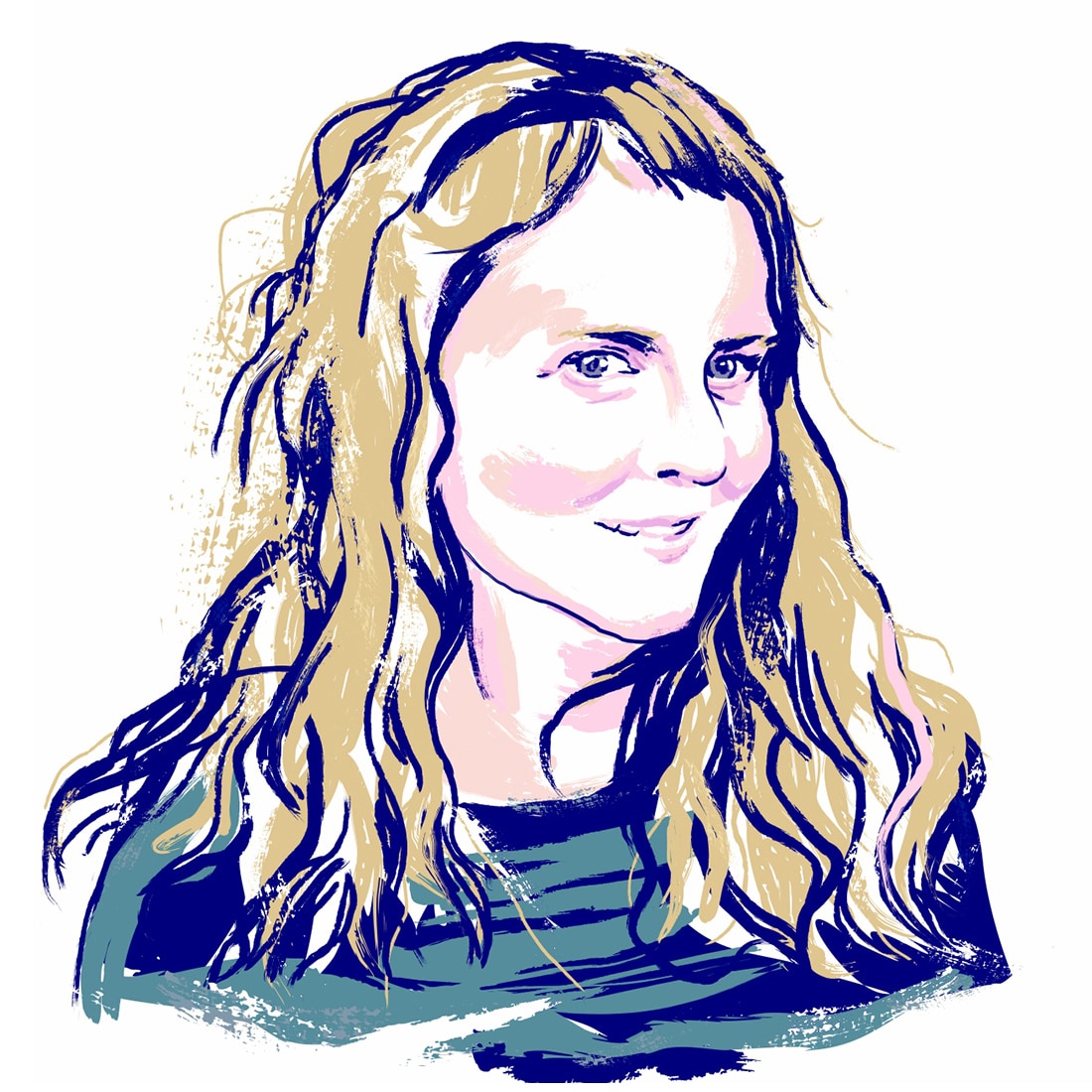 Margaret Penney is the Managing Editor of Notes on Design. Margaret is a teacher, designer, writer and new media artist and founder of Hello Creative Co.