7 Ways to Stay Productive, Focused, and Inspired All Day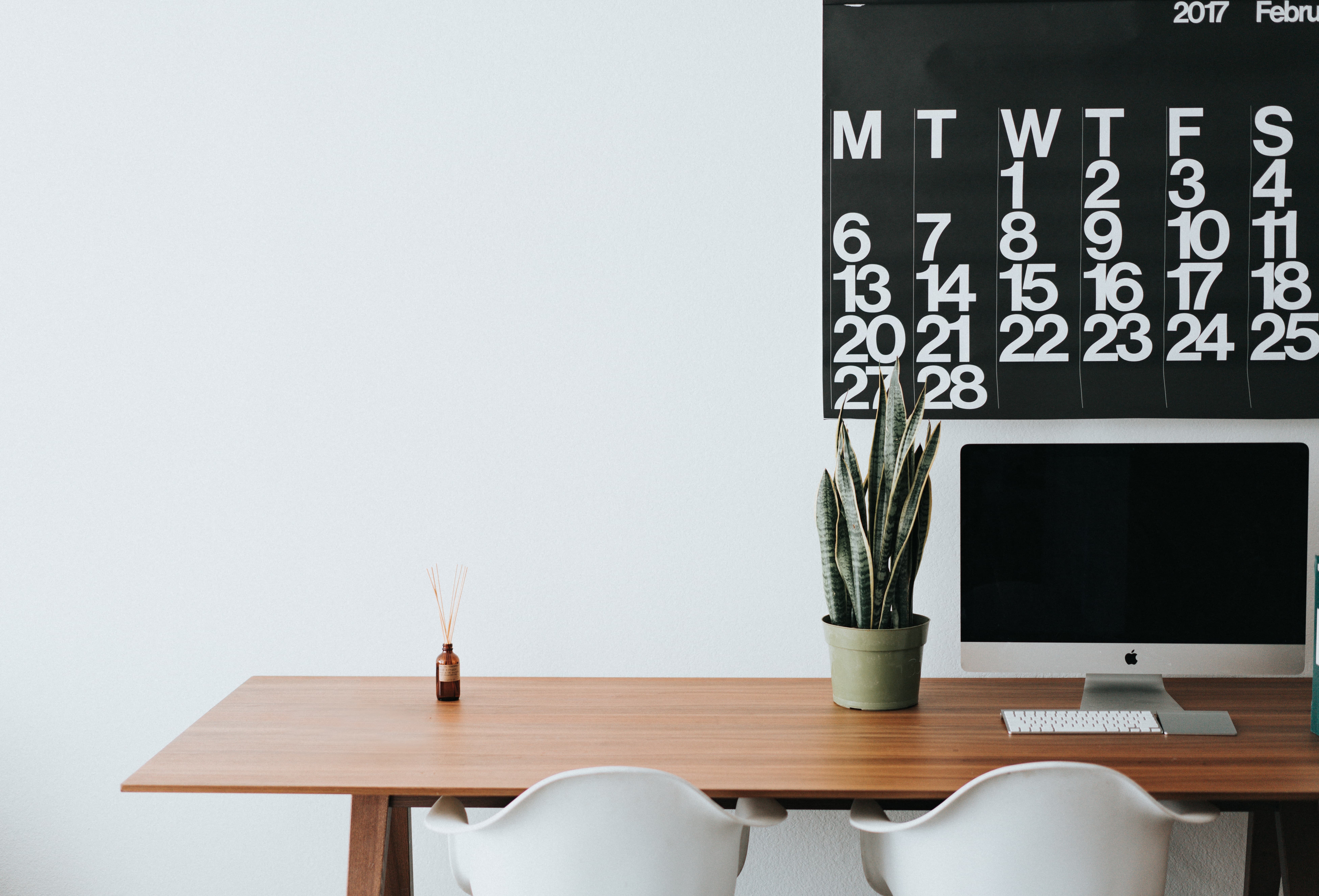 Creatives are often on a tight schedule, whether they work in an office or from home. It's important to keep to task to make deadlines. With that in mind, here are 7 ways that experienced creatives, health, and psychological experts agree will help you perform optimally each day,
Drink Water
Staying hydrated is a key way to keep your energy levels up and combat brain fog. Health experts agree that consuming eight 8 oz. glasses a day is ideal. (That's 1.9 liters). If you don't like drinking plain water then you can infuse it with fruits and vegetables.
Get Your Sleep
If you're in a creative job where you have to come up with new ideas regularly then sleep is a key resource and fount of inspiration. Sleep helps you to reset your clock and ease your mind. A relaxed and open mind is the best for coming up with new ideas and for problem-solving in general.
Exercise
An hour of exercise a day is great for keeping your energy and mood at an optimum. If you are completely on a deadline, you can do short stints of exercise (intervals) right in your office. A set of push-ups, squats, or sit-ups are a good way to take a short break from work and get your heart pumping.
If you work in an office without much space, then try to bring some small hand weights to work, or try an exercise set that you can do in a desk chair. If all else fails, consider doing some breathing exercises and meditation.
Create a Plan for the Day
Some people create their plan the night before so they are ready for the next day, and others like to create it in the morning. Either is fine, but what is essential is that you create a plan for the day of what you should accomplish.
I like to create a plan which includes what I must accomplish and then also add in what I'd like to accomplish. I also include small tasks within the plan because I find completing small tasks can sometimes be a way to push through any procrastination and move on to larger tasks.
The day's plan should contain the top three things you want to accomplish and then anything else that you may accomplish.
For freelance creatives, one of the nicest thing about having a plan for the day is that it gives you an end point to the day. Once you've completed the list you can have some downtime. Freelancers tend to allow the days to run on, one into the next, without a set schedule — so the day's plan is a great way to combat this tendency.
Take Time to Learn
It's been said that many successful creatives, business and professional people found success through constant learning. Bill Gates, for instance, takes five hours a week to learn new things. If you are a creative you can set aside time then to learn about new developments in your field or learn a new skill in an application you are already familiar with, like Adobe Illustrator.  Keeping an open mind and learning new skills is a great way to then also make better creative decisions with a client's projects.
Talk to Others
If you're stuck on a project or just want to find some inspiration, talk to other creatives. If there are no other 'creatives', per se, around then talk to anyone because everyone is creative. You may be surprised by how interested people are in creative projects and everyone usually has an idea or opinion about them too. Some of the best creative solutions are found from a good brainstorming session with another designer or friend.
Clean Your Office
At the end of your work day make sure to tidy up your desk, this will make it easier for you the next day to jump right into your project and not have to wade through some clutter to restart the process. Some people like a totally clean desk, empty and devoid of content, a clean slate from which they can start each day. While others prefer to have some of the items they will need close by, like a graphics tablet, so they are easy to access and start working.  Either approach is fine but make sure to organize your space in the way that will be conducive for you to work the next day.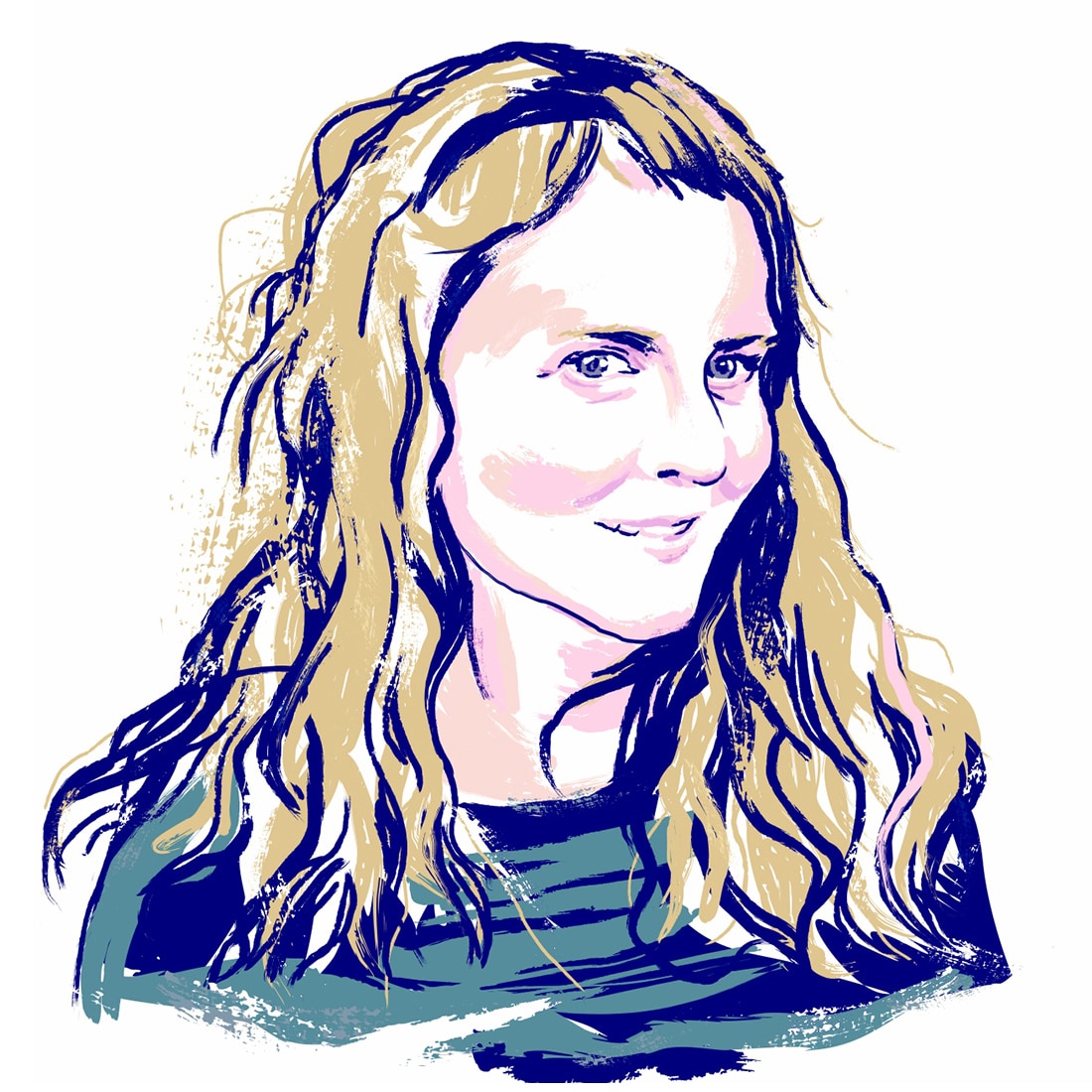 Margaret Penney is the Managing Editor of Notes on Design. Margaret is a teacher, designer, writer and new media artist and founder of Hello Creative Co.