Affinity Designer Is A Low Cost Illustrator Alternative
If you haven't heard, Affinity Designer is a vector-based app that truly gives Adobe Illustrator a run for its money. Designed by Serif out of the UK, Affinity Designer has been created by designers for designers and holds a variety of features that are smartly chosen and super useful for creatives. Affinity Designer essentially functions like an Illustrator and Photoshop hybrid, bringing in features from both apps. Whether you are a branding, print, web, or package designer, Affinity Designer has something for you.
The interface design has a familiarity to it that most people will like. Affinity Designer looks like an Adobe product, and that's good. Smart, intuitive and well-organized, creatives will have no problem adapting to working in the Affinity Designer environment.
Affinity Designer provides a compatible app as well. It supports a large collection of file types like EPS, PDF, PNG, TIFF, and GIF for import and export. File conversion is also simple—you can open a PSD, AI, or EPS file and edit them right from within Affinity Designer. While saving back to AI format isn't a feature, you can save anything you are working on as a PSD.
Perhaps most importantly, Affinity Designer is affordable, it costs $39.99 to buy and you're not tied into a subscription with this app.  Right now they are offering a special appealing to web designers—you get 20% off as well and the Grade UI kit for $58.
Until recently Affinity Designer was only available for MAC, however, they have recently released a Beta Windows version, which you can download here.
Here Is Why Affinity Designer Stands Out
Affinity Designer supports a wide color space including RGB, CMYK, Lab, Grayscale and Pantone.
You can Zoom over 1,000,000%, which makes creating refined design work much easier.
Adjustments and effects are non-destructive. You can apply as many effects as you like and still revert back to your original.
A huge library of adjustment layers, effects and blend modes you can apply to masks and clipping layers.
Custom workspaces for many kinds of projects.
A fun, useful and comprehensive shape library and shapes you can adjust and modify with easy-to-understand controls.
Refined typographic control and text styles.
Powerful artboards designed with responsive and app design in mind.
Support for Symbols. You can make one instance of an object, like a button, use it across a project, but have to change it only once.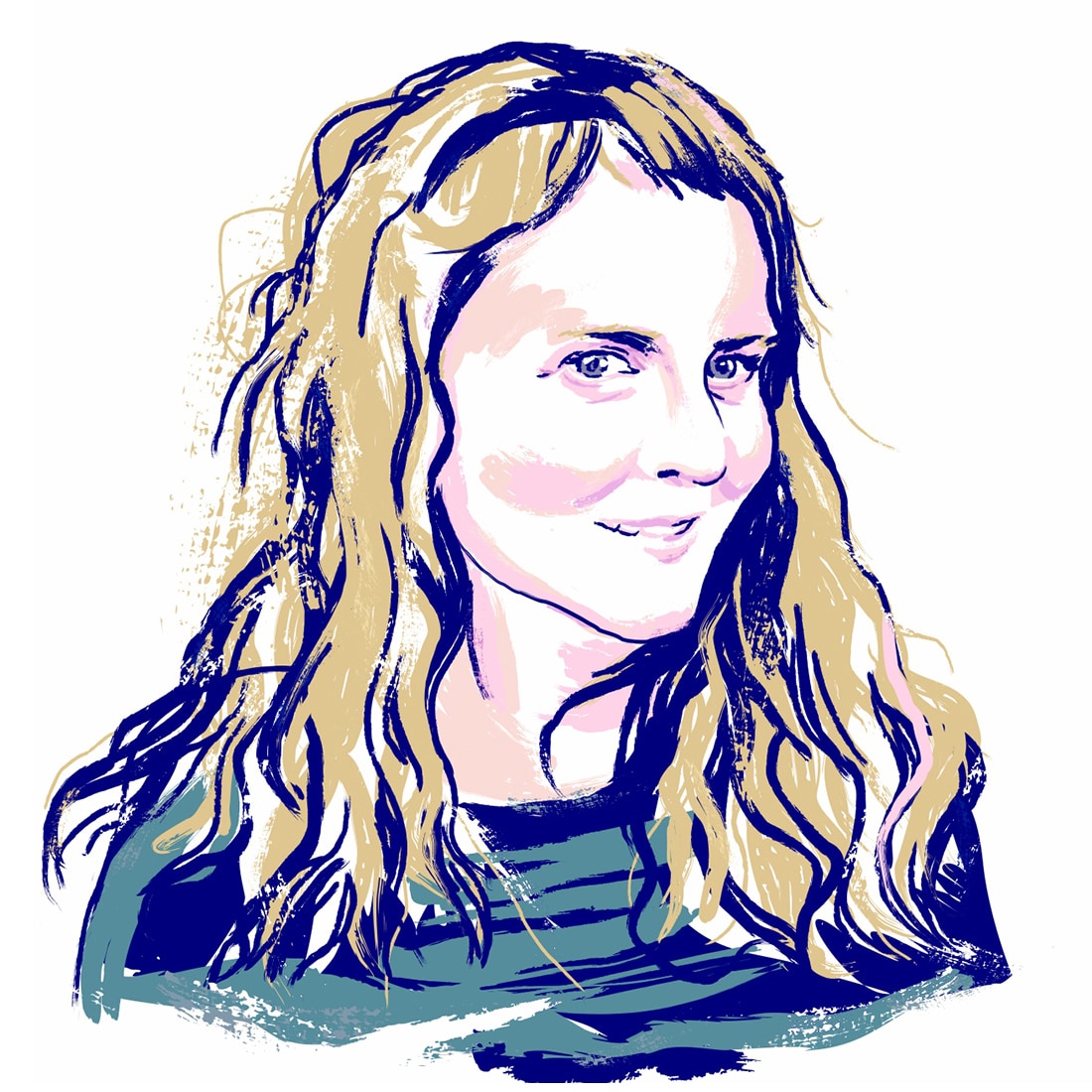 Margaret Penney is the Managing Editor of Notes on Design. Margaret is a teacher, designer, writer and new media artist and founder of Hello Creative Co.