Source: Ashley Wood
Ashley Wood is a multidisciplinary artist who's managed to translate his unique visual language from comics and paintings to fine art objects and leather goods over the course of his legendary career. Although it may appear as though Wood has reinvented himself with each new industry he's entered, the same creative pulse drives everything he does, whether creating concept art for some of the most beloved titles in video game history, designing art toys for Underverse and threeA, or character-based leather goods for GOGOGO. His body of work is so diverse that it's entirely possible his fanbase in each industry is unaware of his successes in all the others.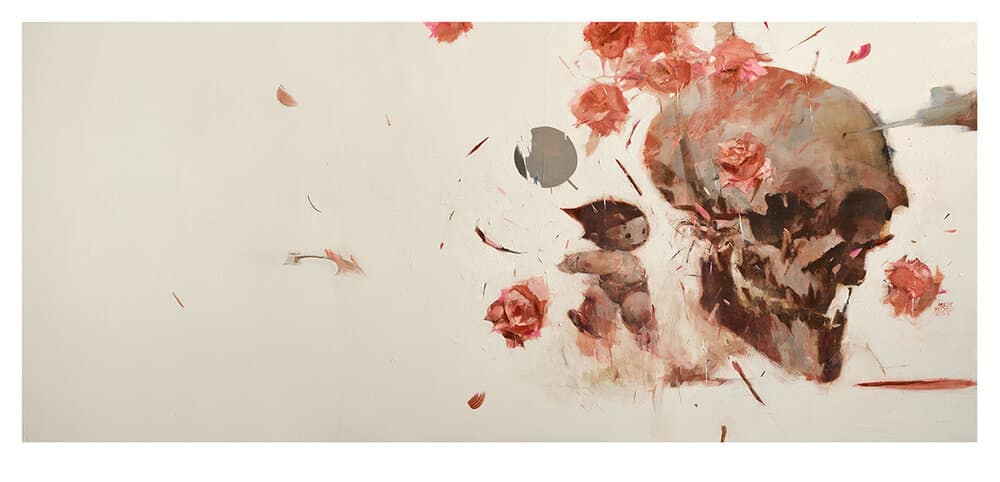 Source: World of the Kuntsler
Before he was collaborating on IPs like Metal Gear Solid, Gundam, and Halo, Wood's career began in the comic book industry. Originally from Australia, Wood began to garner attention during his time in the UK via his early contributions to the Judge Dredd universe. It wasn't long before his skills were noticed overseas, enabling him to bring his talents to the US where he began to broaden his fan base via contributions to major IPs like X-Men, Transformers, and Star Wars while working with Marvel and DC.
Having established a reputation for his grungy, expressive style, the next industry that wanted a piece of Wood was video games. With prior experience working on major titles at Marvel and DC, Wood hit the ground running, jumping right onto the AAA Kojima-lead title, Metal Gear Solid. Here he would lend his signature aesthetic to the development of a bimonthly comic that ran for 12 issues from 2004 to 2006 and was later compiled into a Playstation Portable adaptation and DVD, complete with voice acting.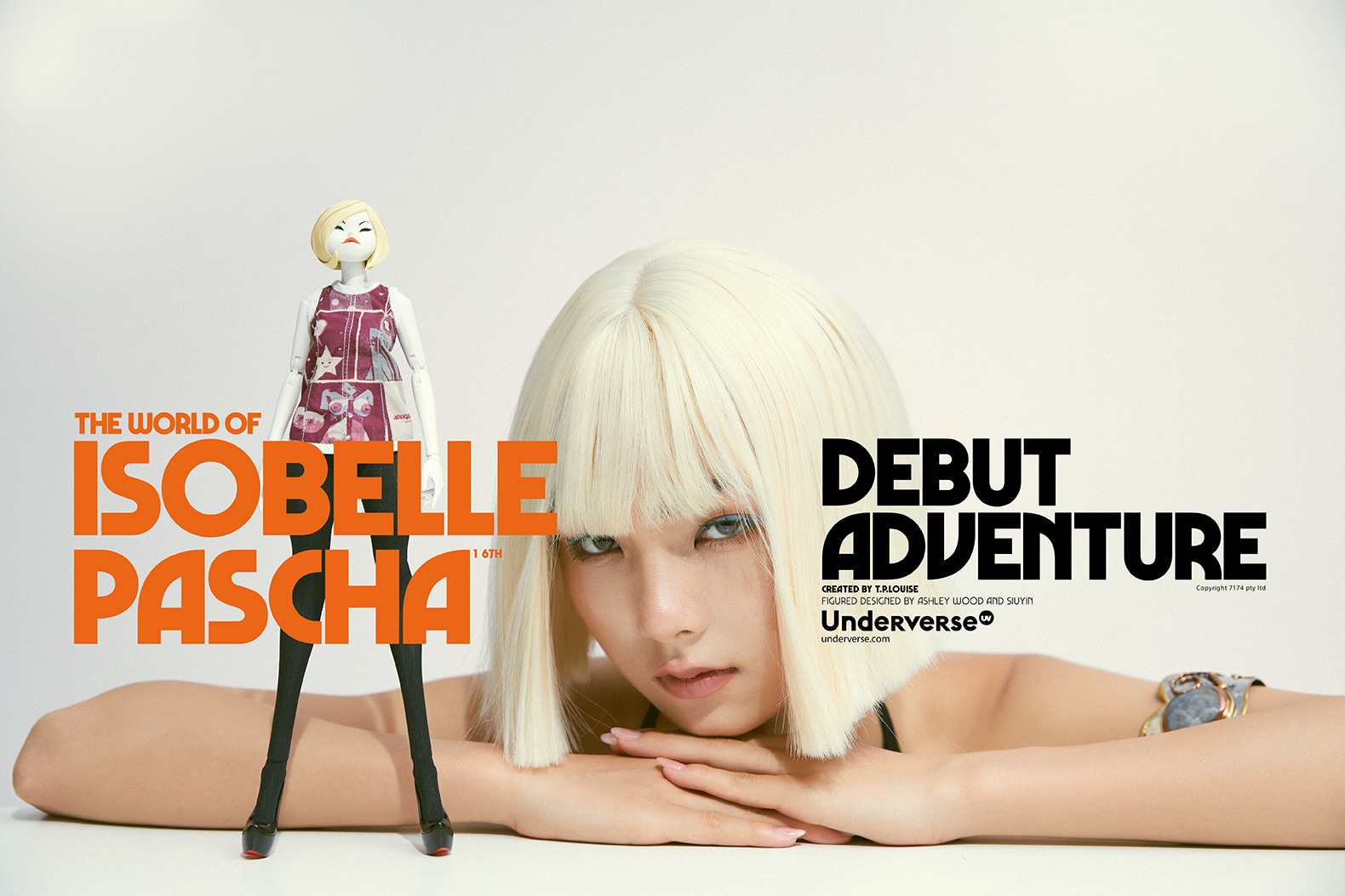 Source: Underverse
It was also during this period of time that Wood started his first company, 7174 PTY LTD, alongside English writer, T.P. Louise. The company serves as the home and publishing house for the duo's various original projects including Zombies VS Robots, Popbot, and World War Robot. Since then, Wood has gone on to dabble in both fashion and toys via additional collaborative business ventures GOGOGO and threeA.
GOGOGO, the more recent of the two, was a collaborative venture between Wood and Siuyin Wong, an artist with whom Wood collaborated at threeA. The short-lived project, which was focused primarily on leather goods like purses, clutch bags, and wallets, married Wong's creativity and sculptural abilities with Wood's illustration and design. This ambitious foray into the world of fashion was the natural progression of a working relationship that had developed during the threeA period, which itself was a collaboration between Wood and the Hong Kong-based toy company, threezero.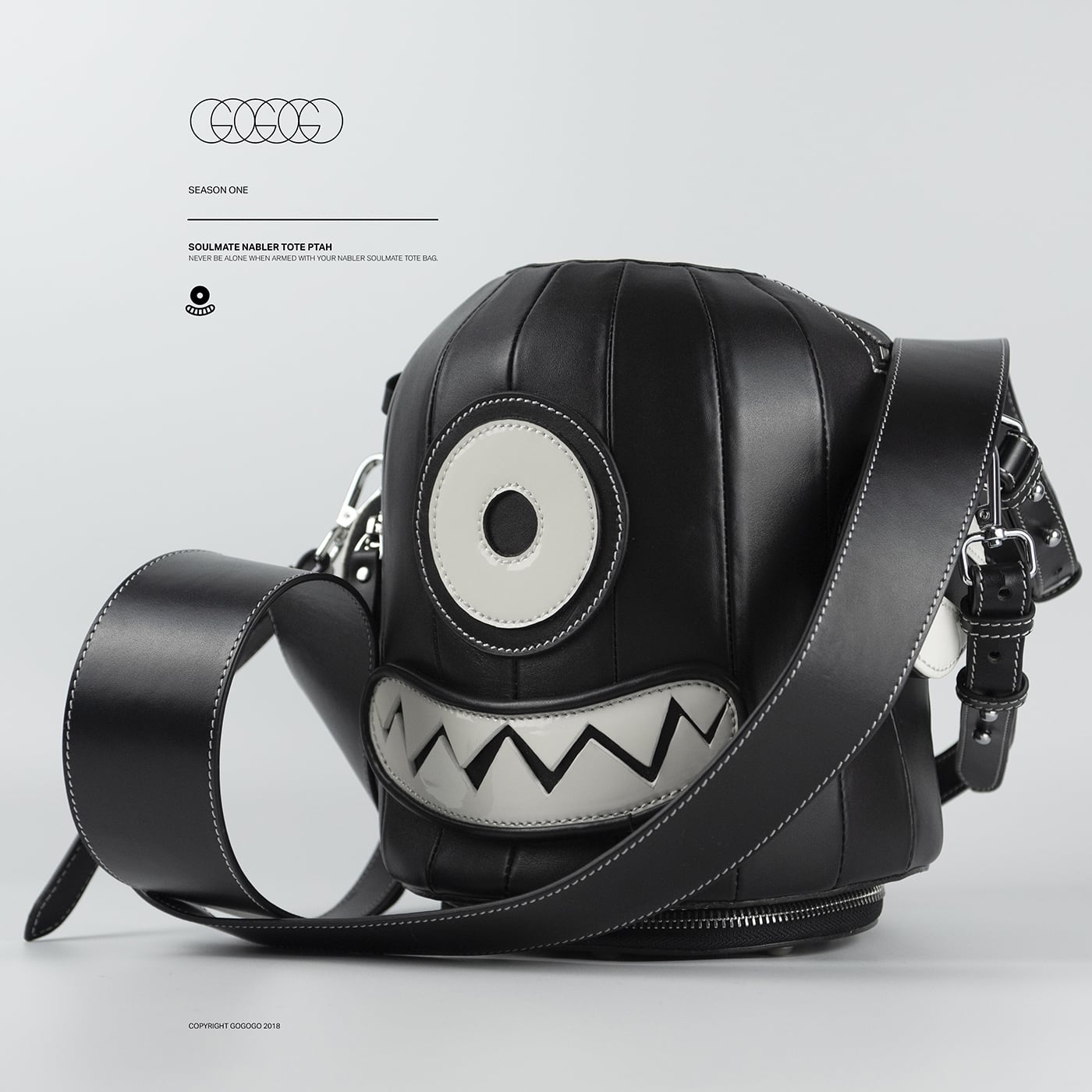 Source: GOGOGO
While both GOGOGO and threeA have since gone inactive, they gave fans a taste of what the expanded Wood universe looked like off the page and left behind a 15cm action figure-sized hole in their absence. Luckily for us, Wood was left with a scratch that needed itching, too. The new home for all things Wood is Underverse, where he continues to release toys, apparel, and other collectibles alongside Wong and a team of collaborators.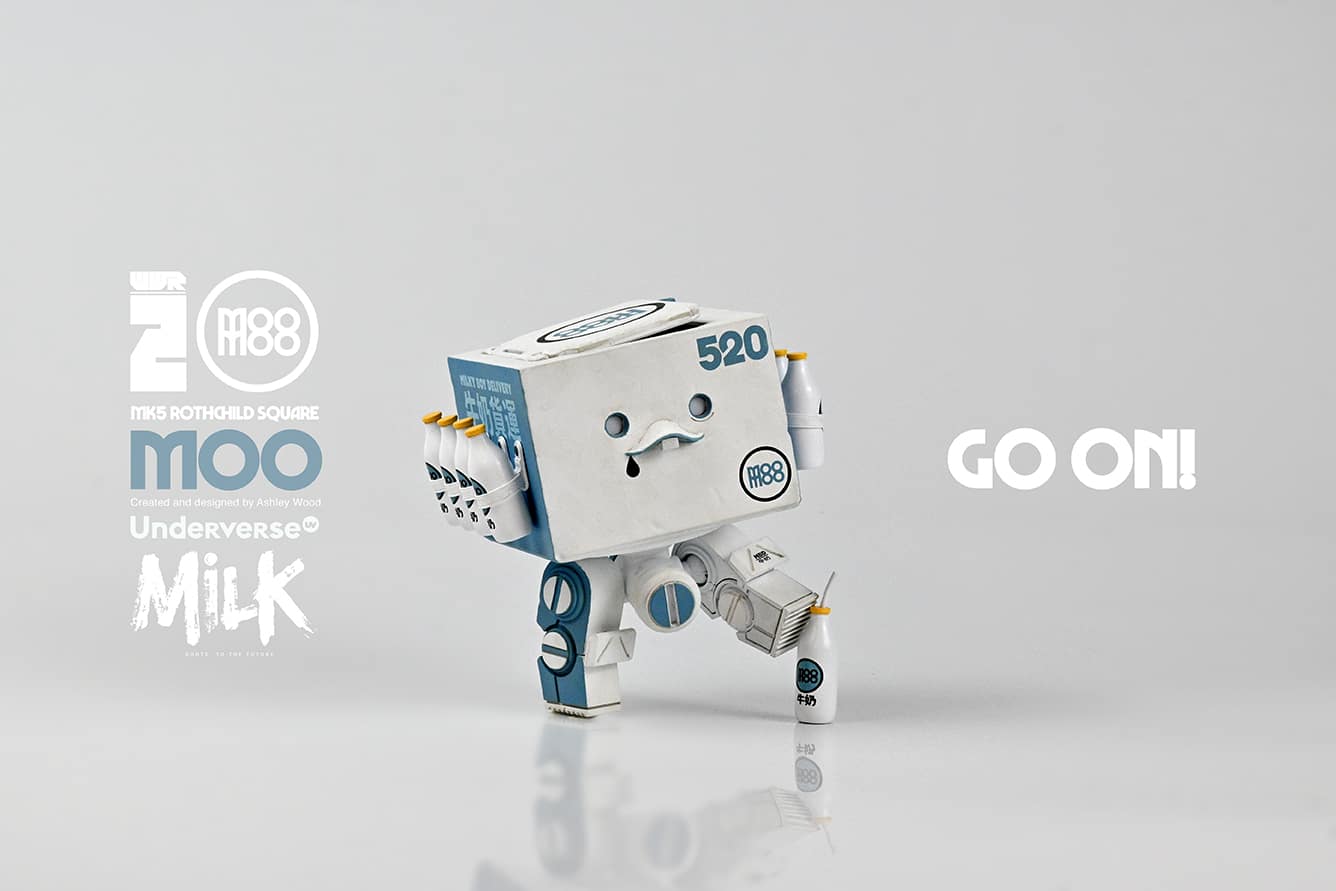 Source: Underverse
Ashley Wood achieved legendary status long ago, and yet he's still far from finished. A trailblazer in the truest sense of the word, Wood's creative vision and skill with the brush and pen have taken him to many different places over the course of his career, leaving his signature scribbly, ink-stained marks every step of the way. Prolific doesn't begin to describe Wood's output. He could stop working now he'd have already produced more work than most artists do in a lifetime, but at just 51, and there's still plenty of fuel in the tank.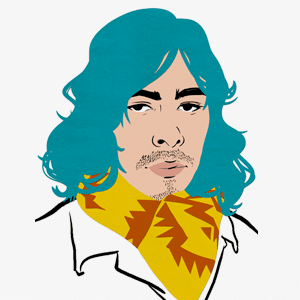 Taylor is the Managing Editor of Notes on Design. Taylor is a graphic designer, illustrator, and Design Lead at Weirdsleep.