The And Co Business App is the Best and Now It's Free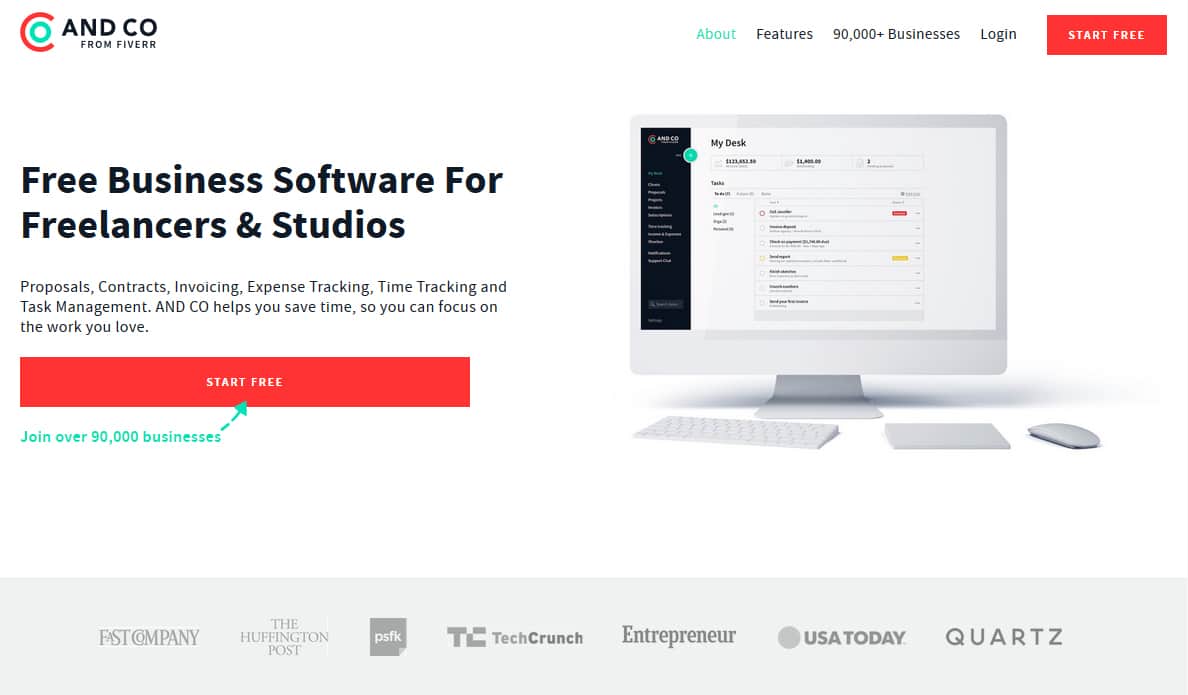 And Co recently joined Fiverr and now provide their excellent freelance business software app at zero cost. The app is designed specifically for today's freelance worker and includes pretty much everything one needs to keep their business functioning well. The business software includes proposals, contracts, invoicing, expense tracking, time tracking and even task management. The app is designed in a way both smart and lean—everything important is included and presented concisely in a well-organized user interface. The end result is an app that appears deceptively simple yet is incredibly feature-rich.
For both budget-conscious freelancers and those with plenty of resources it truly is a top choice for running a business. Today over 90,000 businesses use the app and it's been featured in publications like Fast Company, TechCrunch, and Quartz.
Some of the best features of the app include:
Invoices that are automatically generated based on contracts and projects.
Ability to accept a variety of payment types with reasonable transaction fees.
Magic tasks that create your to do list based on information you've already entered for deadlines and in contracts
Easy customization too. It's simple to update or change anything.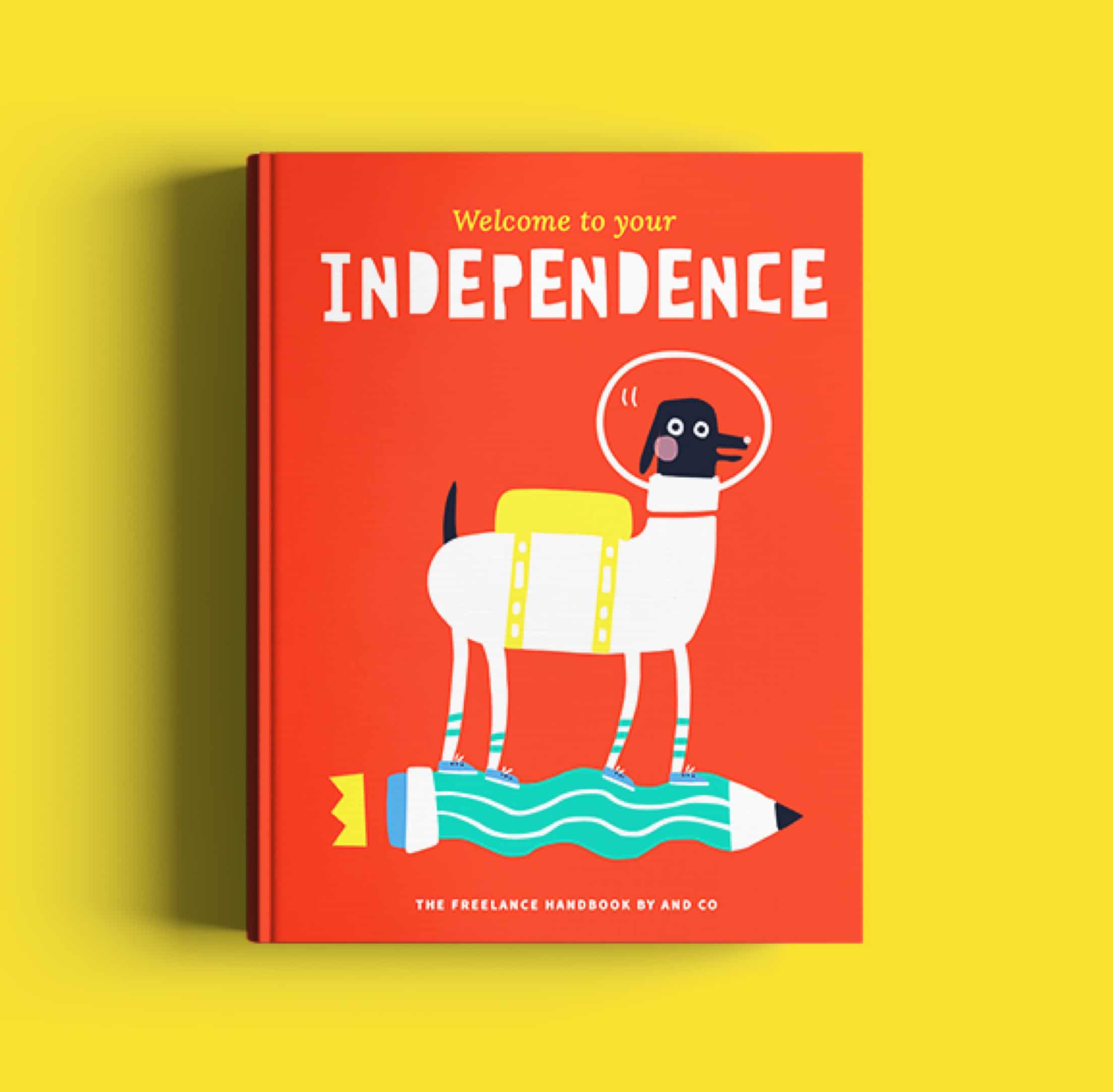 To learn and download the app visit www.and.co. While you're there you may also want to check out and download Welcome to Your Independence their excellent ebook for freelancers for how to be successful in the gig economy.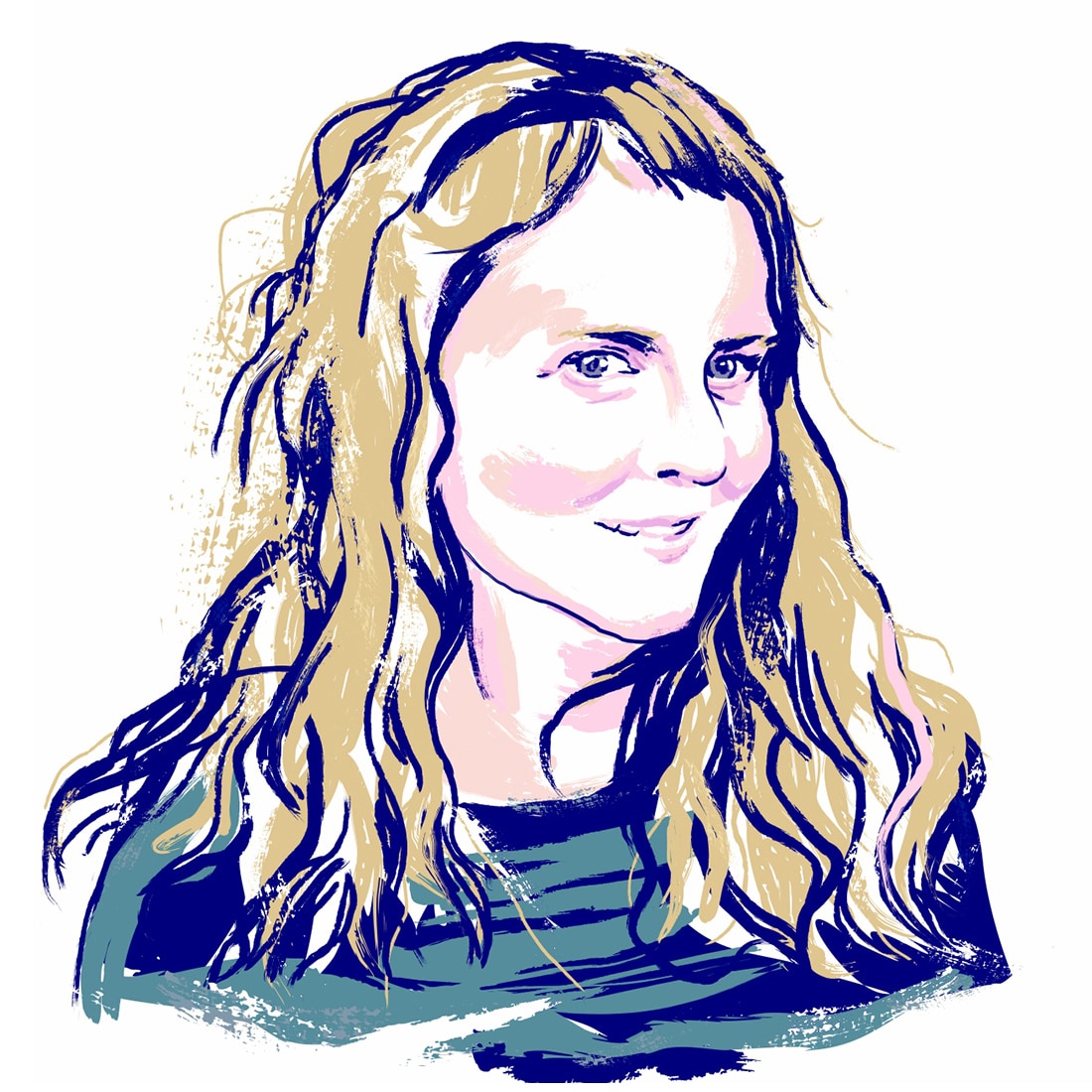 Margaret Penney is the Managing Editor of Notes on Design. Margaret is a teacher, designer, writer and new media artist and founder of Hello Creative Co.