Ridiculously Inspiring New York Photographers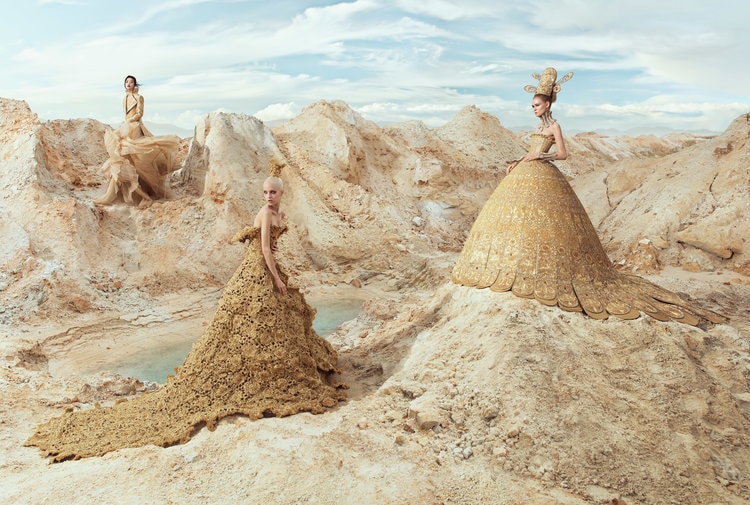 Howl Collective  is the joint effort of 4 talented artists based in Manhattan. Two photographers, Forest Woodward and Elliot Ross, creative director and retouching expert Jim Lind and producer Patrick O'Brien make up the 'pack'. Their artisan craftmanship produces images that draw you in like children to candy. Drooling slightly over the rich colors, daring depth and fantastical images that mirror happy hallucinations one finds dreamy visions from creative geniuses.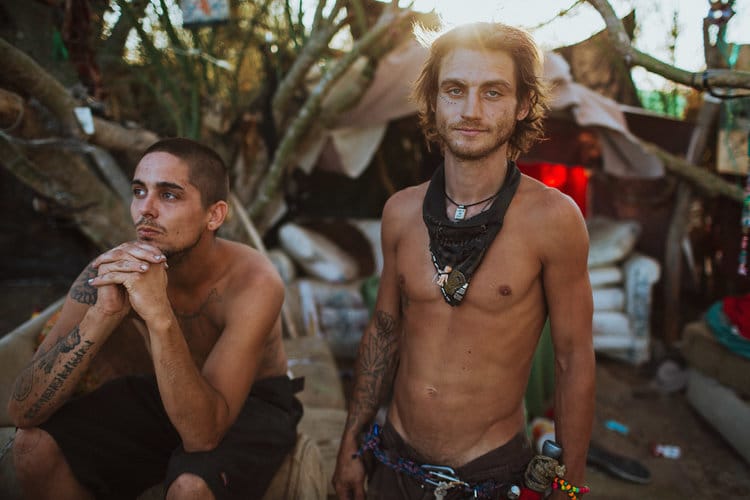 Stirring images lure audiences to view his images deeply and darkly. Timothy Saccenti, director and photographer, is highly sought after yet controversial. His artistry on the New York digital art scene is unique and influential. Images and videos are groundbreaking and innovative. His Behance portfolio describes his style as 'immersive'. His clients include Nike, Diesel and Audi with portraiture of Depeche Mode, Pharrell and Erykah Badu.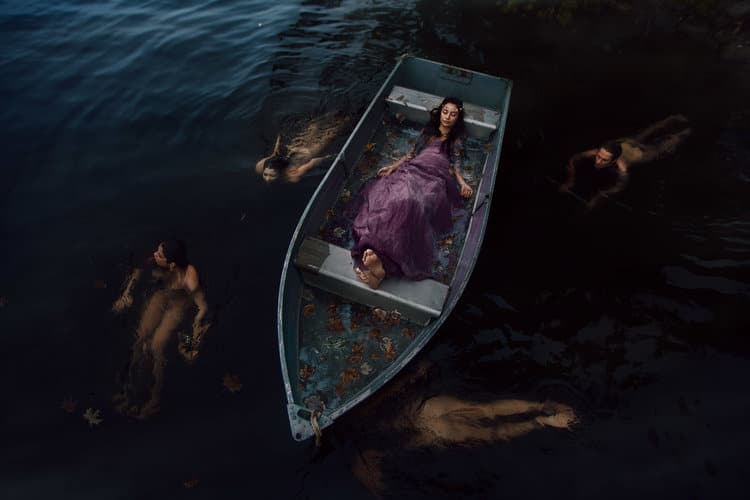 Kristina 
Varaksina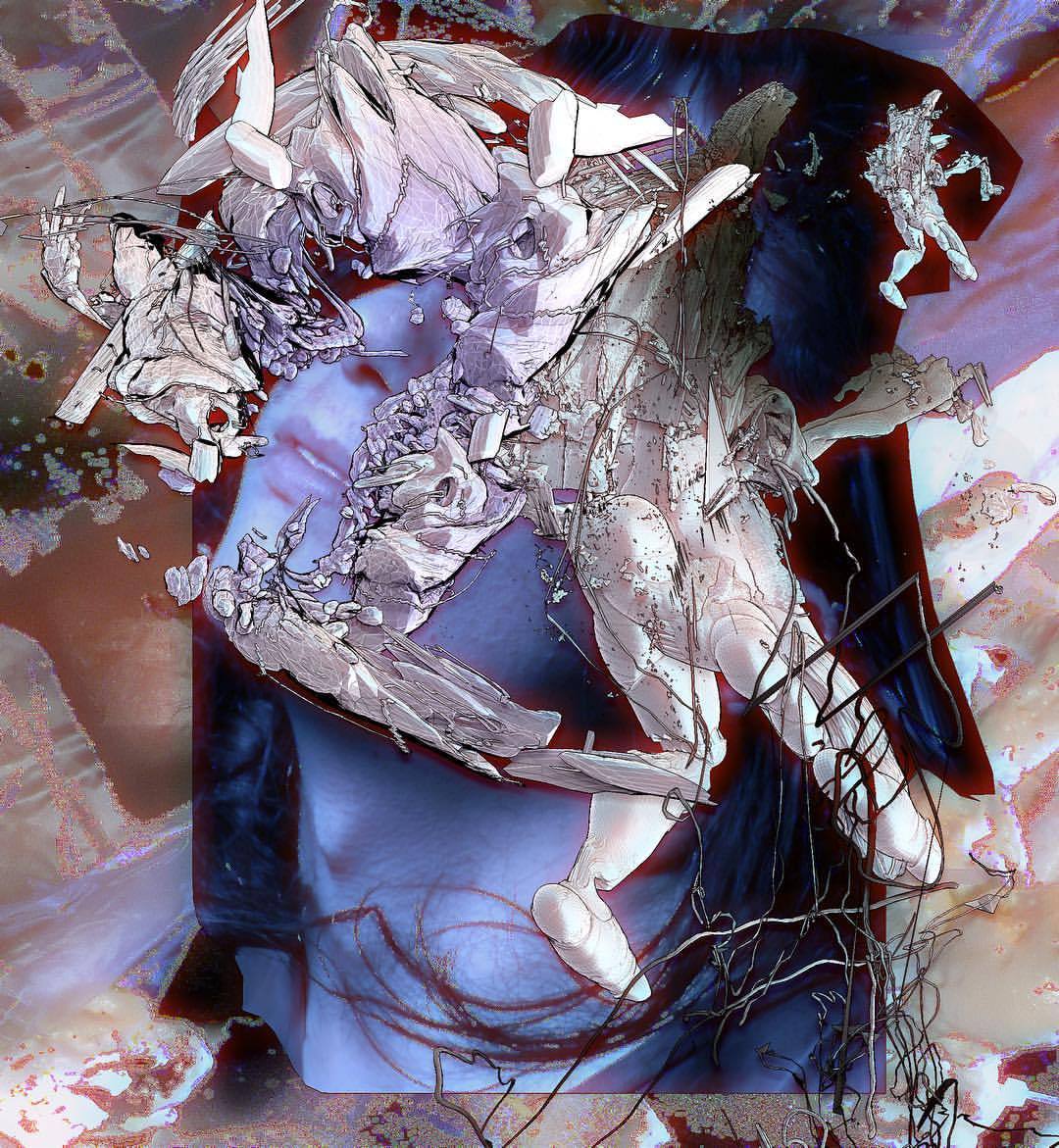 Russian-born Kristina Varaksina has resided in the USA since 2010 and currently lives and works in New York. The evocative images she produces strike a bashful chord in our minds because they have such a naïve tone. So innocent yet compelling, it's hard to look away. The essence is feminine and mesmerizing. She uses light and soft palettes that whisper their strength rather than boldly bellow it. She is the recipient of several awards including: Int'l Photography Awards 2015. 1st Place in Beauty category APA SF. Something Personal 2014 1st Place PDN's Emerging Photographer Summer 2015 issue Communication Arts Award of Excellence 2014 Int'l Photography Awards 2015. 2nd Place in Children category.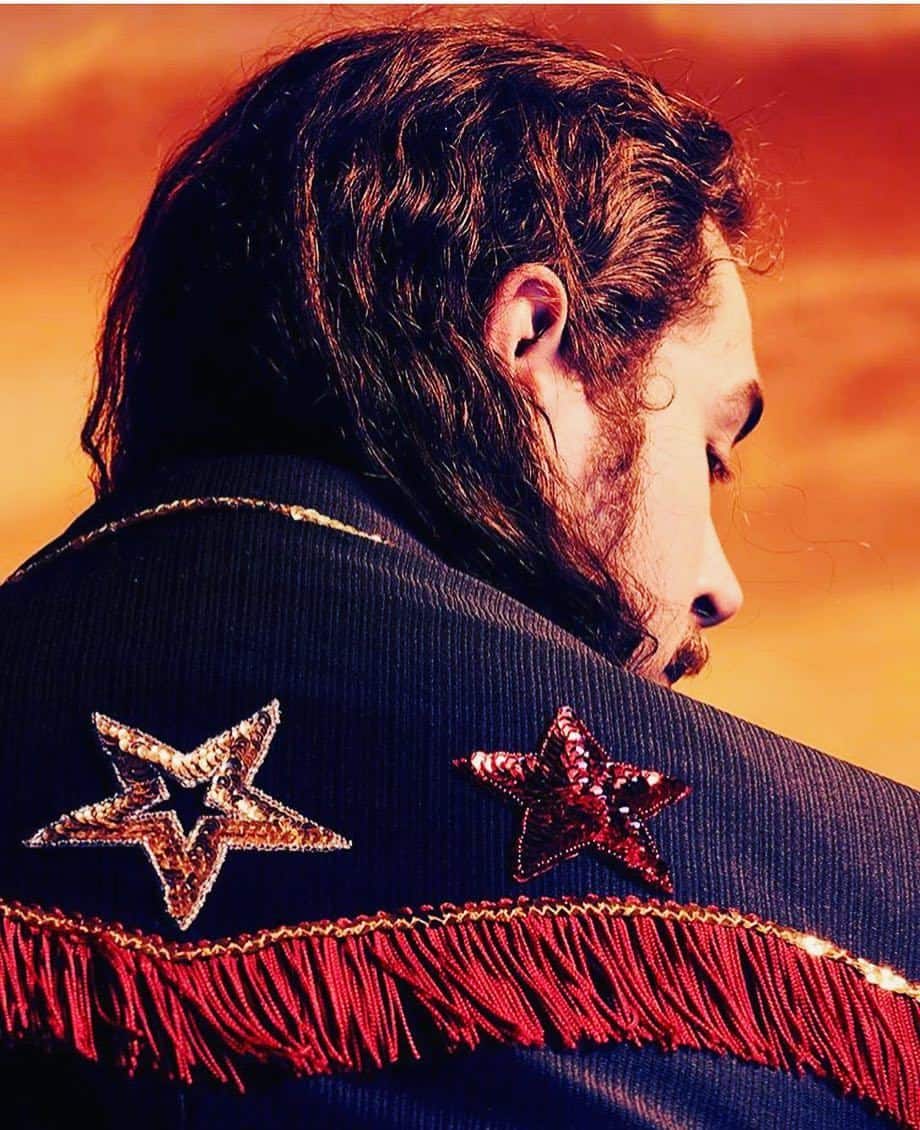 I hope you've been inspired by these talented New York artists. Sharing inspirational works from top designers stimulate our creative juices. It's enriching to view and assess other's visions then express our own. Finding comradery and sharing ideas is common place in the artistic realm and helps us persevere in our own creative careers.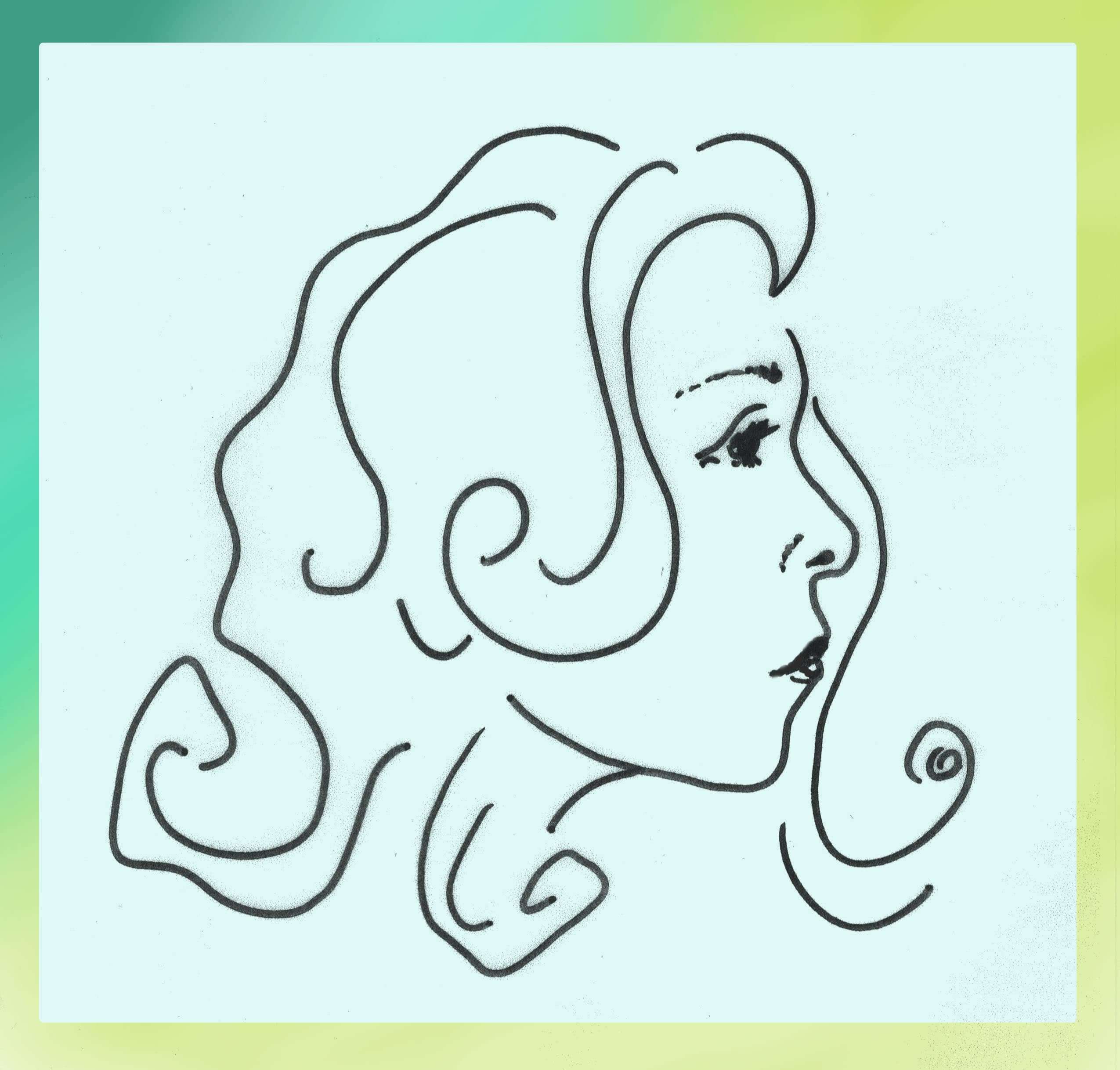 Jill Meyer is the Managing Editor of Notes on Design. A Scottsdale, Arizona resident, Jill is an artist, decorative painter, interior designer, and writer.