Audubon Prints for Everyone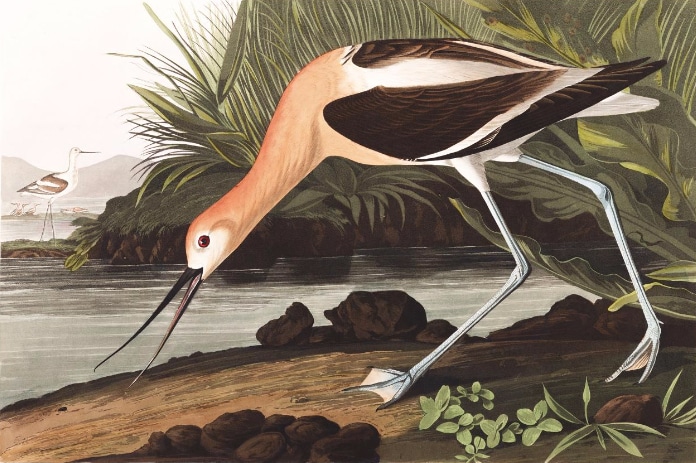 If you appreciate watercolor art and botanical prints, you'll love the work of John James Audubon. Audubon was one of America's first wildlife artists and he made it his life mission to paint and document all the birds of North America.
Audubon was born in Saint Domingue but raised in Nantes, France by his stepmother, a Renaissance woman who taught him about birds, nature, drawing, and music. At age 18, he travelled to the United States to avoid being enlisted in Napoleon's army and lived on a family estate near Philadelphia as a woodsman, during which time he hunted, studied, and drew birds.
Over the years, Audubon drew thousands of birds and developed a characteristic visual style that is immediately recognizable. He didn't have any success, however, until he sailed to England and presented his work there, in 1826. In London, he was an immediate hit and found a printer in Edinburgh for Birds of America, which became an instant classic for ornithologists and art aficionados alike.
The Audubon Society of North America has recently made the Birds of America collection available as free high-resolution digital downloads from their website. The collection contains 435 life-sized watercolors of North American birds, all reproduced on hand-engraved plates. Now everyone can appreciate the delicate beauty of the Cuvier's Kinglet, the impressive beak on the Great Marbled Godwit and the gorgeous color of the Scarlet Ibis.
Download  images from Birds of America at Audubon.org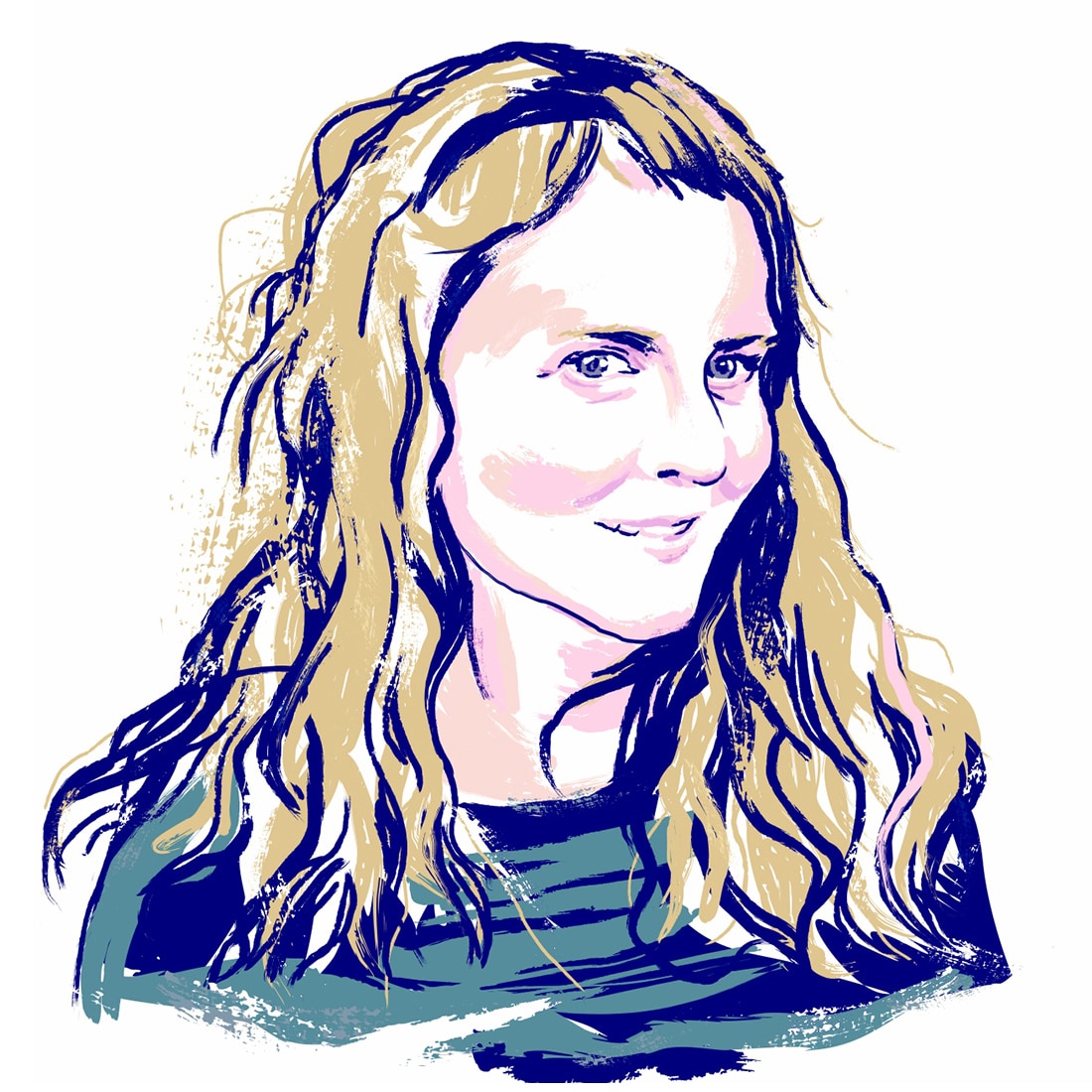 Margaret Penney is the Managing Editor of Notes on Design. Margaret is a teacher, designer, writer and new media artist and founder of Hello Creative Co.