Indigo is a rich color between blue and violet on the visible spectrum, it's a dark purplish blue. Dark denim is indigo as is Indigo dye. It's a cool, deep color and also a natural one. True Indigo dye is extracted from tropical plants as a fermented leaf solution and mixed with lye, pressed into cakes and powdered.
Natural indigo has been around since Greek and Roman times and popularized in India, China and Japan. So Indigo goes back in time, it has history, a revolt in Bengal in the 1600s was named after it. Indigo is mysterious, serious, elegant and globally appealing.
In this photograph by Max Solve, we see the mysterious Indigo and how it can be used to create a kind of resonant mood in an image, especially when it is paired with intense and saturated shades like fuchsia.
Indigo's history as a dye also makes it appear classical but with a rustic feel, like in these products by Kel Cerutti where indigo is paired with traditional surface pattern design.

Indigo works well with a classic tomato red, this combination is historically accurate as it was a favored combination from the past, this book cover design by Roman Dz conjures this vintage look.
For the Brett Saison craft brewery packaging design, the choice of indigo over a black or dark brown gives this design a stately, classic and high end feel. Indigo and gold work well together.
For Philosophy Jeans, we see indigo used in one of its most familiar applications. The jeans are made with raw Japanese selvedge and dyed with true rich Indigo dye. The jeans are retro in all ways including how they are made with old vintage shuttle looms from WWII. The packaging is more contemporary, clean, reductive and perfectly down to earth—the indigo and craft paper brown conspire to give the design a decidedly natural and casual look that is also high quality.
So, Indigo is electric when paired with fuchsia, historic with a classic red, expensive with gold and natural with craft paper.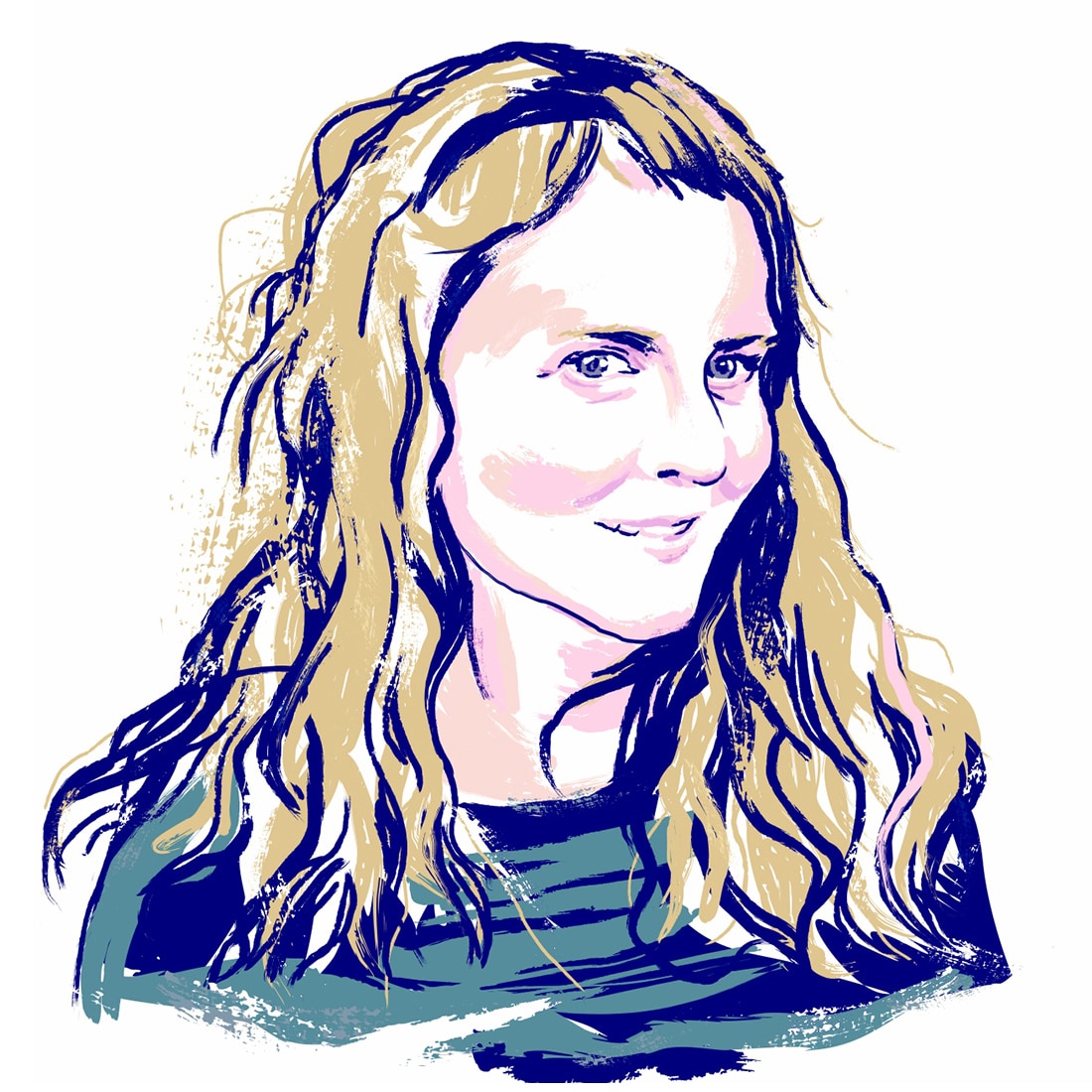 Margaret Penney is the Managing Editor of Notes on Design. Margaret is a teacher, designer, writer and new media artist and founder of Hello Creative Co.