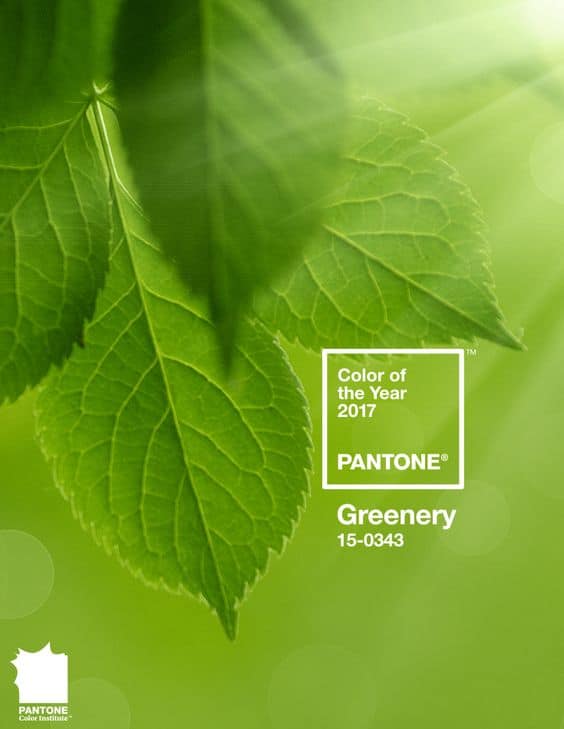 The renowned color authority Pantone revealed its Color of the Year for 2017—Greenery, a bright, cheerful, chock full of life green. Greenery speaks of our environment and is a fantastic choice at a time when caring and appreciation for our natural world is of the utmost importance.
To get an idea of how to apply this healthy green in your own projects, let's look at some designers who celebrate the vibrant hue.
By Anastasiia Sobolieva
by Sara Petrella
by Ashley Wann
Greenery Boards
by Laura Urias Contreras
The Greenery Year
by Camilla Locatelli
Color Trends Video
by Mary Tadito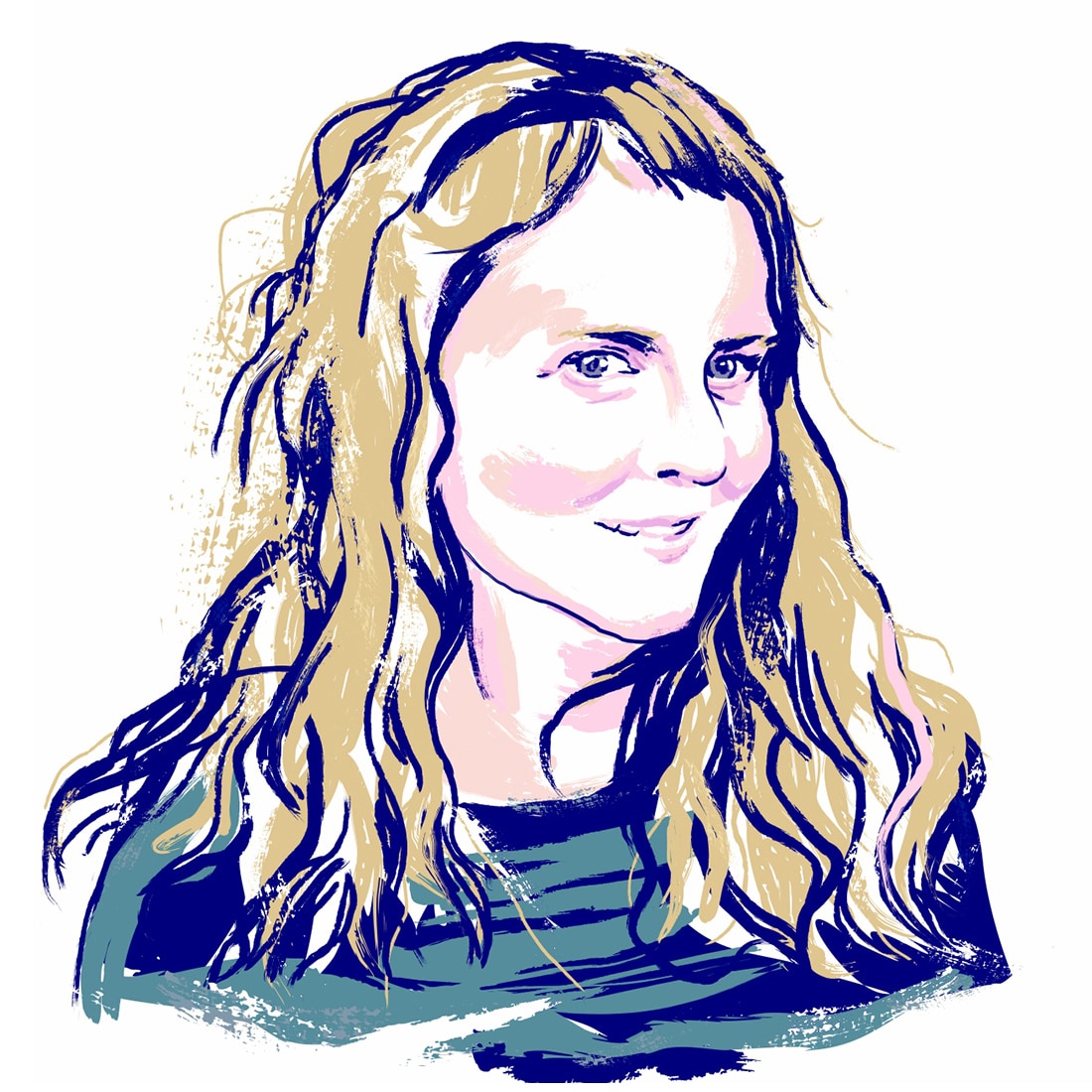 Margaret Penney is the Managing Editor of Notes on Design. Margaret is a teacher, designer, writer and new media artist and founder of Hello Creative Co.