Fearless: Facilitating Design Decisions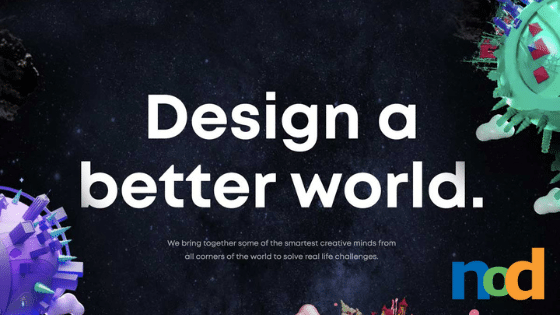 On their mission to design a better world, Fearless has joined forces with Laura Baker, Experience Design Director of the Fearless design agency, Fierce, to bring you an event focused on the all-important skill of making decisions. Aimed at providing attendees with the tools needed to navigate disagreements, make strategic concessions between time and budget, and balance different personality types, this event is a must-attend for anyone looking to take the next step in their career.
The event takes place online on March 23 from 10:00–11:00. You can learn more about the event and register here.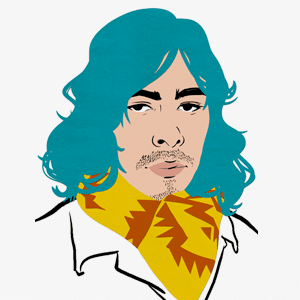 Taylor is the Managing Editor of Notes on Design. Taylor is a graphic designer, illustrator, and Design Lead at Weirdsleep.