WWW… Wednesday! AdCreative.ai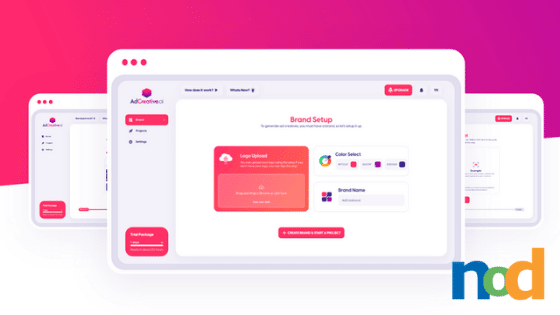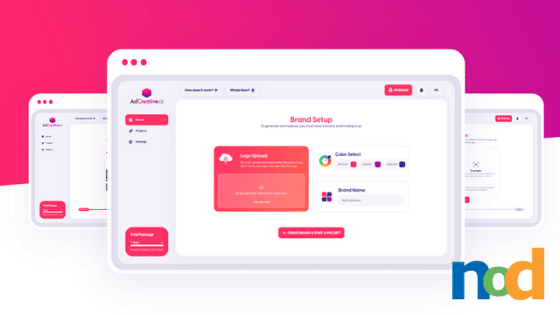 When we begin a project, especially those of seemingly monumental scale, we do so with the knowledge that no matter how overwhelming things may seem, armed with a proper plan, we'll make it through in one piece. While both design and development bring with them unique sets of challenges, we're rarely left guessing as to how to solve them. Despite having to juggle deadlines, budgets, and navigate other unforeseen challenges, the outcomes are still largely within our control.
What really leaves us scratching our heads, though, is marketing. Customers are the one variable for which a rational approach provides no simple answers. Before we can win our clients and customers over with our stellar products or services, we have to first convince them to try them in the first place, but doing so is no simple task.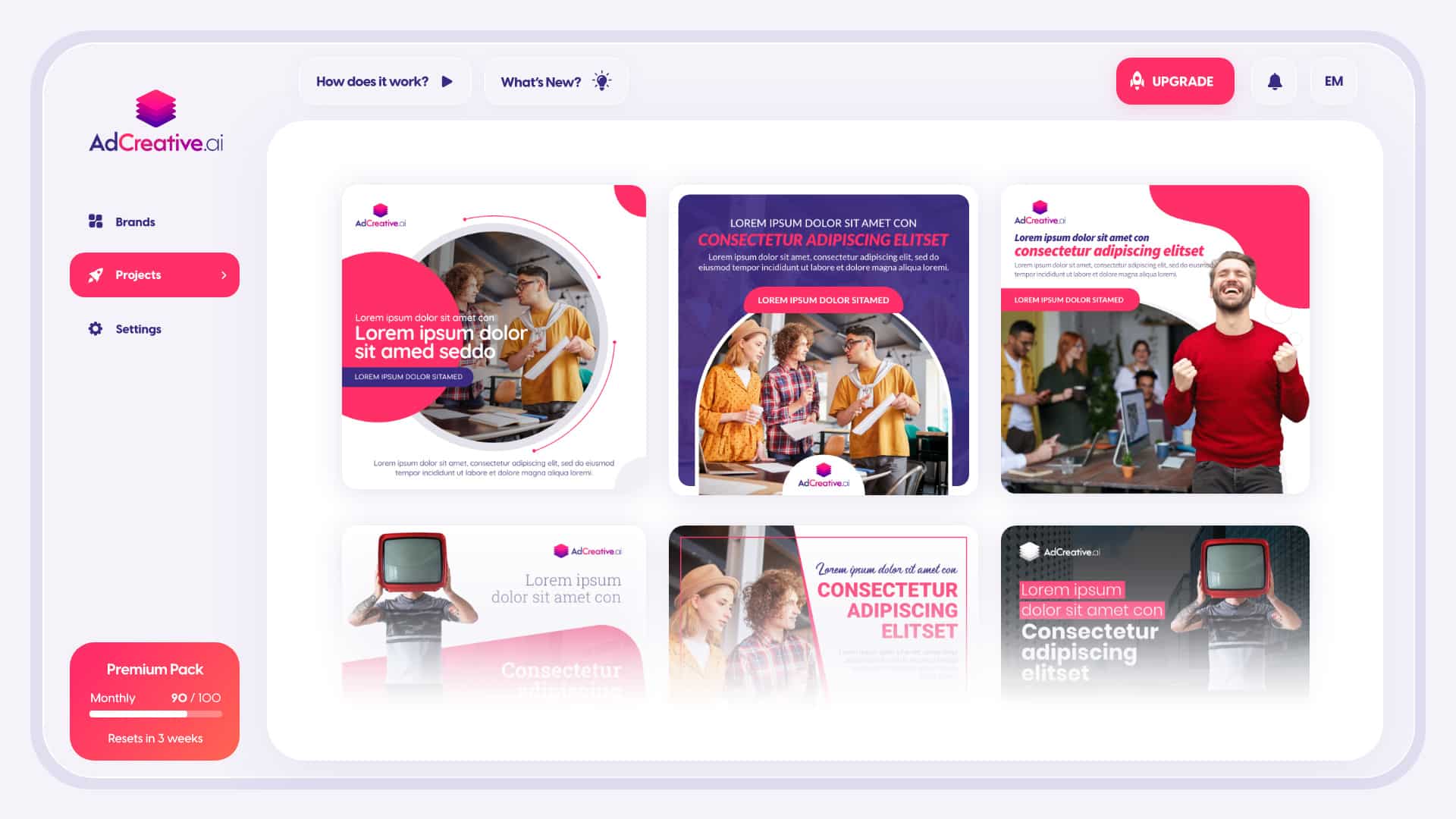 Despite being consumers ourselves, finding copy that speaks to our target demographic in a way that instills trust and confidence often proves to be surprisingly elusive. You may have created a product that solves all of your users' needs, but unless you can find a way to inform them of this without coming on too strongly, few will be receptive to your message.
What you need is data—and not just the kind you would eventually stumble upon after thousands spent on ads and countless A/B tests. What you need is targeted data, the kind that can only be found through machine learning.
AdCreative.ai utilizes machine learning to generate ad creatives that result in conversions. Whether you've got an e-commerce store or are trying to generate traffic to your agency, AdCreative.ai takes the guesswork out of finding the winning copy.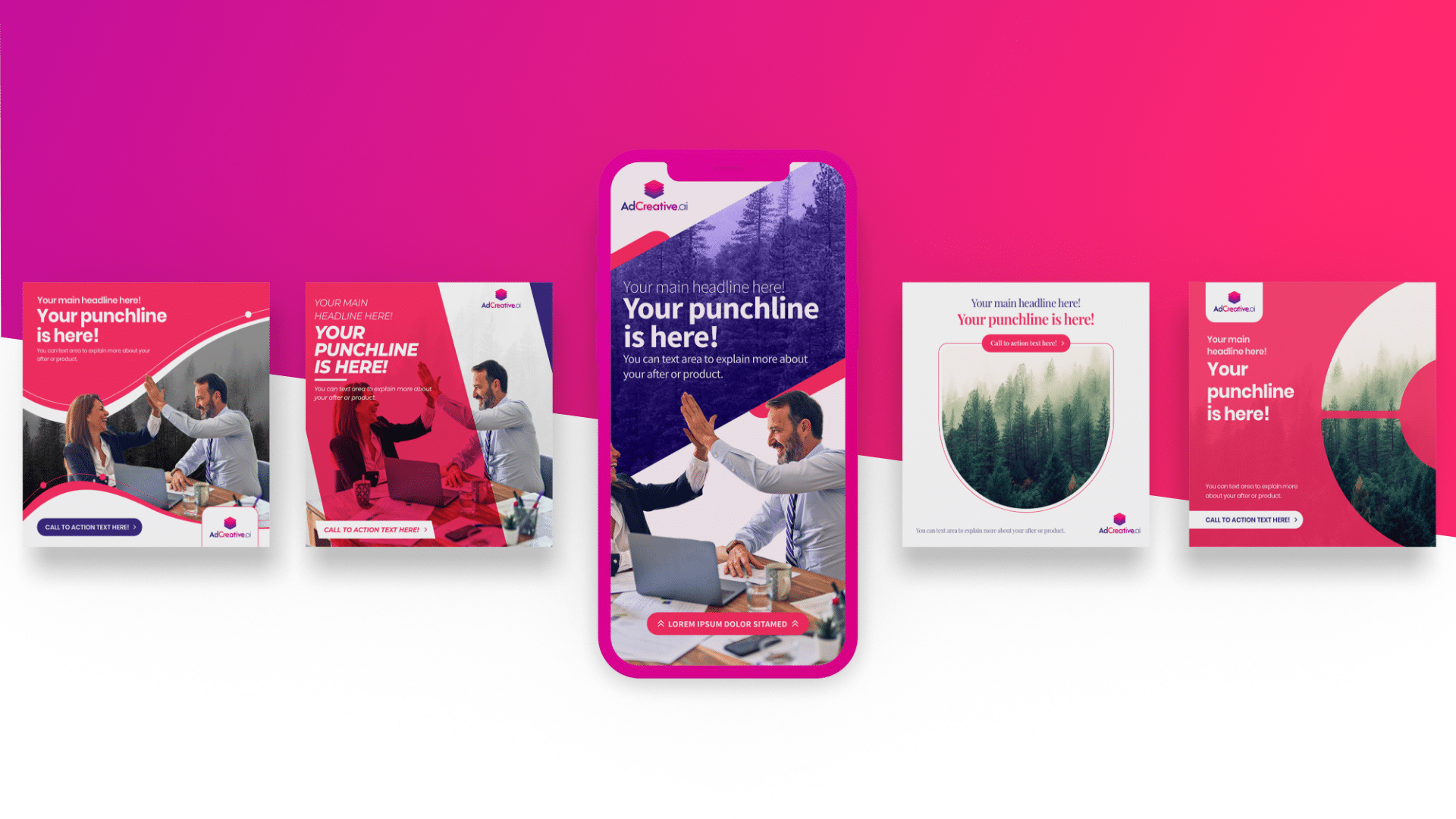 Simply provide AdCreative.ai with the specifics of your brand identity, like your logo, typefaces, and color palette, along with some product photos, and watch it go. Whether you only need a single visual or 10,000, it makes no difference when you've got the support of a powerful AI at your disposal.
AdCreative.ai generates thousands of ads for you to choose from and only charges for those you actually use. Creating conversions is largely a game of numbers, and having an automated designer trained to create exactly the kinds of visuals customers find appealing stacks the odds heavily in your favor.
AdCreative.ai also integrates with popular ad platforms like Google, Facebook, ADYOUNEED, and Zapier, so you can reach prospective customers no matter which corner of the internet they're hiding in. With tools that facilitate easy scaling, whether you're part of a major organization running thousands of ads per week or a small team one day hoping to be, AdCreative.ai has you covered.
You can learn more about AdCreative.ai here.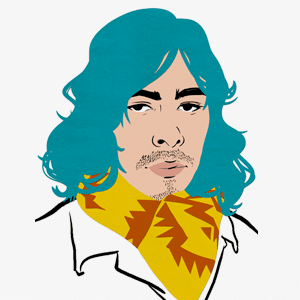 Taylor is the Managing Editor of Notes on Design. Taylor is a graphic designer, illustrator, and Design Lead at Weirdsleep.