Fontself: Create Your Own Typefaces in Illustrator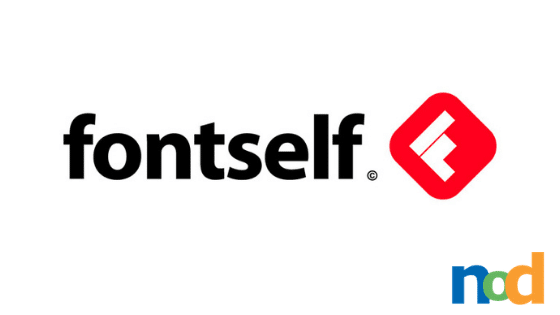 Typefaces are one of the most expressive tools available to designers. While the copy determines the content of our message, our choice in type controls how we say it. The same copy can take on drastically different feels depending on how we choose to present it. Our collections of typefaces come to reflect both our body of work and our personalities. In more than one way, we develop emotional attachments to typefaces. Looking through my personal collection I'm reminded of the projects each font was used in and that particular period of my life. It's another sort of memory lane.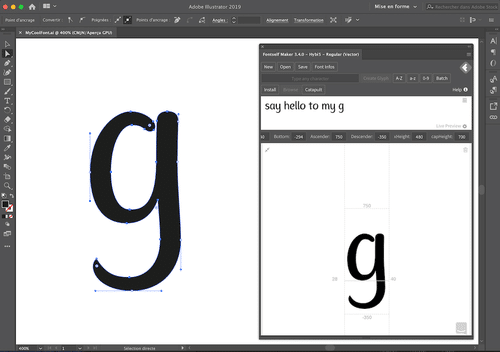 Despite the feelings these fonts conjure up, there's still a degree of removal between them and myself. While I'm responsible for every other aspect of my work, when it comes to typefaces, I'm forced to rely on the resources available. As someone with no experience making typefaces, I've always found the prospect to be intimidating. Understanding how to use fonts is one thing, but making them must be something else entirely, right?
Turns out that isn't really the case. Fontself is an extension for Illustrator and Photoshop that allows users to create custom OpenType Typefaces using the tools they're already familiar with. It's got a simple drag and drop interface that takes your vector letterforms and turns them into fully functional fonts, ready to be exported and shared. It has a host of features that save time and makes things easy for newcomers and advanced typographers alike. Smart Metrics take the leg work out of kerning by automatically adjusting your spacing and kerning at the click of a button. You can start with the basics or take your typeface as far as you desire with the ability to add alternates and ligatures.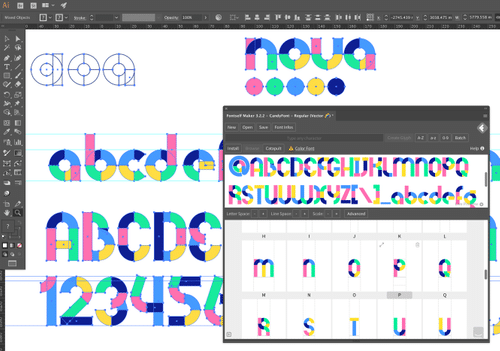 We all have our favorite typefaces. Over time as we amass a collection and become familiar with each typeface, we develop a sense of which one to reach for when we're looking for a certain trait or working within a certain set of constraints. We learn to work with and around their strengths and weaknesses. But sometimes, try as we might, there just isn't a perfect match. If you've ever found yourself loving almost everything about a typeface, save for those few changes you would have made had you been the creator, now is your chance to give it a go for yourself.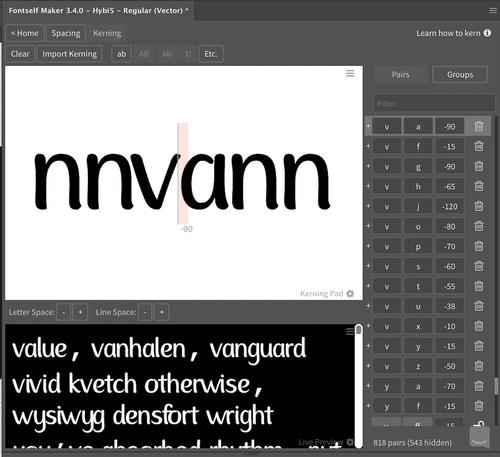 Fontself Maker is available as an extension for Illustrator at $39, or for both Illustrator and Photoshop for $59. Both versions come with support via in-app chat, and future updates are free. Whether you're the next budding typographic genius or just looking to add a personal touch to your work, Fontself presents a great way to test the waters. You can learn more here.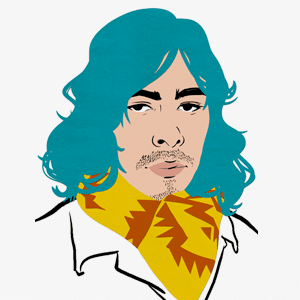 Taylor is the Managing Editor of Notes on Design. Taylor is a graphic designer, illustrator, and Design Lead at Weirdsleep.