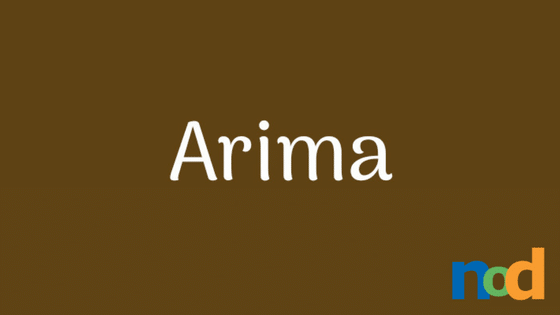 Arima is a display typeface created by Natanael Gama of the Portugal-based type foundry NDISCOVER, and Joana Correia, a type designer also based in Portugal. In 2017, an additional Greek script was added by Rosalie Wagner, expanding the typefaces utility even further. Arima's soft, friendly appearance translates universally across its now four different scripts, supporting Tamil, Malayalam, and Latin in addition to Greek. Calligraphy served as the main inspiration for Arima, and this influence is more keenly felt in its three non-Latin iterations, although the Latin character set has a charm all of its own while still managing to capture some of that hand-drawn energy. Its playful, round character becomes more pronounced at heavier weights and this is also where you'll probably find it to be the most useful, although it's nice to have the option to go down in weight as well.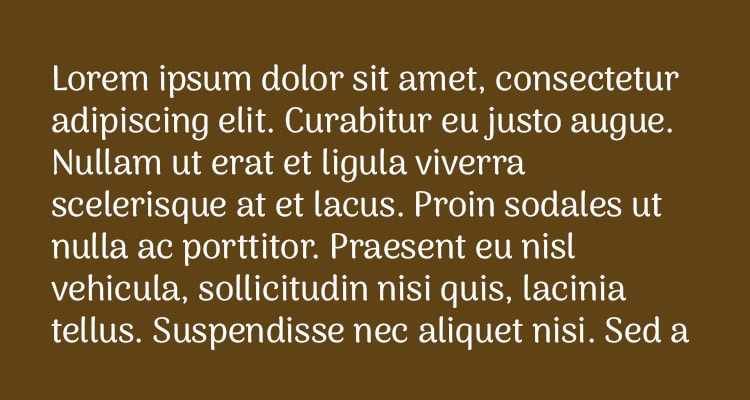 Arima is also available as a variable typeface giving you additional flexibility to cover any supplementary type for things like pull quotes while keeping things unified. This flexibility also makes it a viable option for packaging, especially so due to its bubbly, approachable appearance. In fact, now that I think about it, Arima reminds me a lot of the Chobani typeface. If you're looking to add a similar sort of playful energy to a project you're working on be sure to check out Arima.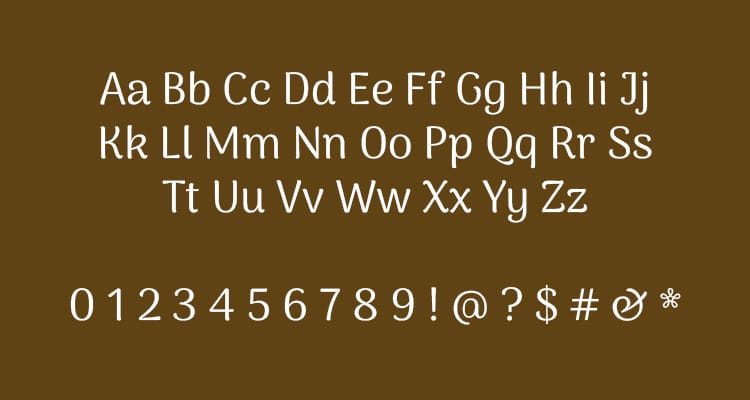 Arima is available in seven weights with a variable version with support for Latin, Greek, Tamil, and Malayalam. You can find it for free here.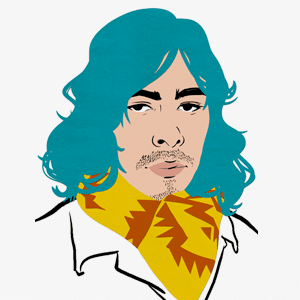 Taylor is the Managing Editor of Notes on Design. Taylor is a graphic designer, illustrator, and Design Lead at Weirdsleep.