Free Font Friday: Big John / Slim Joe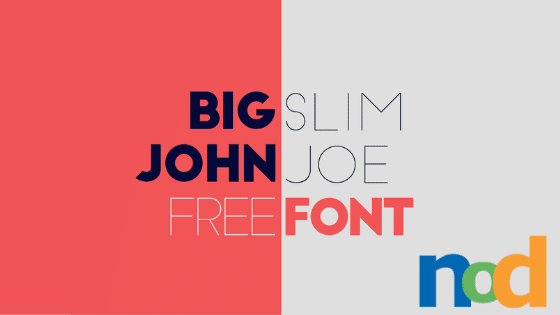 If you've ever tried to modify a typeface in Illustrator, either by cutting, stretching or deconstructing, you may have noticed that most letterforms are asymmetrical. While in some cases this is obvious, in others it's much more subtle. Within a typeface, every letterform is very carefully balanced in relation to the others. While the result is a typeface that feels balanced as a whole, deconstruction of any single character can reveal some interesting and unexpected asymmetries. For example, within the context of a word, an "o" may appear to be perfectly symmetrical. However, on its own, cutting it half might reveal that its axis is actually slightly rotated, preventing it from folding neatly onto itself.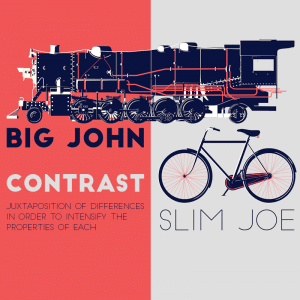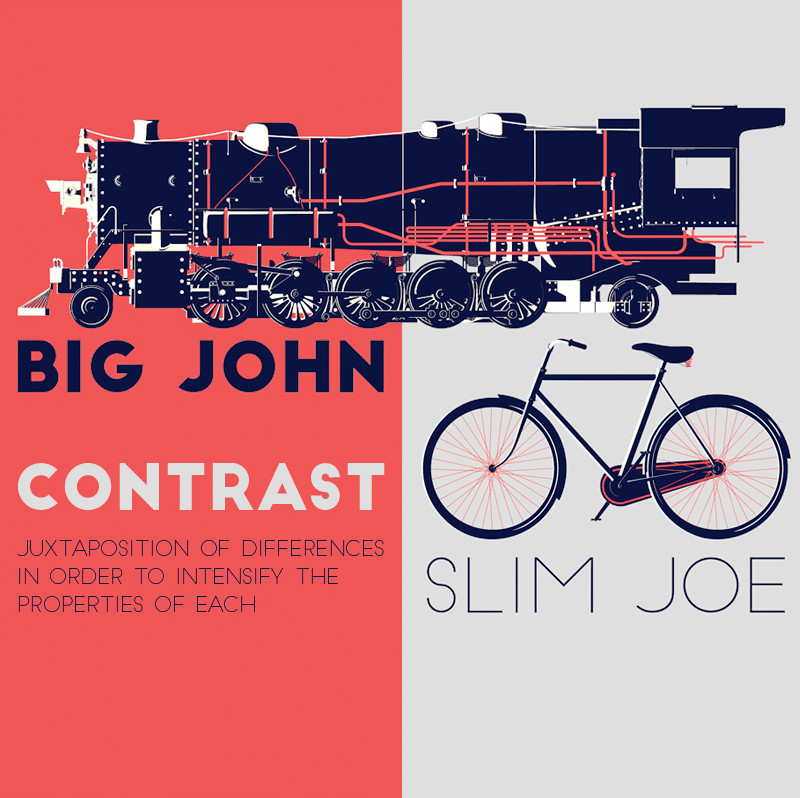 If you use typefaces as you're meant to, then none of this really matters to you. However, if you like to break the rules, experiment, and push type to its limits, these nuances present interesting challenges. They can also make you feel a bit guilty, as if you're breaking something that a lot of time was spent perfecting. Ion Lucin, creator of Big John and Slim Joe, felt the same way. So he created a typeface he could dissect and modify to his heart's content. Because the fonts are all-caps, Ion was able to create a very uniform, geometric typeface, free of the pesky nuances of lowercase.

The result is a pairing of typefaces well suited for titles and headlines, and perfect for animation. The geometry of the letterforms presents a lot of unique opportunities for animators, especially since the typefaces are free for both personal and commercial use.
Check them out here.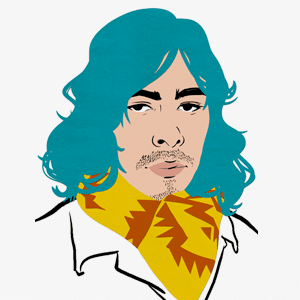 Taylor is the Managing Editor of Notes on Design. Taylor is a graphic designer, illustrator, and Design Lead at Weirdsleep.