Free Font Friday: Carattere
Carattere is an italic script typeface created by Robert Leuschke. Its letterforms are tall and elegant with a slight forward tilt that gently guides the eye along at a steady rhythm. Its letterforms have a moderate degree of contrast, with substantial stems that give the face great readability at small sizes.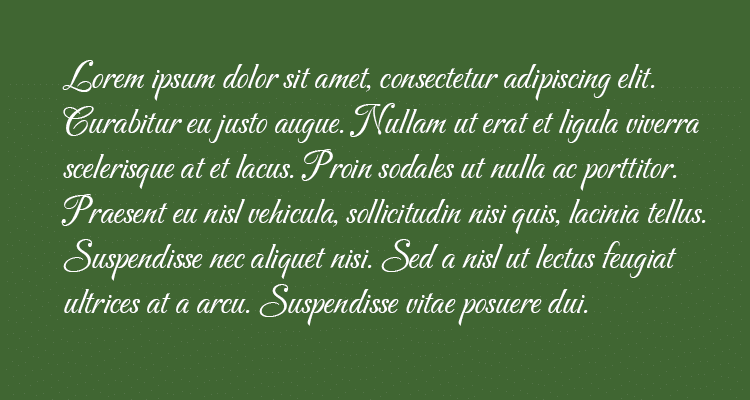 Carattere also has some subtle irregularities in its strokes that give it a quiet but present handwritten feel. Were it not for the flourish of the uppercase set, the face would feel rather casual, but the degree of elegance found in the uppercase letterforms are worthy of a monogrammed smoking jacket. The combination of the two makes Carattere a face that's capable of being dressed up or down. It's formal enough for use in an invitation without implying black tie.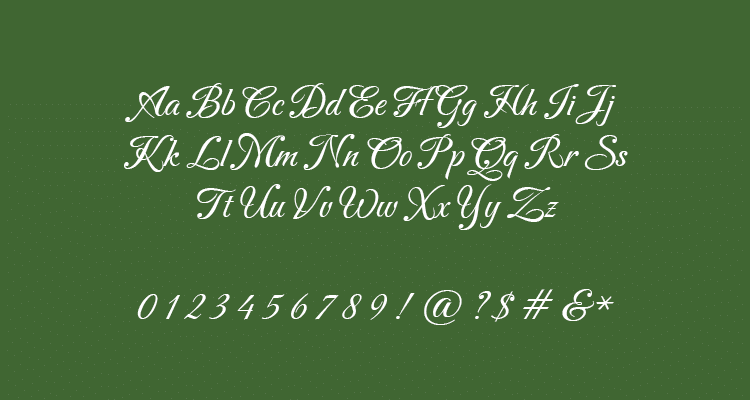 Some of Carattere's characters also have a bit of a fantasy feel to them, making the face feel somewhat reminiscent of the elvish script created by Tolkien for The Lord of the Rings. This subtle effect also prevents the typeface from feeling overly traditional. Carattere has a strong personality and would pair best with a sans serif. Carattere would make for an interesting choice for pull quotes or in other limited use for the web, but makes an excellent choice for a number of packaging and print projects.
Carattere is available in a single weight in both Latin and Vietnamese character sets. You can find it for free here.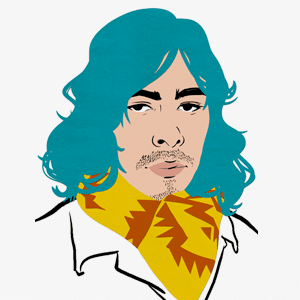 Taylor is the Managing Editor of Notes on Design. Taylor is a graphic designer, illustrator, and Design Lead at Weirdsleep.