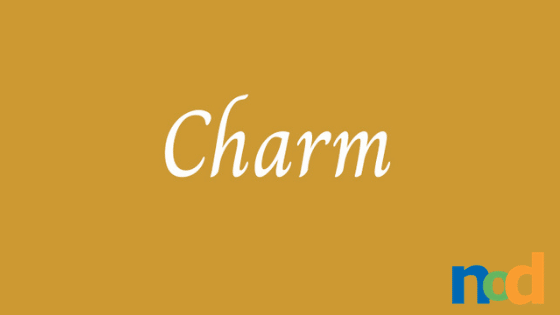 Charm is a handwritten script typeface created by Cadson Demak. It features thin, tall letterforms and cheerful serifs and flourishes. Charm was born on paper, though it doesn't bear any of the artifacts that would hint at its origin. Its letterforms are clean and precise, flowing elegantly from one to the next in a gently forward-leaning rhythm that guides the eye along like the baton of a conductor coaxing light airy notes from a harp. The level of polish is so high, that you wouldn't guess that it's handwritten, though it was in fact born from ink and paper.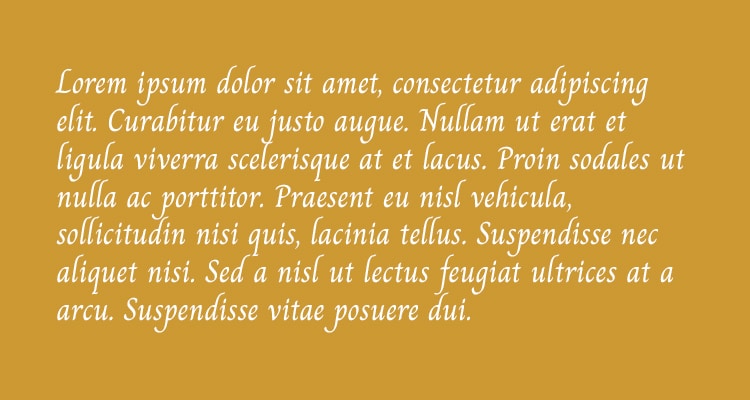 Its letterforms feature a degree of flourish though nothing too dramatic or overly-decorative. It's just the right amount of swash to lend your project some subtle elevation. Another unique characteristic of Charm is that it is available in the uncommon pairing of both Thai and Latin alphabets, the former of which is said by the creator to work well with Thai religious texts.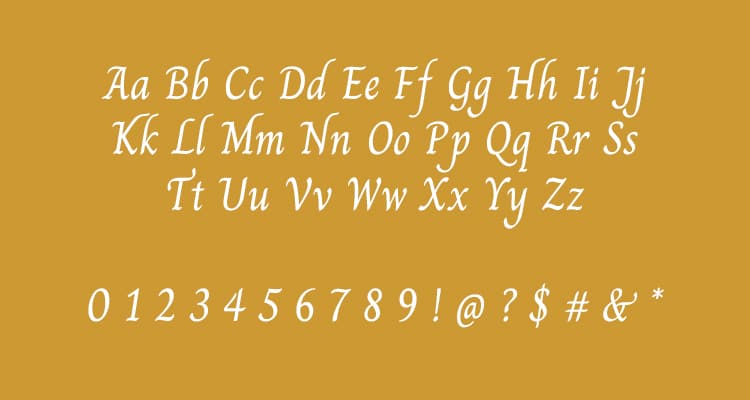 Charm has a fairly low x-height, undoubtedly to lend the spotlight to the light flourishes of its uppercase letterforms, but its stroke width and the subtle variation of weight found within help to keep it legible from a distance or at small sizes. Charm would make a great choice for invites, pull quotes, or apparel. It lends itself well to just about anything that needs a lighter, elegant touch. Charm is available in two weights and can be found for free here.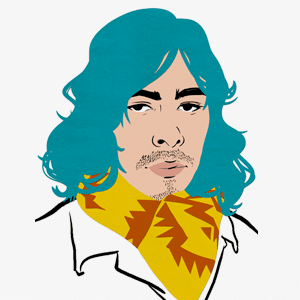 Taylor is the Managing Editor of Notes on Design. Taylor is a graphic designer, illustrator, and Design Lead at Weirdsleep.