Domco is a sans serif typeface designed by Khoir. Its Art Deco styling brings you back to the era of ouija boards, flapper girls, and prohibition. It has that classic metropolitan look that feels dated in the right way, like the packaging of that box of matches from your Grandpa that you hang on to simply because you like the look of it.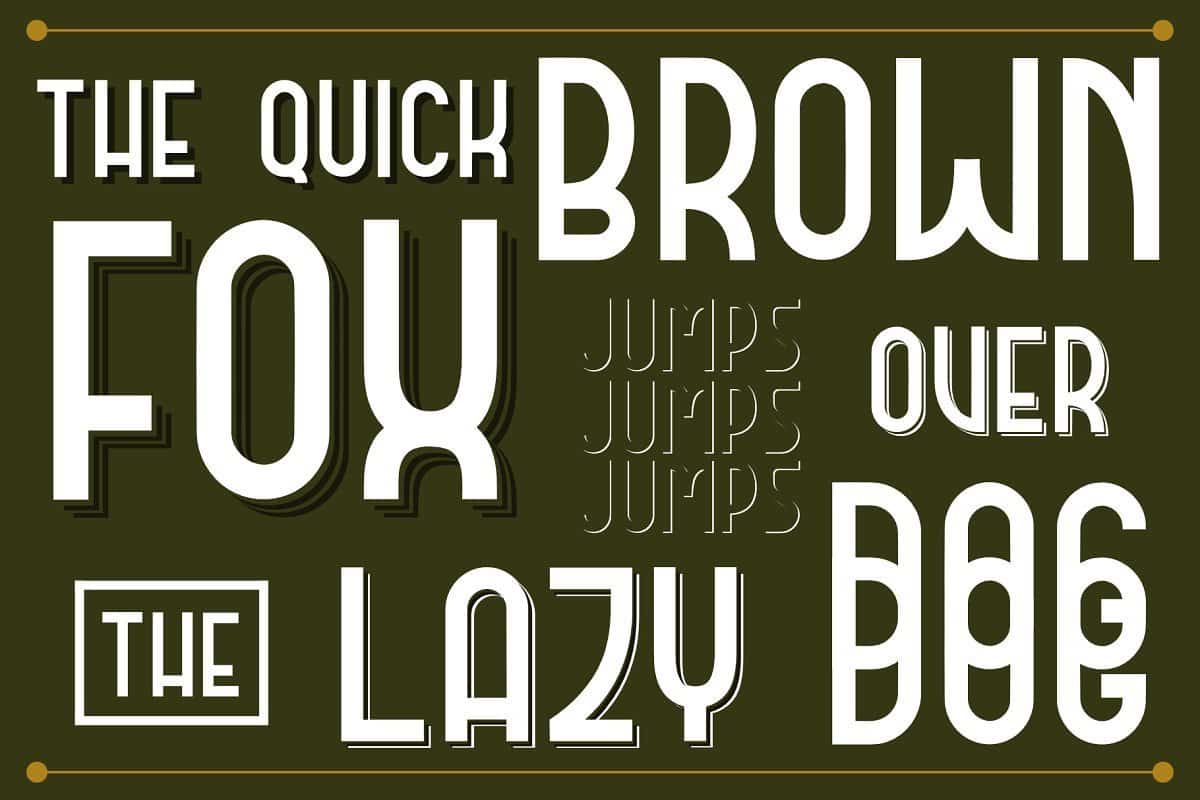 Fonts like Domco can lend a feeling of legacy to a design. If used for a product, it gives the impression of having been around the block a few times, tried and tested. Like the buildings of New York built in the Art Deco aesthetic, Domco feels confident, like it's not trying to impress anybody. It's letterforms are tall and tightly kerned, like a city block. Its uniform stroke is no-nonsense and offers a lot of design opportunities with playful arrangements and decorative framings, though it's equally at home in the confines of a simple box.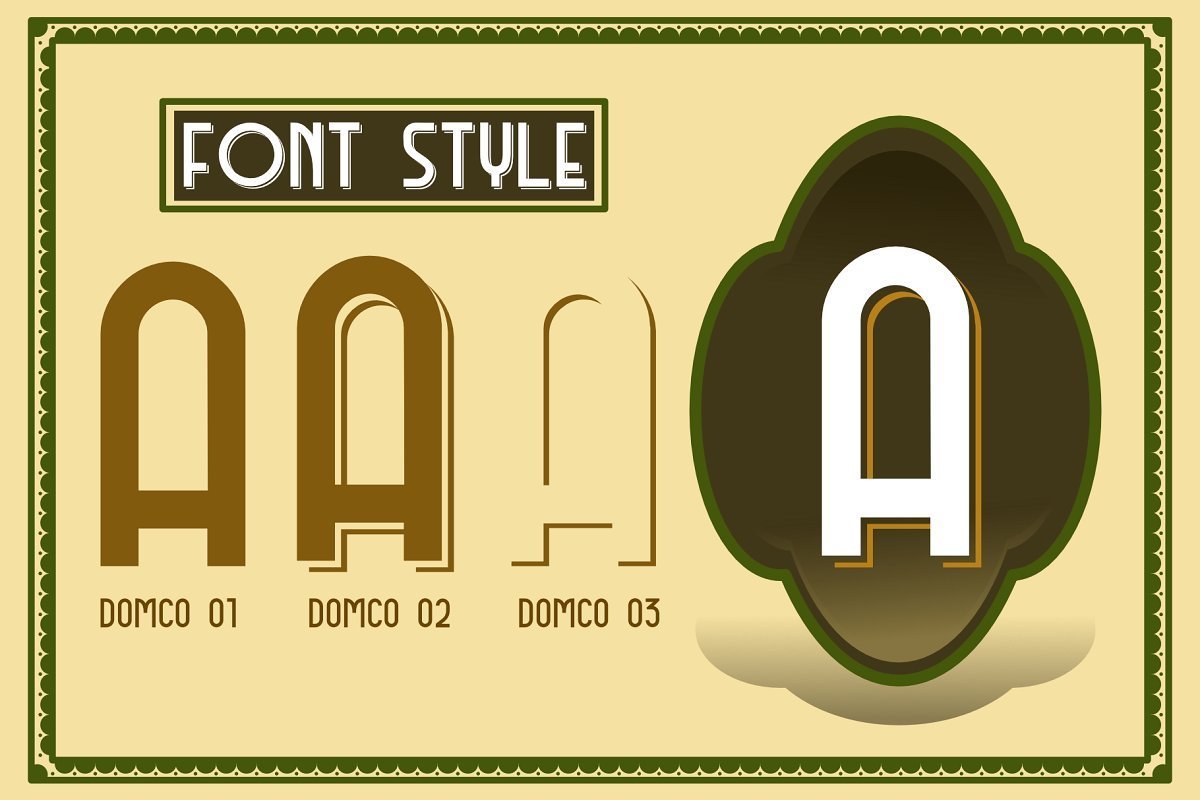 Domco comes in three styles and includes six alternatives for each character giving the designer a great degree of freedom to experiment and customize its look. You can find Domco here.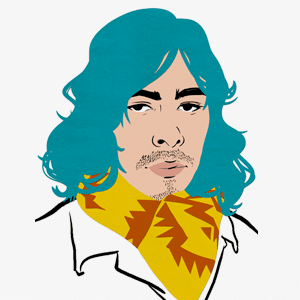 Taylor is the Managing Editor of Notes on Design. Taylor is a graphic designer, illustrator, and Design Lead at Weirdsleep.