Free Font Friday: Fibon Sans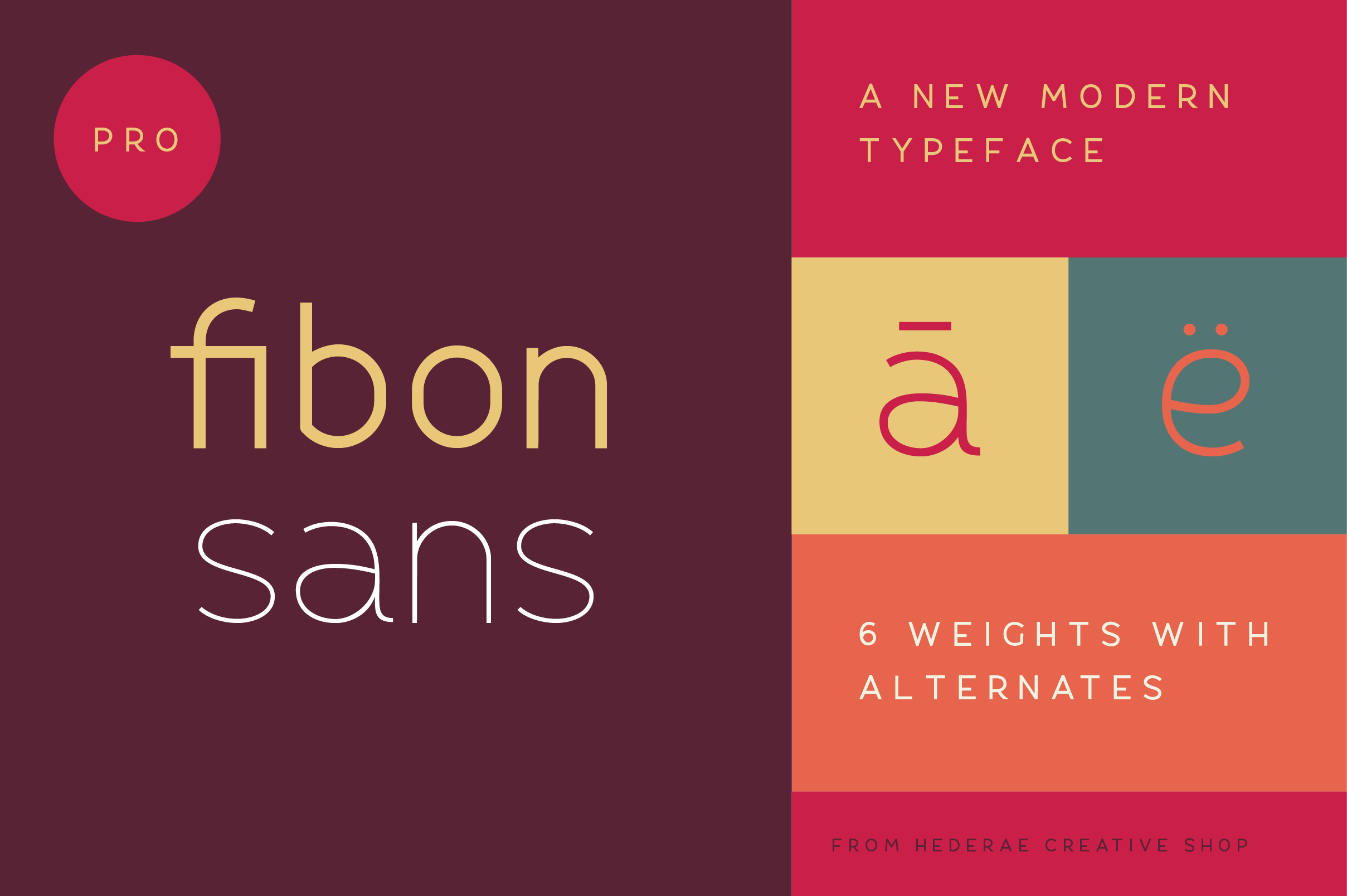 Fibon Sans is essentially a geometric san serif, yet it has so many alternative glyphs and a full set of ligatures, that it appears to be much more than that. The alternative glyphs bring in elements of script fonts and unusual 45-degree angles. The font is versatile and morphs in character depending on how it's used, giving it an unusual dynamism. The font never appears too outlandish, though, due to its essentially balanced sans-serif look. Fibon Sans works well for fashion and style projects, boutiques and logotypes.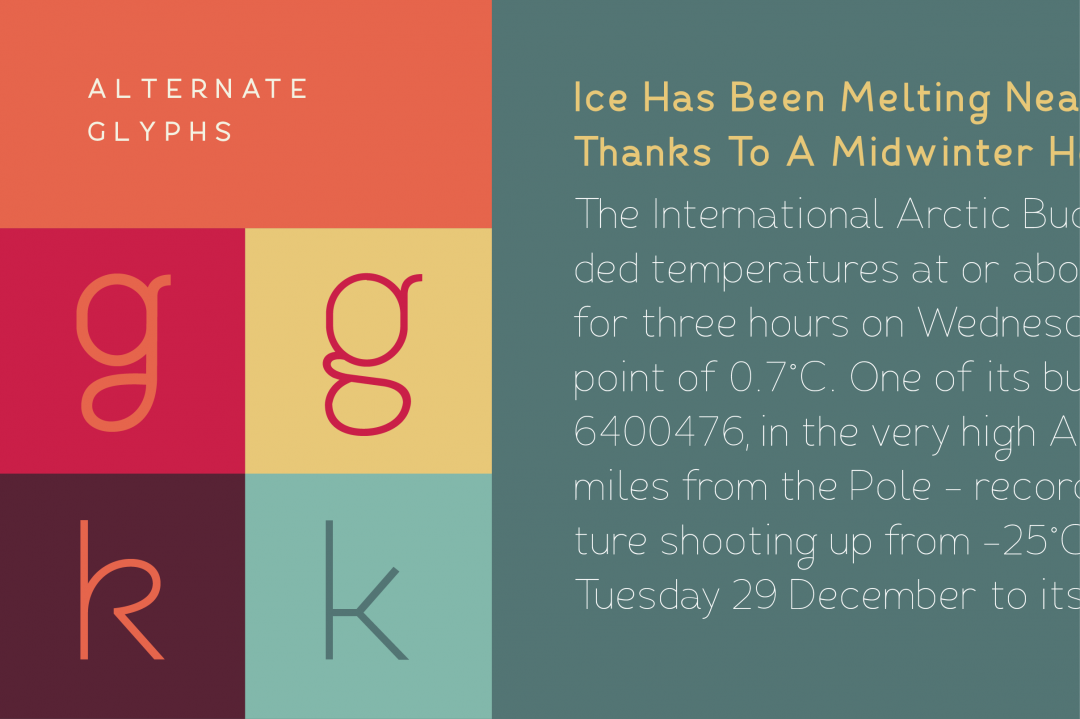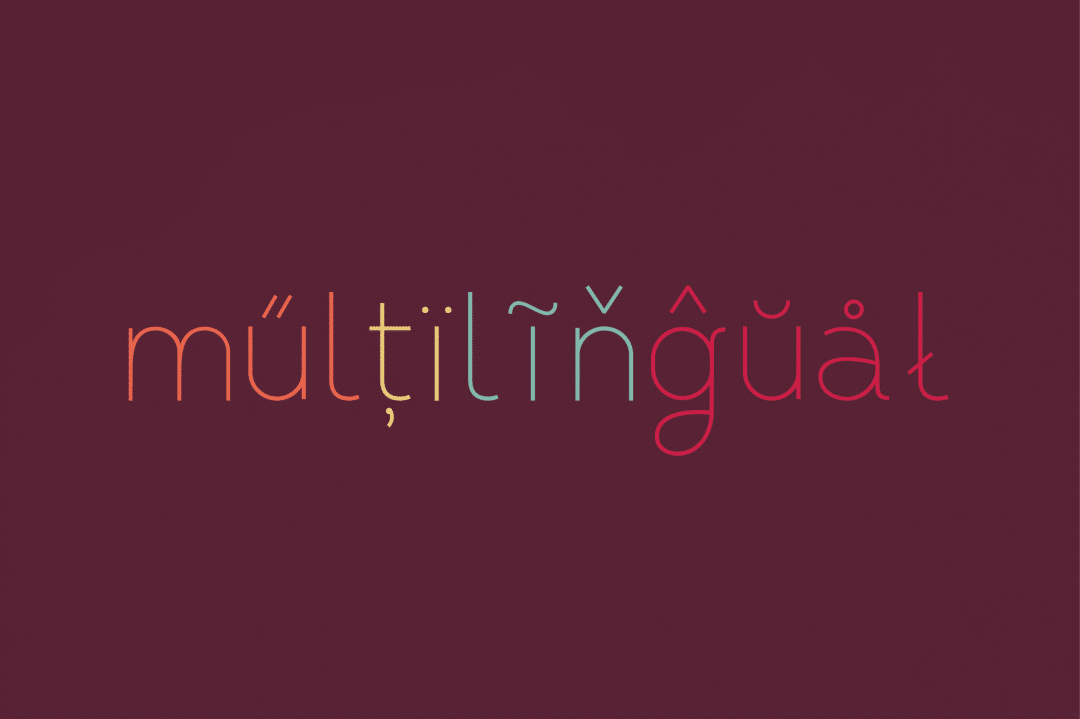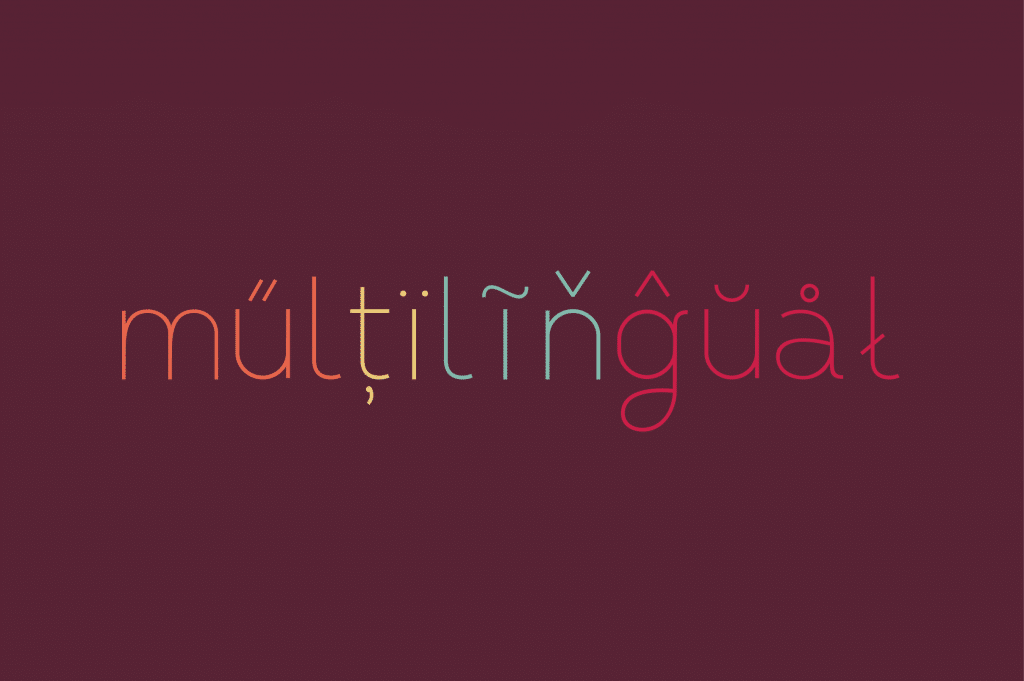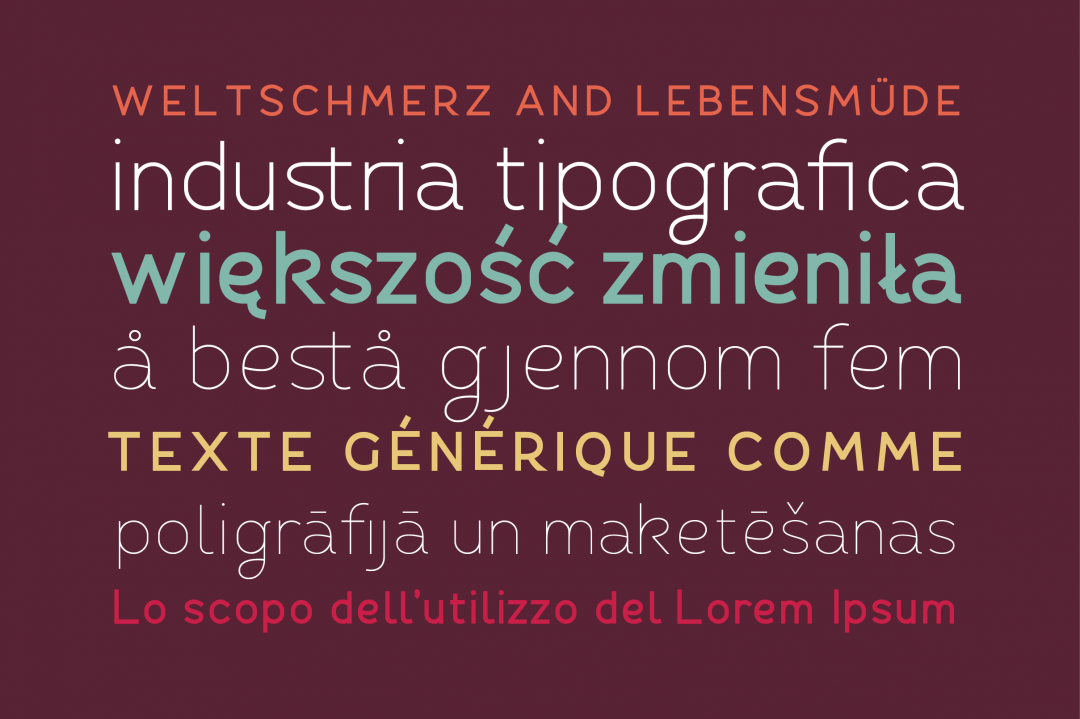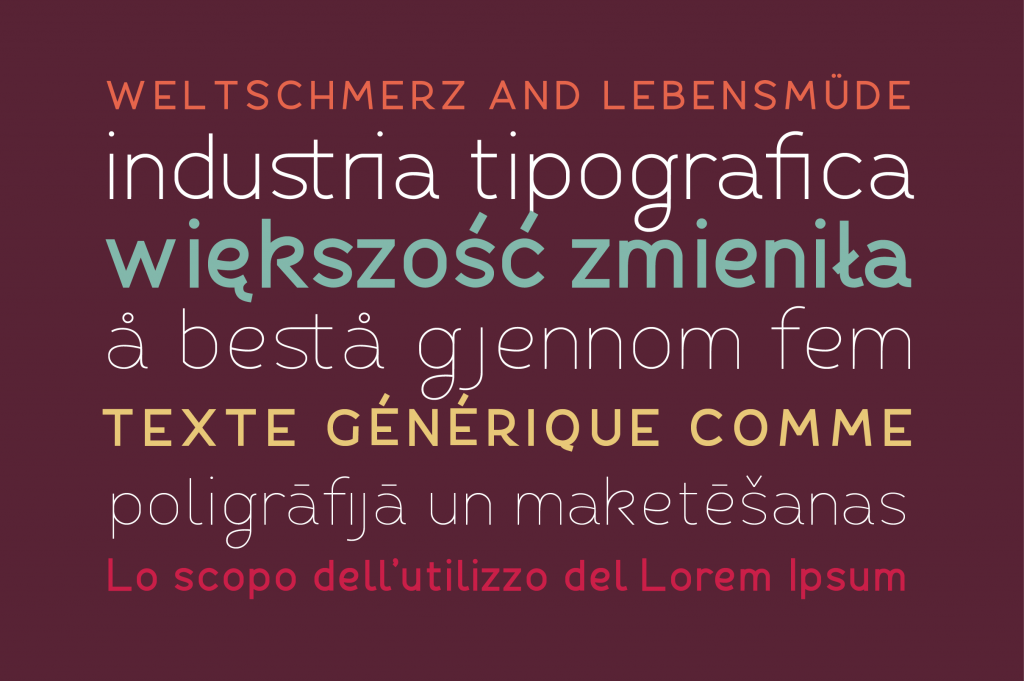 The full font family is available via designer Valerio Dell'Edera's shop and the regular weight is available as a free download.
Free Fibon Sans Regular Download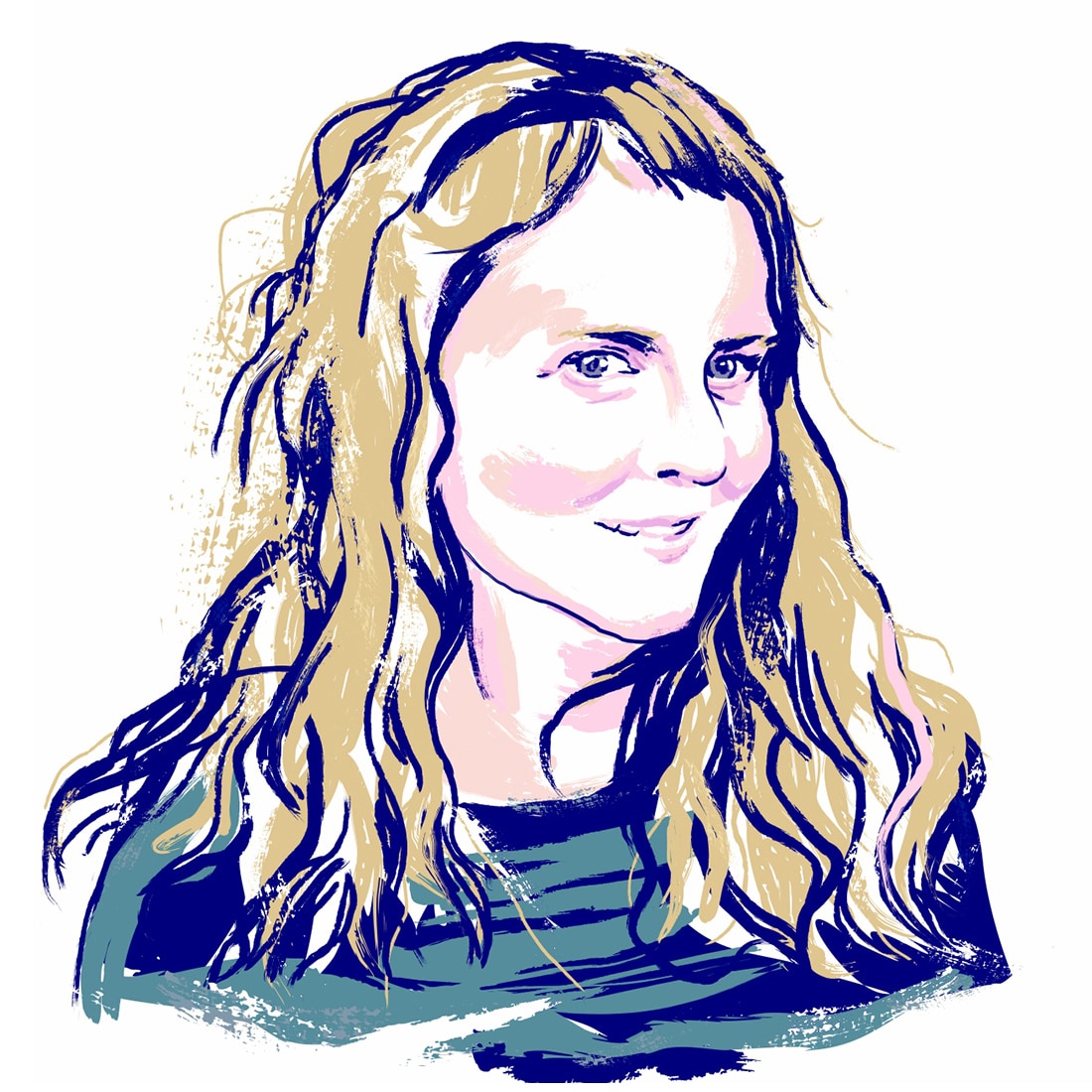 Margaret Penney is the Managing Editor of Notes on Design. Margaret is a teacher, designer, writer and new media artist and founder of Hello Creative Co.