Gaegu is a unique handwritten font created by JIKJI SOFT. It's a charming typeface, due in part to its casual imprecision which feels like a breath of fresh air amongst a sea of clean overly-designed peers. Gaegu doesn't have much if any contrast in its stroke width, but it comes in 3 different weights, each emulating the feel of a different writing utensil. The lightest weight feels like a fineliner while the largest feels more like a sharpie. Gaegu is loose in both construction and presentation of its letterforms and as a whole.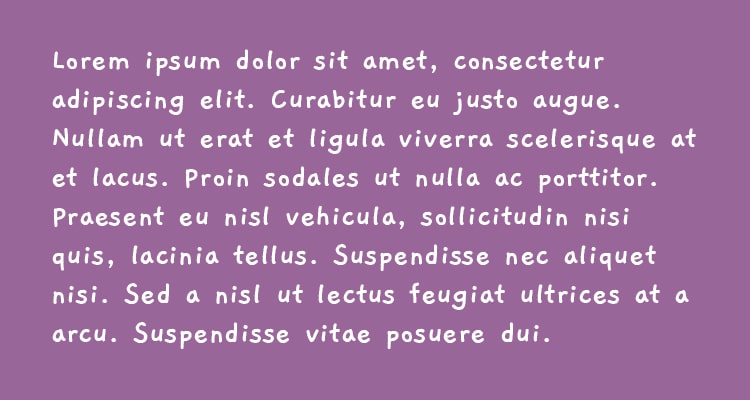 Individual forms lean forward and back and their placement on the baseline varies from letter to letter. Together, these slight inconsistencies give the impression of the text subtly bouncing up and down as if it's happy to be read. This lack of concern with its precision is exactly what gives handwritten fonts their charm and Gaegu is no exception.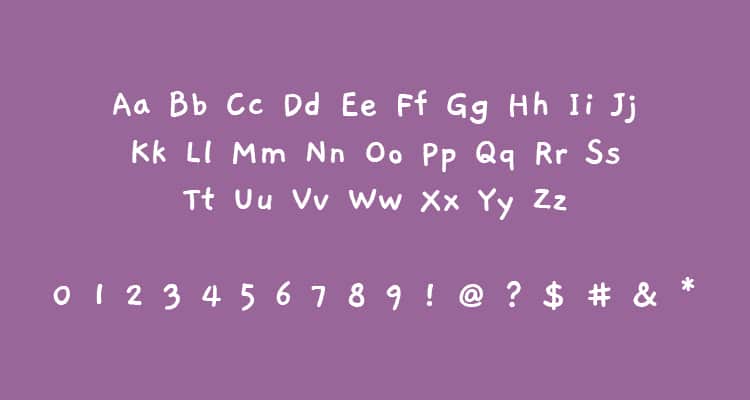 Its generous spacing and small letterforms give it a quiet, calming presence. It feels honest and familiar, like a yearbook signature written by an old friend. In addition to the Latin alphabet featured here, Gaegu also features the Hangul alphabet for use in Korean. Gaegu would be a great choice for any projects that might benefit from the addition of a human touch. You can find it for free here.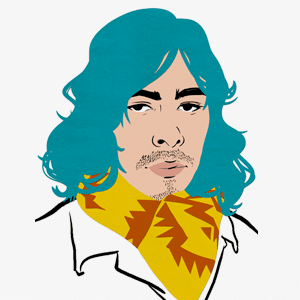 Taylor is the Managing Editor of Notes on Design. Taylor is a graphic designer, illustrator, and Design Lead at Weirdsleep.