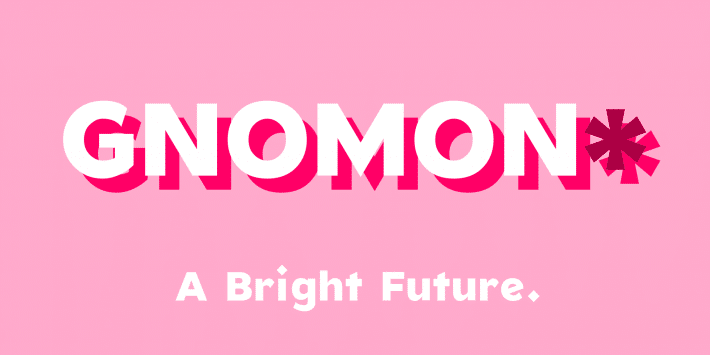 Gnomon is a display typeface from Indestructible Type with a unique attribute. When used on the web, the shadows cast by the letterforms change in relation to the time of day and the corresponding position of the sun. In addition to this fun feature, Gnomon is also a variable font, meaning you can freely adjust its parameters like size and weight to create a font custom-tailored to your needs.
Though not immediately apparent by its presentation and color palette, Gnomon was actually inspired by the bold typefaces commonly utilized by World War II posters. Unsurprisingly, Gnomon also makes a great choice for use in posters as well as headlines or hero images. Like the typefaces that inspired its creation, Gnomon, too, is a bit of a chameleon. Pair it with some grungy graphics and some desaturated earth tones and it embodies a retro vibe. Brighten up the palette and place it in front of a monochromatic image and it takes on a fresh modern feel.
Gnomon is available in a single weight and 2 versions, one of which is static and the other is variable, so you can make use of its bold clean geometry regardless of which program you use. You can play around with the shadow feature as well as download the typeface here.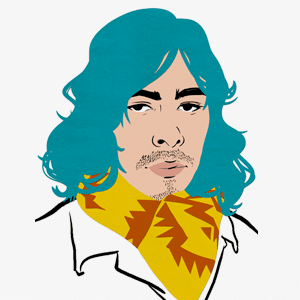 Taylor is the Managing Editor of Notes on Design. Taylor is a graphic designer, illustrator, and Design Lead at Weirdsleep.