Free Font Friday: Goldman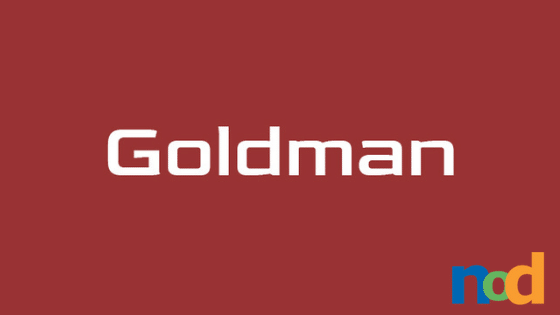 Goldman is a Latin display typeface designed by Jakishan Patel. It's got a futuristic feel to it, with wide letterforms and generous spacing that guide the eye along at a leisurely pace. It has a sci-fi look that feels like it belongs on the interior of a space shuttle, or at the very least, adorning the packaging of some of that freeze-dried ice cream astronauts get to eat.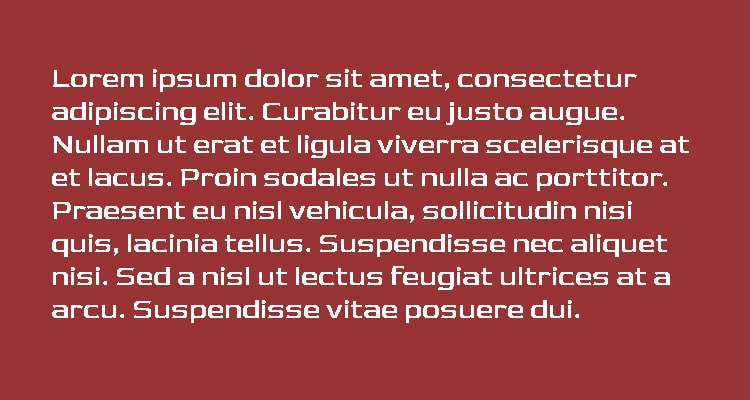 Goldman takes its time to get where it's going, and is an effective means of setting the pace for the work it accompanies, so long as that pace is relaxed. Goldman has a uniform stroke width but strikes a balance in its spacing that allows it to still feel dynamic and progressive. As a whole, it feels stable and confident. Its letterforms are wide and grounded without feeling overly heavy thanks to their large negative spaces which also help it to maintain legibility even at small sizes.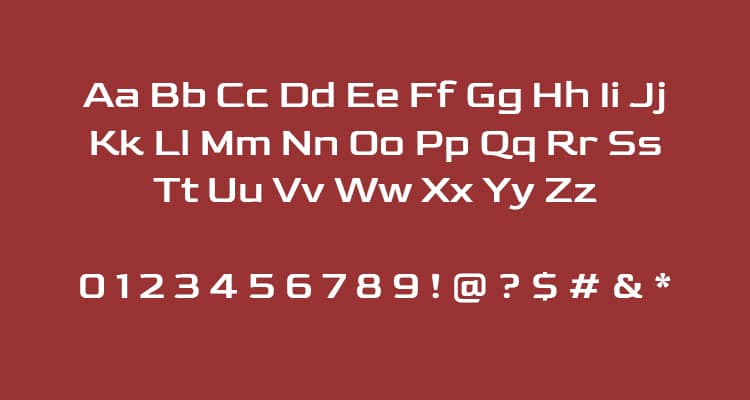 It feels serious and official but that makes it a great trojan horse to sneak some fun in. Goldman would make a great choice for headers or titles and lends itself nicely to science fiction purposes like posters or book covers. Goldman is available in 2 weights and you can find it for free here.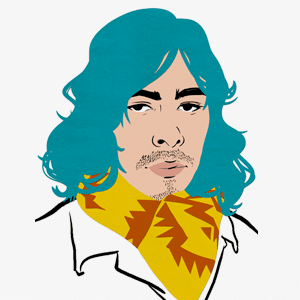 Taylor is the Managing Editor of Notes on Design. Taylor is a graphic designer, illustrator, and Design Lead at Weirdsleep.