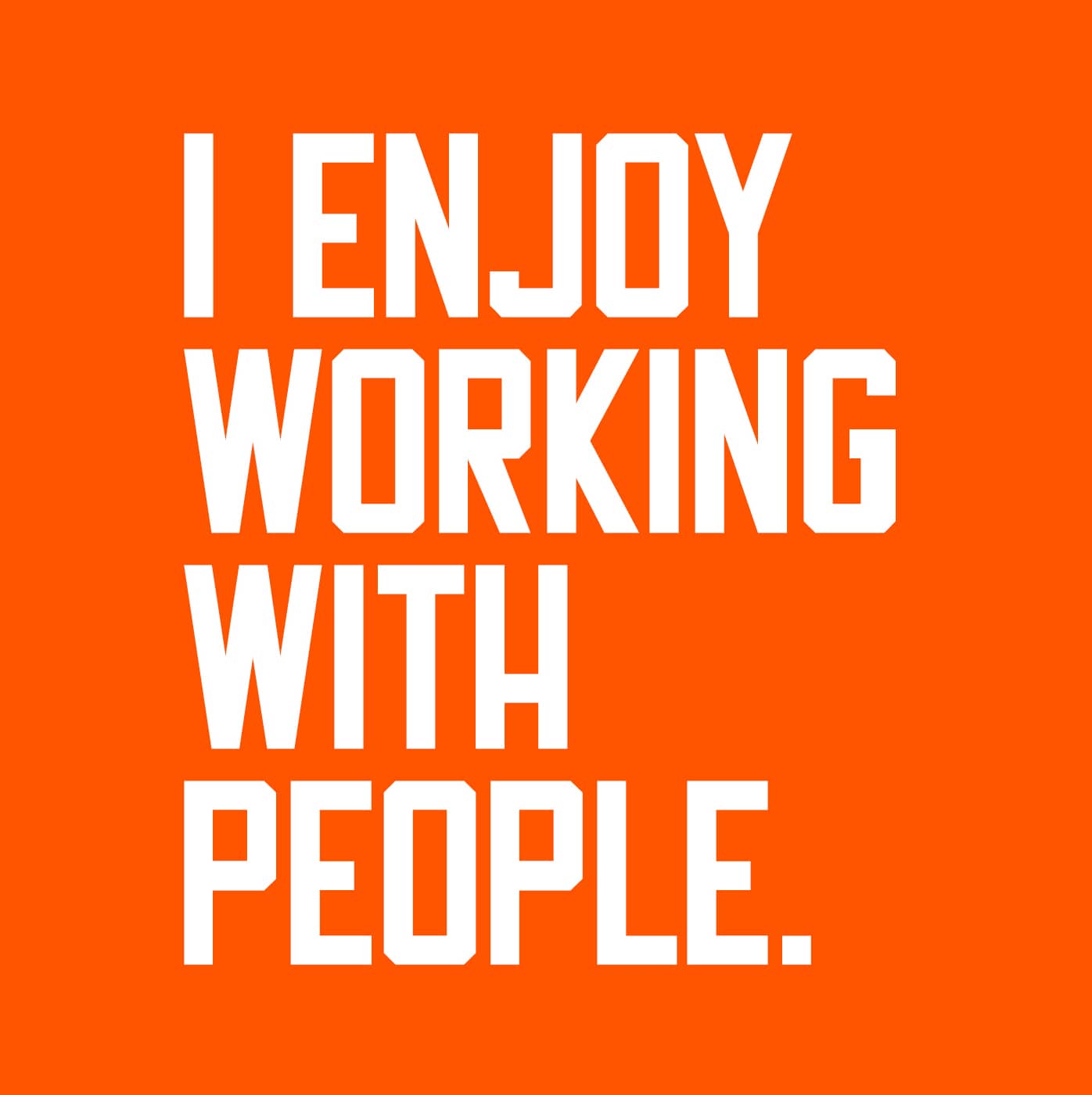 For this Free Font Friday we look to the future and celebrate HAL, designed by Kyle Robertson, and inspired by the Stanley Kubrick's sci-fi classic 2001 and the lovable, slightly nutty AI computer pal Hal. The font style is bold and constructivist and includes a full uppercase character set and multi-language support. As designer Robertson states, "the only price I am asking is of your appreciation. So please click below if you enjoy Hal." Hal would be a great choice for identity kits, annual reports, and event posters.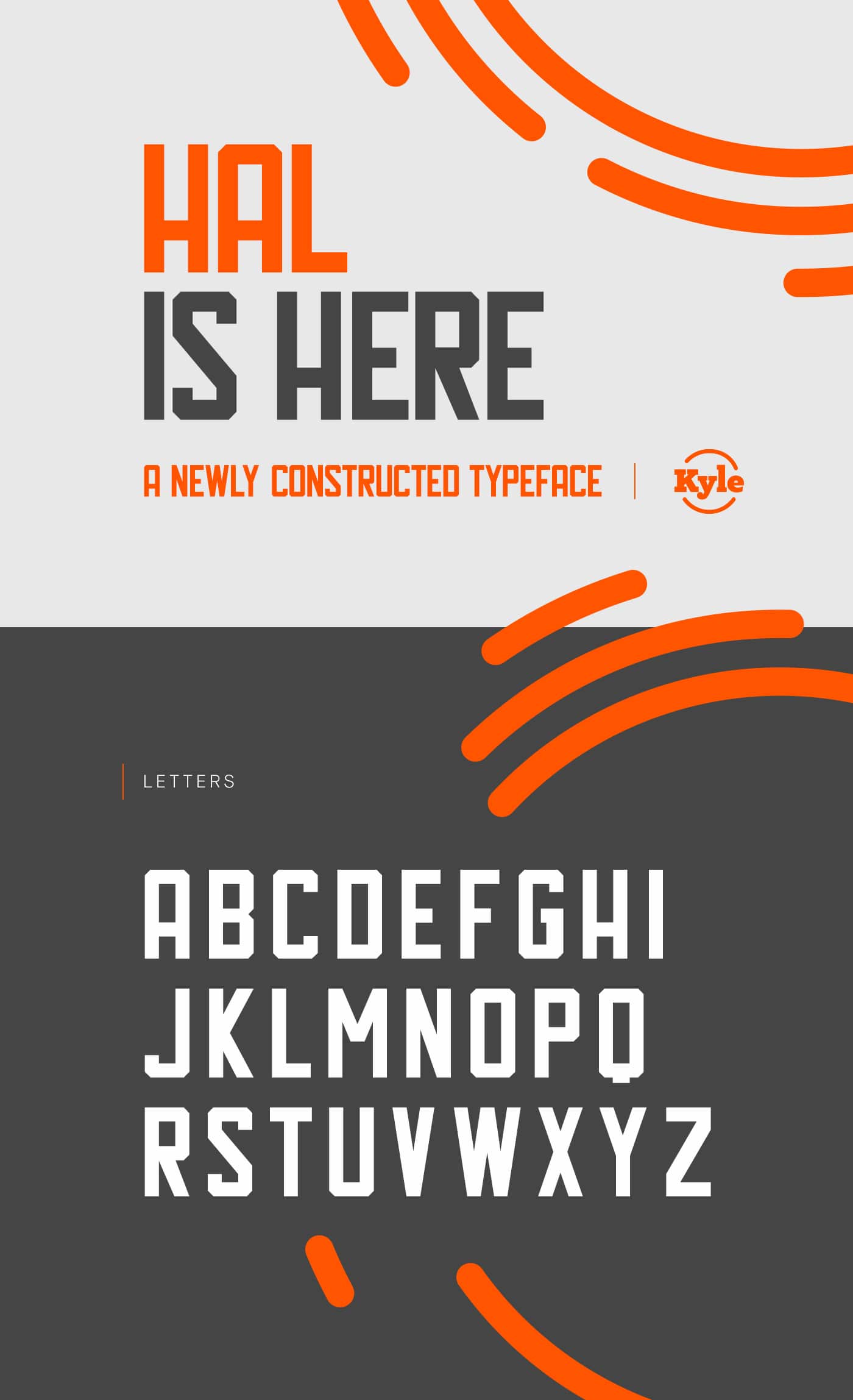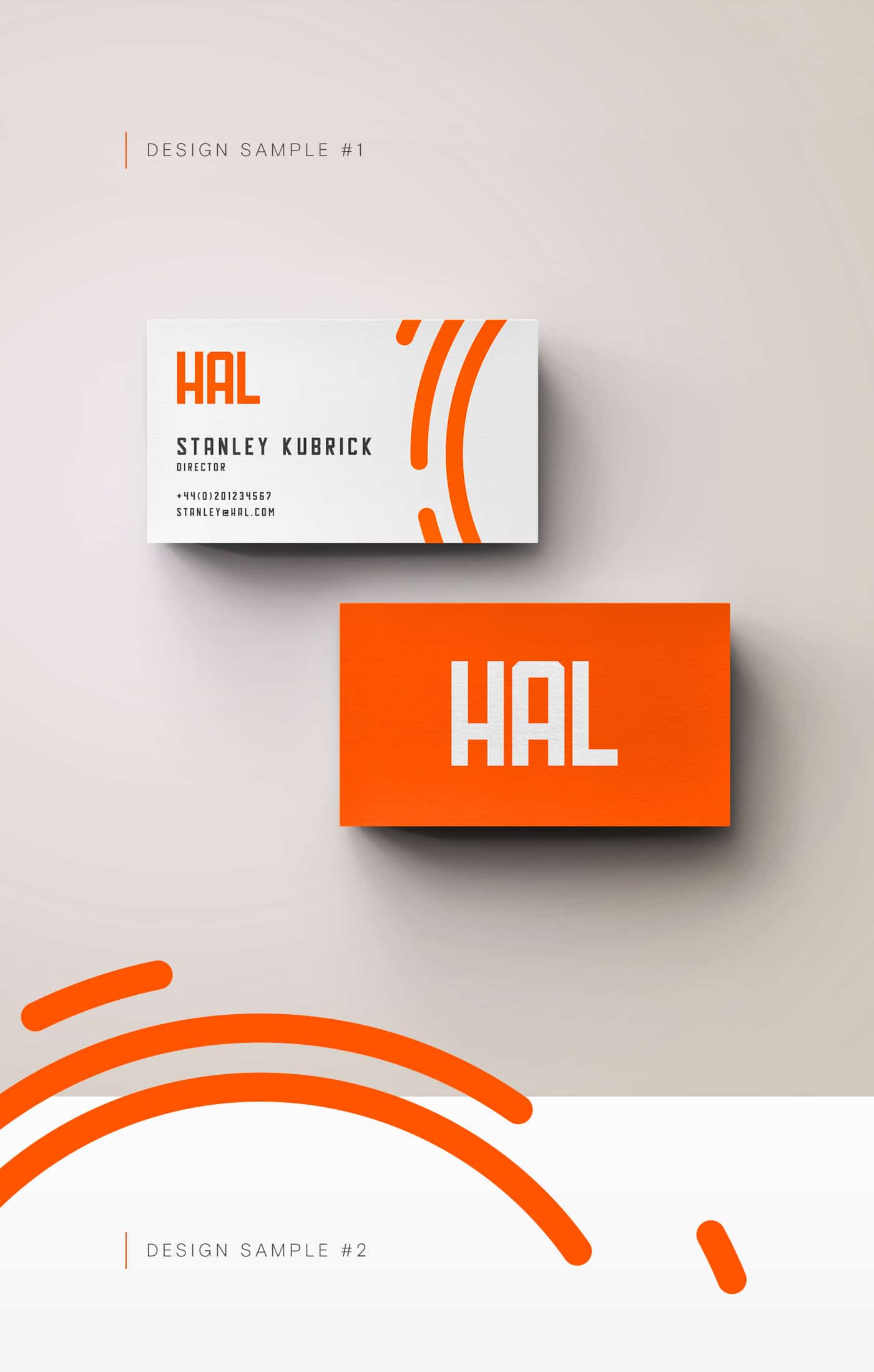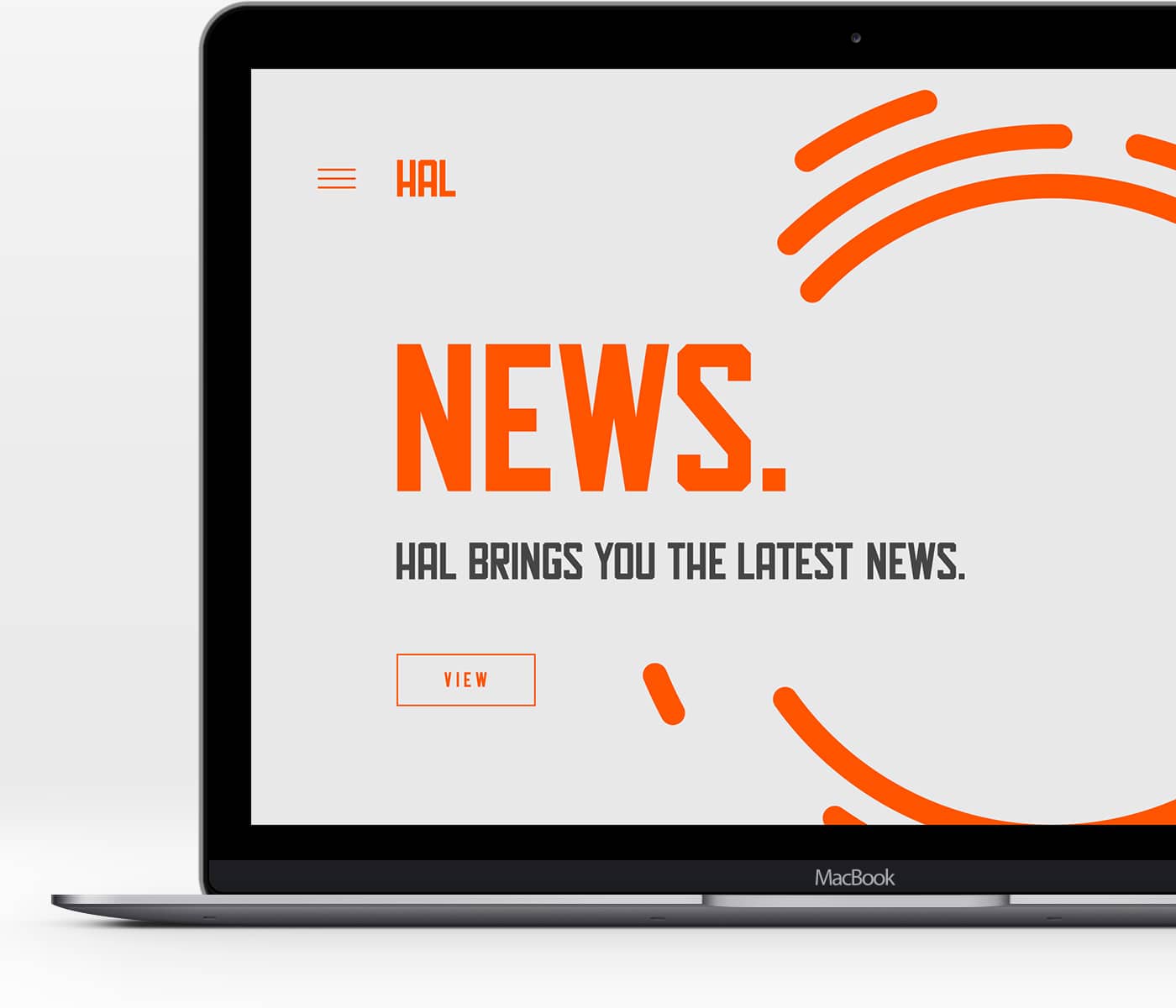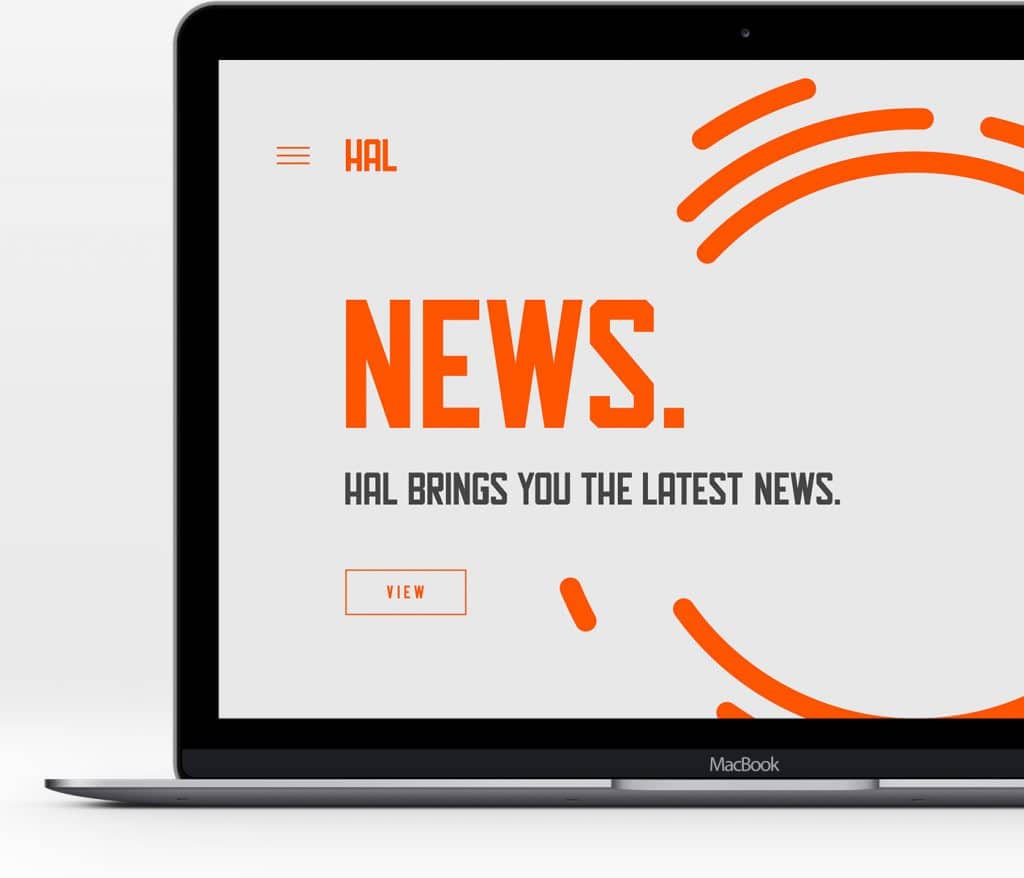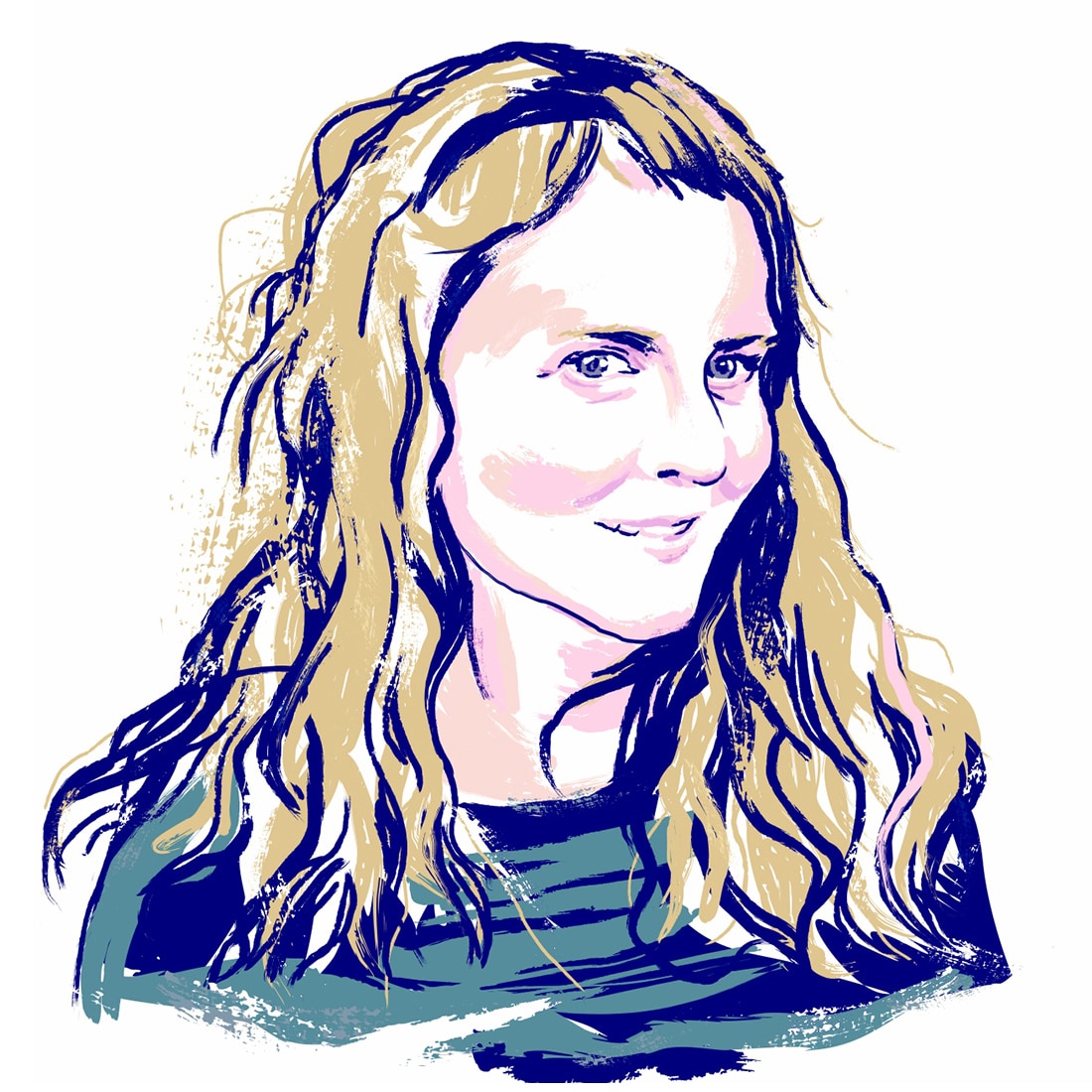 Margaret Penney is the Managing Editor of Notes on Design. Margaret is a teacher, designer, writer and new media artist and founder of Hello Creative Co.
This blog is powered by Sessions College, the leading online school of visual arts.