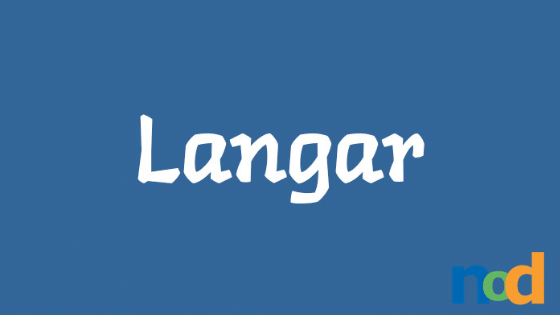 Langar is a display font created by Alessia Mazzarella for Typeland. It's got a strong, playful energy about it, due in part to its upright-italic roots, which lend it an off-kilter sense of movement. Its letterforms are bold and unabashed, full of imperfections that give it a humanist feel yet with a polished intent that makes it extremely practical.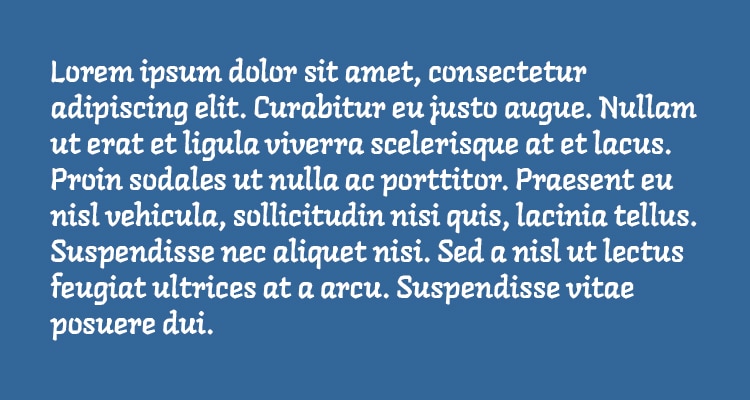 Its consistently chunky stroke width is reminiscent of a chisel tip marker, and continues right through to the serifs. Its geometric curves and included ligatures give Langar a rather unusual, staccato rhythm that makes it a joy to read, giving the eye plenty of visually interesting forms to explore. In a sea of overly clean, modern graphic design, Langar is all the more eye-catching.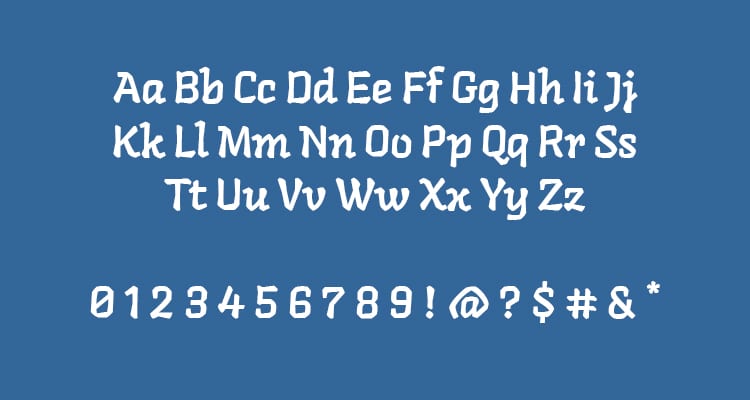 In terms of visual interest, it really packs a punch. Langar would be a great choice for any application where you want to present an elevated level of design while also giving subtle humanist clues. Something for the kind of sophistication in taste that doesn't take itself too seriously. Packing for artisanal snacks comes to mind.
Langar is available in Latin and Gurmukhi alphabets in a single weight and can be found for free here.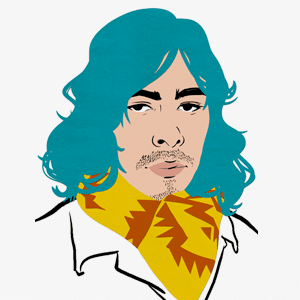 Taylor is the Managing Editor of Notes on Design. Taylor is a graphic designer, illustrator, and Design Lead at Weirdsleep.