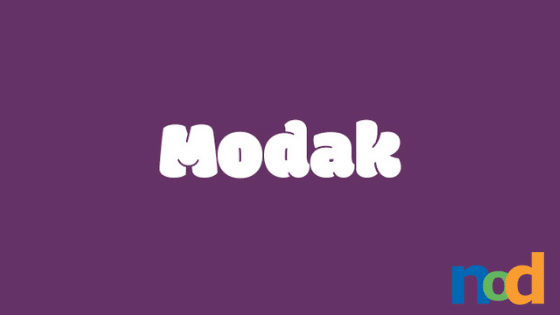 Modak is a display typeface created by Ek Type. It's an incredibly heavy typeface. It's letterforms are thick and bloated, as if they had been pumped up like a balloon. Despite being a very round typeface, it's got some subtle variation along the baseline, with the w character sitting flat along the bottom. If Modak feels strangely familiar, you're not alone. At a distance, it feels like the type of font that might have once adorned an arcade cabinet, and it's name certainly adds to the effect. Modak sounds like the name of an evil wizard whose sole purpose is to steal your hard earned quarters.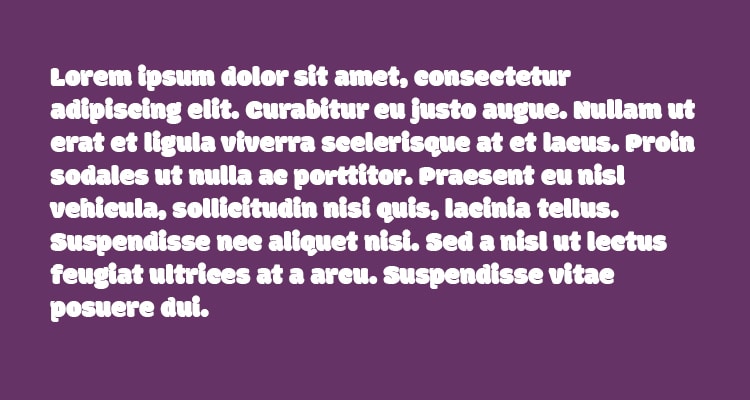 The typeface has a very retro feel to it. Largely in part to its thickness and smooth rolling curves. It's a bit like the typographic equivalent of a van lined with shag carpet. It's so chubby in fact, that it's detrimental to its legibility. It has to cut into itself to reveal it's overlaps which would otherwise make certain letterforms indistinguishable. The negative space in the e characters is virtually non-existent with others threatening to follow suit the smaller you go in size. That's all part of its charm, though.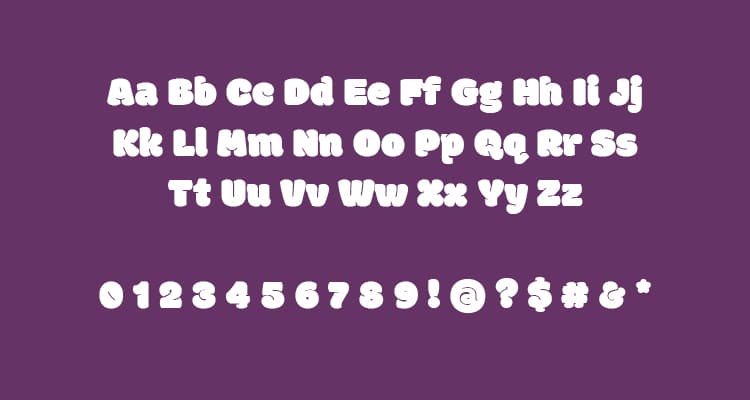 Modak doesn't pretend to be anything it's not. If you're looking for a round, friendly typeface with some retro flair, you can't go wrong with Modak. Modak is available in a single weight and can be found for free here.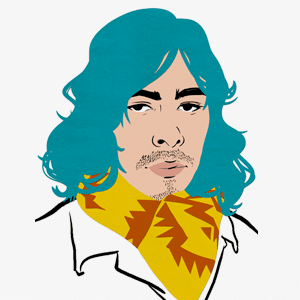 Taylor is the Managing Editor of Notes on Design. Taylor is a graphic designer, illustrator, and Design Lead at Weirdsleep.