Free Font Friday: New Rocker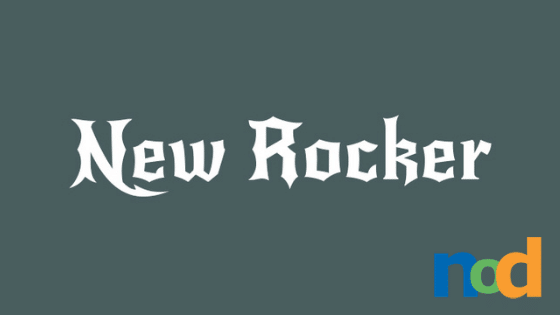 New Rocker is a blackletter typeface created by Impallari Type. With tattoo culture and heavy metal band logos cited as its main inspiration, it's no wonder it feels a bit edgy. Its letterforms range from typical blackletter to downright nautical with some of its uppercase characters, particularly the N and L, which feel a bit like tridents. There's an interesting contrast at play, with some characters feeling somewhat bloated and soft, despite their sharp exteriors. It's a bit like a fully inflated pufferfish.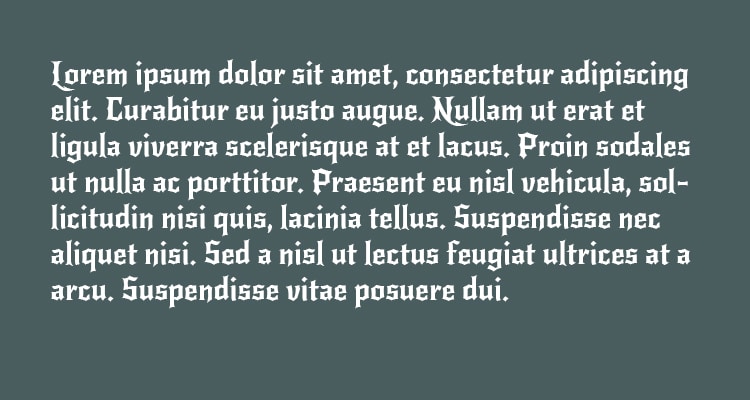 It doesn't come across as particularly edgy, despite it clearly attempting to do so. It feels a bit like a mix between a pirate-themed ride at an amusement park and the Guitar Hero logo. Nevertheless, it certainly has its moments. The uppercase L in particular sits very nicely with the other letterforms and would work well in a wordmark. Blackletter typefaces were originally designed for use in books so legibility isn't an issue, despite some of the characters being overly decorative.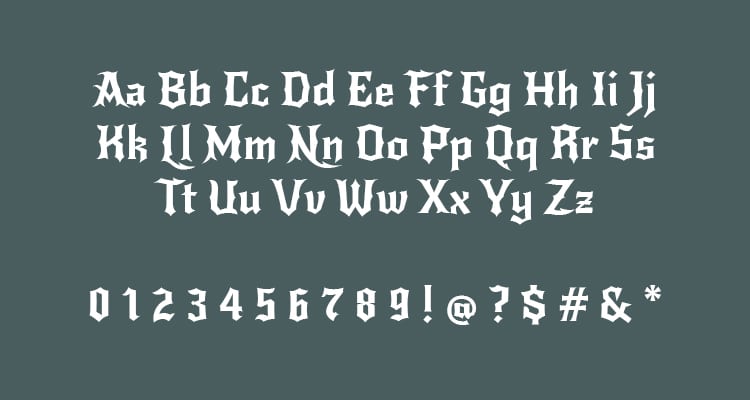 I have mixed feelings about this one. There's a certain charm about it but at times it feels a bit like a parody of its inspirations. It may just be a matter of context, though. I'm sure in the right hands it's a more than capable typeface. If you would like to try it out for yourself, New Rocker is available in a single weight and can be found here.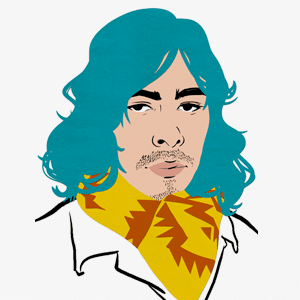 Taylor is the Managing Editor of Notes on Design. Taylor is a graphic designer, illustrator, and Design Lead at Weirdsleep.